is revealing more performances everyday.  The latest is 
a stop in Fukuoka on February 22
, making it 8 KNOWN stops so far.  I suspect there will be at least one more to be announced.  Tickets have not come on sale, but the combination of Nobu with young violinist
三浦文彰Miura Fumiaki
seems to be a stroke of marketing genius, and tickets for these concerts look to be extremely competitive.
The
Tsujii-Miura Yomiuri Orchestra Japan Tour in February 2016
♪ July 27
Mrs. Itsuko Tsujii 辻井いつ子 -- the mother of Nobuyuki Tsujii -- is a well-known figure in Japan. There is an article that appeared yesterday on Japan's http://4yuuu.com/ site about how she went about developing the talent of Nobu.
I made a rough translation of it to share, here:
Mrs. Itsuko Tsujii on Deveoping the Talent of her son Nobuyuki Tsujii - translated from Japanese

♪ July 26

This is a fifth performance of Nobu with the Dresden Philharmonic next March! This makes it 5 performances in 4 cities (Berlin, Cologne, Dresden, Munich), over 5 days -- a veritable tour!
The
Cologne Symphony Hall
is a gorgeous venue - I
traveled to Germany last year
and when I was in Cologne, I thought to myself that I wish Nobu would perform there some day -- little did I know that it is happening so soon!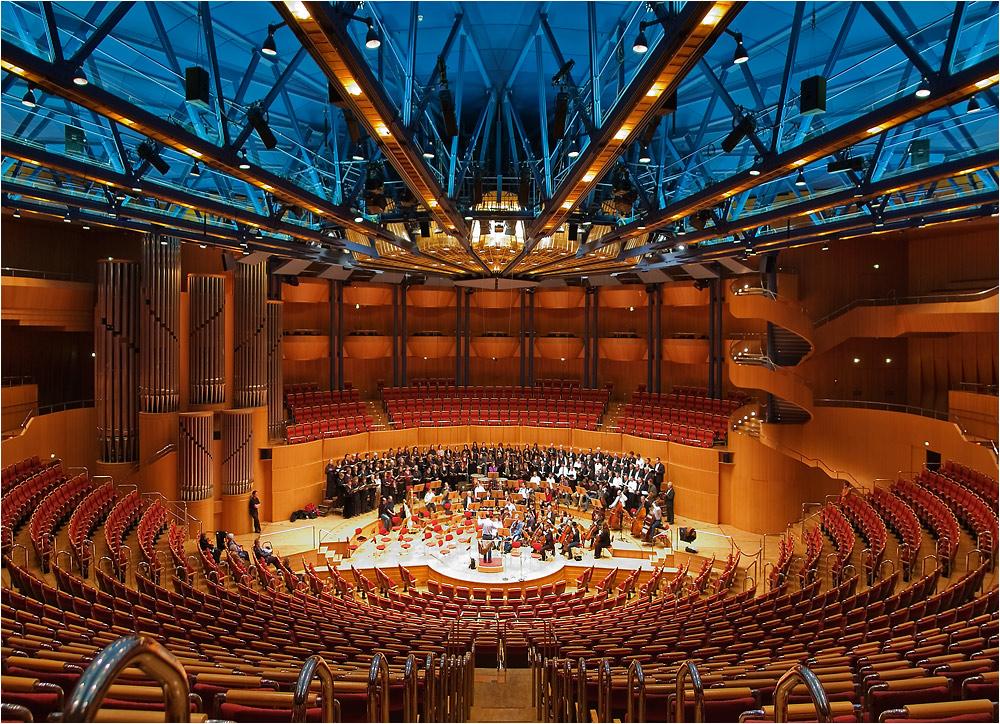 ♪ July 24
I am now the proud owner of a copy of Nobu's new CD, "Impressions Nobuyuki Tsujii" --
Today my copy arrived from Japan, compliments of
Amazon Japan
. But I just checked and the CD is actually now available on
Amazon U.S.
!  Good news!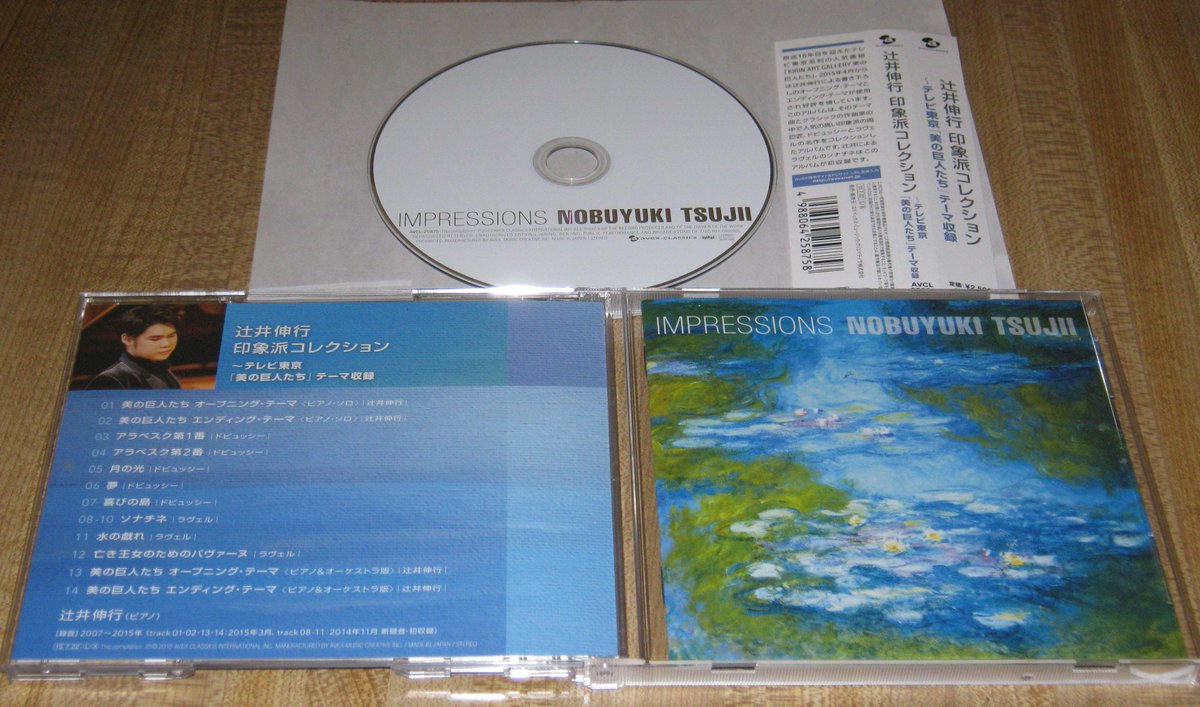 The infectious, bubbly tune on tracks 1 & 13 (theme music for Tokyo TV program
美の巨人たち Giants of Beauty
has now become a beloved
earworm
! It can be heard on this video.
辻井伸行の テーマ曲「美の巨人たち」 Nobuyuki Tsujii theme music...
by nobufans
♪ July 23Dr. Masahiro Kawakami 川上昌裕さん,
Nobu's piano teacher, was at Nobu's Tokyo recital last week. He made a
blog post
辻井伸行プレミアムリサイタルin紀尾井ホールthat describes what went on behind the scenes. It provides a moving account of three people  (Dr. Kawakami, 
Mr. Friedemann Engelbrecht
of the
Teldex Studio in Berlin
and Mr. Asano of Avex Classics) who care deeply about Nobu and work behind the scenes to support Nobu. It makes me happy to read this posting. So I made a translation of it to share, which you are welcome to read here:
Dr. Kawakami at Nobu's Kioi Hall recital
Dr. Kawakami and
Mr. Friedemann Engelbrecht
in Kioi Hall -- image posted on
blog
of Dr. Kawakami
♪ July 21
It's been a while since
Nobu came to Sonoma
to perform a recital at the Green Music Center  on May 1
The day after the recital,
Nobu was interviewed by American Japanese magazine QOLA (Quality of Life in Los Angeles).
I knew about the interview, which took place just before my
happy lunch with Nobu
in Sonoma. Somehow the article didn't show up on my Google searches. But I found the article today on the
magazine's site
The original article was published in June. It is in Japanese, and can be read here
http://qola-la.com/articles/470/
It is entitled "世界を股にかけて活躍するエンターテイナーた ち〜音楽編〜|ピアニスト・作曲家 辻井伸行氏 (Globally Active Entertainer | Music | Pianist-Composer Mr. Nobuyuki Tsujii )" There are no fresh photos and much of the text is old news, but there are some interesting bits about American audience, food and wine, dream of playing for the 2020 Tokyo Olympics,  Ms. Mao Asada ...
Partial English translation here: QOLA interviews Nobuyuki Tsujii in Sonoma, May 2, 2015
♪ October 17 San Francisco recital tickets are now on sale!

♪ Nobu coming to Los Angeles on October 20
<-
- NEW CONCERT
Nobuyuki Tsujii in Los Angeles Oct 20 2015
-  
Performance announcement
. Currently, there is no link to the event on this
ticket site
-- stay tuned
.

image via
Internet link
♪ 
Nobuyuki Tsujii in Boston, October 25 2015
Nobuyuki Tsujii performs in Boston's
New England Conservatory
's
Jordan Hall
(1,029 seats) this October! <-----
New Concert
Nobu will play Beethoven's "Emperor" concerto at the season-opening concert of the
Longwood Symphony Orchestra
, whose members are "primarily healthcare professionals" and whose performances raise fund for community services.
Tickets Info here
and also on the website of the
Japan Society of Boston
Nobu will attend a screening of "Touching the Sound" while in Boston, and there may be other activities.

The

Longwood Symphony Orchestra

performing in 

New England Conservatory's Jordan Hall --

image via

Internet link


♪

More Nobu news! 
Please click each link to read these sections on a separate screen - the links are also in the sidebar to your left