Did you miss yesterday's broadcast? Here it is -- first hour only;  also available here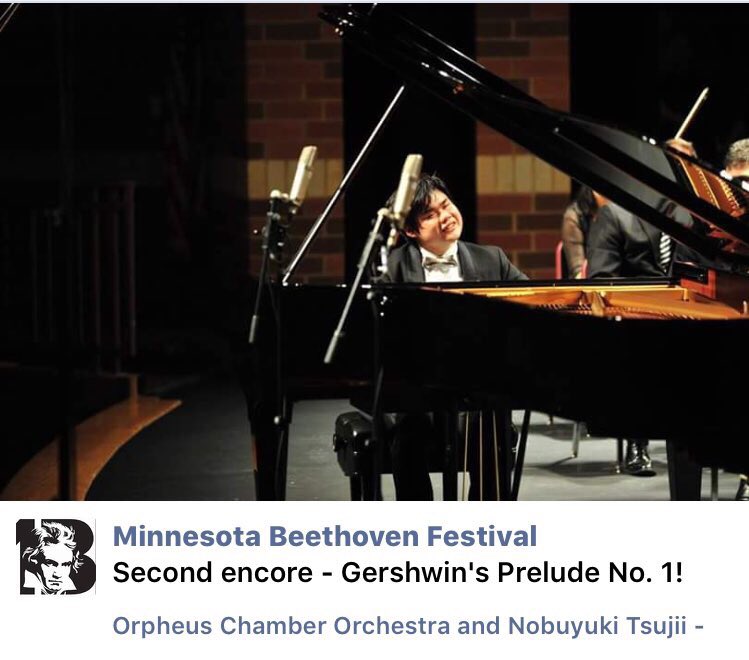 The Minnesota Beethoven Festival generously shared a Photo album on facebook,
with many excellent photos of Nobu such as these =>
Photo album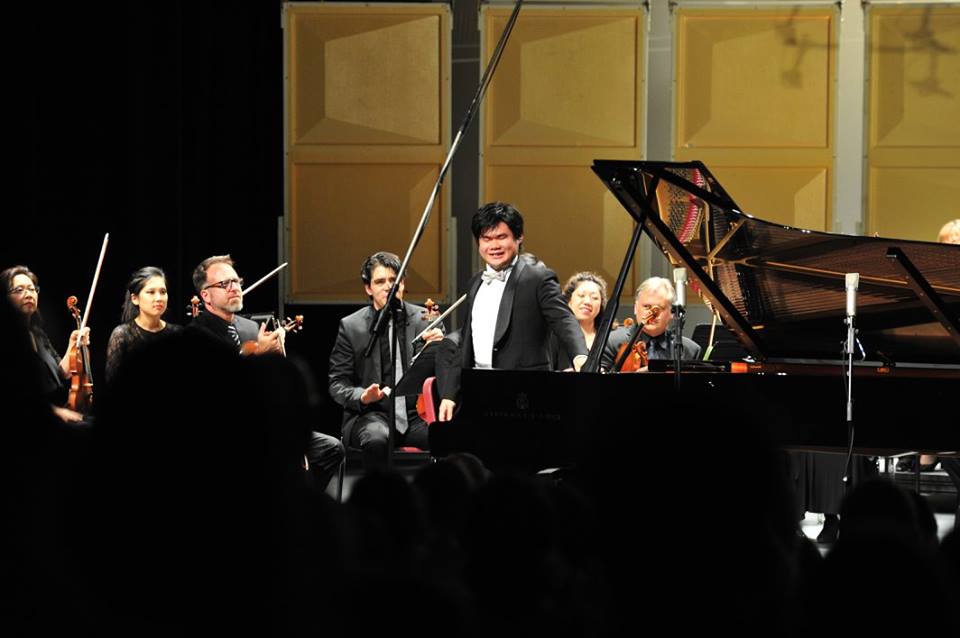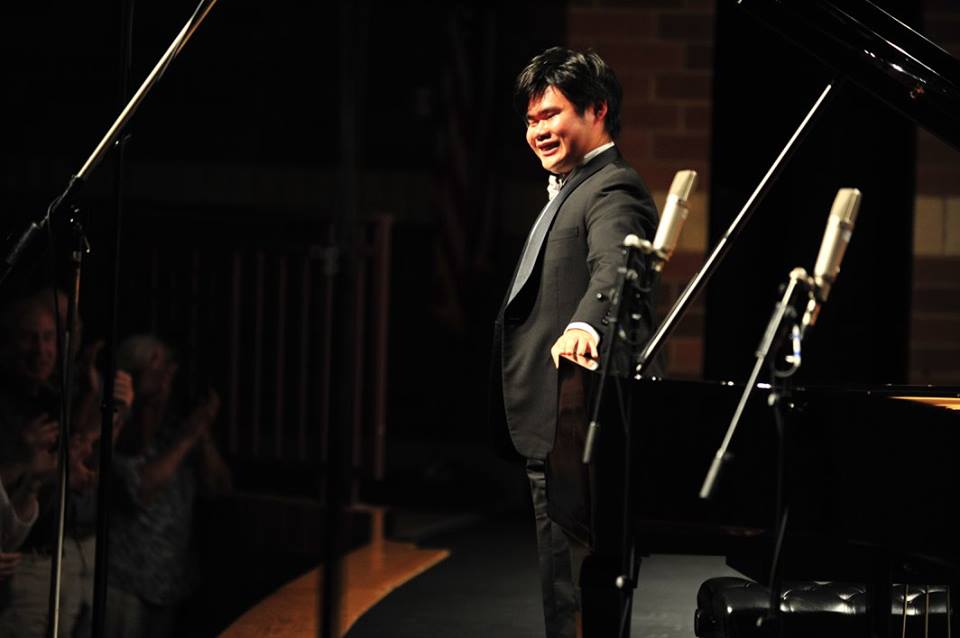 ♪ June 27
I found this excellent photo in a
posting on the "
Rush Forum", by one who was at the opening concert at the
Minnesota Beethoven Festival
.
♪ June 22

スタジオジブリ制作による丸紅グループの企業イメージ映像 第二作について
鳥獣戯画「つれあい」篇
BGM 辻井伸行様の作曲・演奏
Marubeni Group corporate image video, second installment, by Studio Ghibli for the
wildlife anime "Entanglement"
music composed & performed by Nobuyuki Tsujii
NEW CD to release on July 20

Here it is, a radically different cover photo for Nobu's new CD, coming out on July 20 --
https://t.co/3yXsXX4AGK
リスト: ピアノ・ソナタ/ラヴェル: 夜のガスパール
辻井伸行
Liszt: Piano Sonata / Ravel: Gaspard de la nuit
Nobuyuki Tsujii
2016/07/20 発売 Release
AVCL-25903
JAN/ISBN 4988064259038
辻井伸行のベルリン・セッション録音最新盤は、「プレミアム・リサイタル」シリーズでとりあげ、国内外で喝采を博した超本格派の2作品。ピアノ・ソナタ ロ短調は、"ピアノの神"リストの唯一のソナタで、技巧的にも音楽的にもきわめて複雑・高度にして深遠なもの。夜のガスパールは、ラヴェルが「歴史上最も 難しいピアノ曲を書こう」と意気込んで作曲したもの。いずれも、技術面のみならず音楽表現力においてピアニストの実力が最高度に求められる。辻井伸行が世 界で高く評価されるゆえんが、ここに明らかになります。
Nobuyuki Tsujii's  Berlin session recording of recent works performed in his "premium Recital" series, two classical standards that have gained acclaims at home and abroad. Piano Sonata in B minor is the only sonata of Franz Liszt, the "God of the piano,"  profoundly artful and musically highly complex.  "Gaspard of the night" was composed by Maurice Ravel, who wrote excitedly, "I want to write the most difficult piano music in history."  Both works require the pianist with the  highest degree in  musical expressive power, and not just technical proficiency. Here it becomes clear why Nobuyuki Tsujii is highly regarded in the world.
HMV Japan
♪ June 16

T
he NTV broadcast of Nobu's Beethoven Piano Concerto No. 1 performance took place after midnight.
lots of comments =>
Nobuyuki Tsujii BEETHOVEN Piano Concerto No. 1 -- NTV broadcast
A video of the show can now be viewed on your computer => here, or in the video screen just below
-- the performance starts at time mark 8:44.
I consider myself fortunate to have seen
this video
.  Nobu's performance of this concerto is OUTSTANDING.  The sound is crisp and vibrant, played with confidence and joy.  And he never even broke a sweat!
♪ More Nobu news! Please click each link to read these sections on a separate screen - the links are also in the sidebar to your left