Albion Elementary School!
Hi! I'm James White and I am your new Grade 6/7 teacher and Albion Elementary's new Vice Principal!
All About ME!
Married 18 years
to my amazing wife Jenn
3 kids (Alex, 16...Meghan, 13...and Scotty, 11)
taught kindergarten to Grade 7, as well as Grade 8 
Science

, and

Math Grade 8-11
Have a blonde labradoodle puppy Annie
LOVE: running obstacle races (Spartan, Tough Mudder), American Ninja Warrior, Math, 
Question of the Week!
Welcome to the Question of the Week! 
Here I post a question about anything. All you have to do is be the first to give me the correct answer (email me at
mymrwhitesweb@gmail.com
, or write your answer down along with your name, grade, and classroom (if not in my class)), and you win
Thursday June 15
Q: Who is the NEW PRINCIPAL at Albion for September 2017?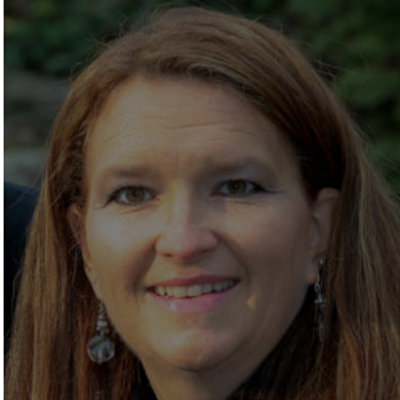 A: 
Winners! 
Please let me know if you cannot access this calendar and I will make sure to fix it for you.
Students
If you miss a day of school for any reason, YOU are responsible for catching up and copying any notes and examples, and you must ensure that all assignments/projects/homework tasks are completed and handed in on time (or when you return)
"Building Better Learners...one All Star at a Time!"