2015 DISTRICT 10 Champions! Congrats boys on a great season! Looking forward to CWOSSA in the Spring.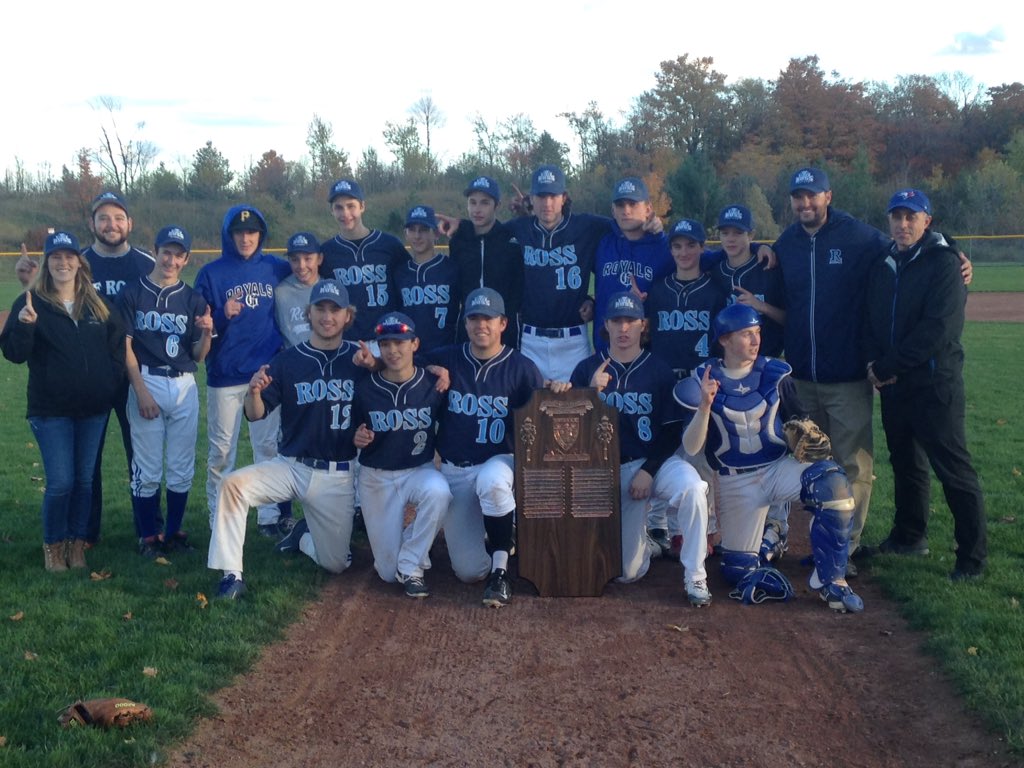 Mr. Durk coaches the Ross Royals Baseball Team each Fall. Try-outs begin in early September and the season runs until late October. If you are interested in trying out for the Ross Royals Baseball Team, please contact Mr. Durk or listen to the announcements for times and locations of the try-outs. See you on the diamond!

Baseball Game Schedule found at:
www.scorestop.com
. Please check the calendar below for the complete try-out and game schedule.
2015 - 2016 Team (TEAM STATS)
2016 - 2017 Team (TEAM STATS)