The Beginner Reader Series, is a series of books for children who are just learning to read. If your child can read most two letter words, many three letter words and a few four letter words, they are ready to tackle these books on their own. The books will help them build their confidence as well a learn a few new words.
Other short stories:


The Boy In The Cupboard: A short story form the Tania universe PDF  HTML


Sharing is fun
:
A fun bedtime story for toddlers with a message
PDF
The New Girl: A story for 3 to 7 year old kids about friendship PDF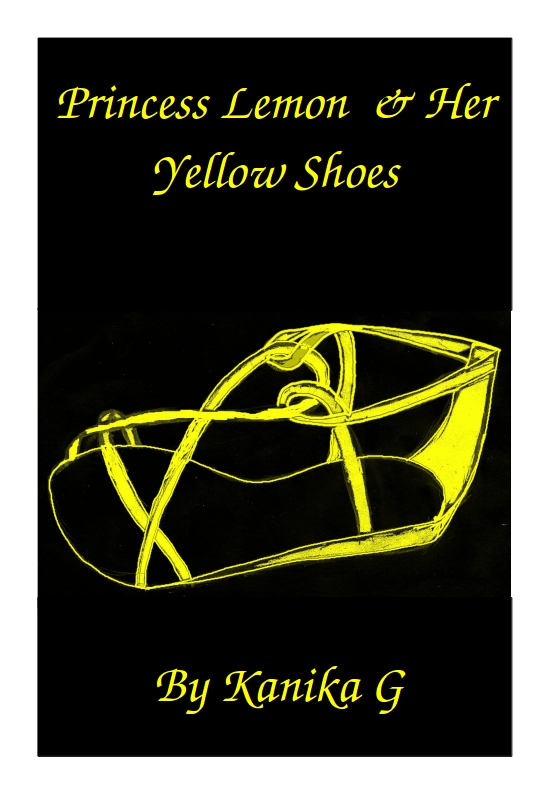 Kate has lots of shoes. She loves them all. Well... All except a pair of pretty yellow sandals. She wants to throw the sandals away, but Mama won't let her do that. So she is very mean to the sandals. Then one day she needs them for her Princess Lemon costume. But in a fit of anger she has thrown the shoes away. Will she get to be Princess Lemon? What happens to the poor yellow shoes? Are they squashed by a trash compacter? Read on to find out ...
Download in:
EPUB Format
Kindle Format
PDF Format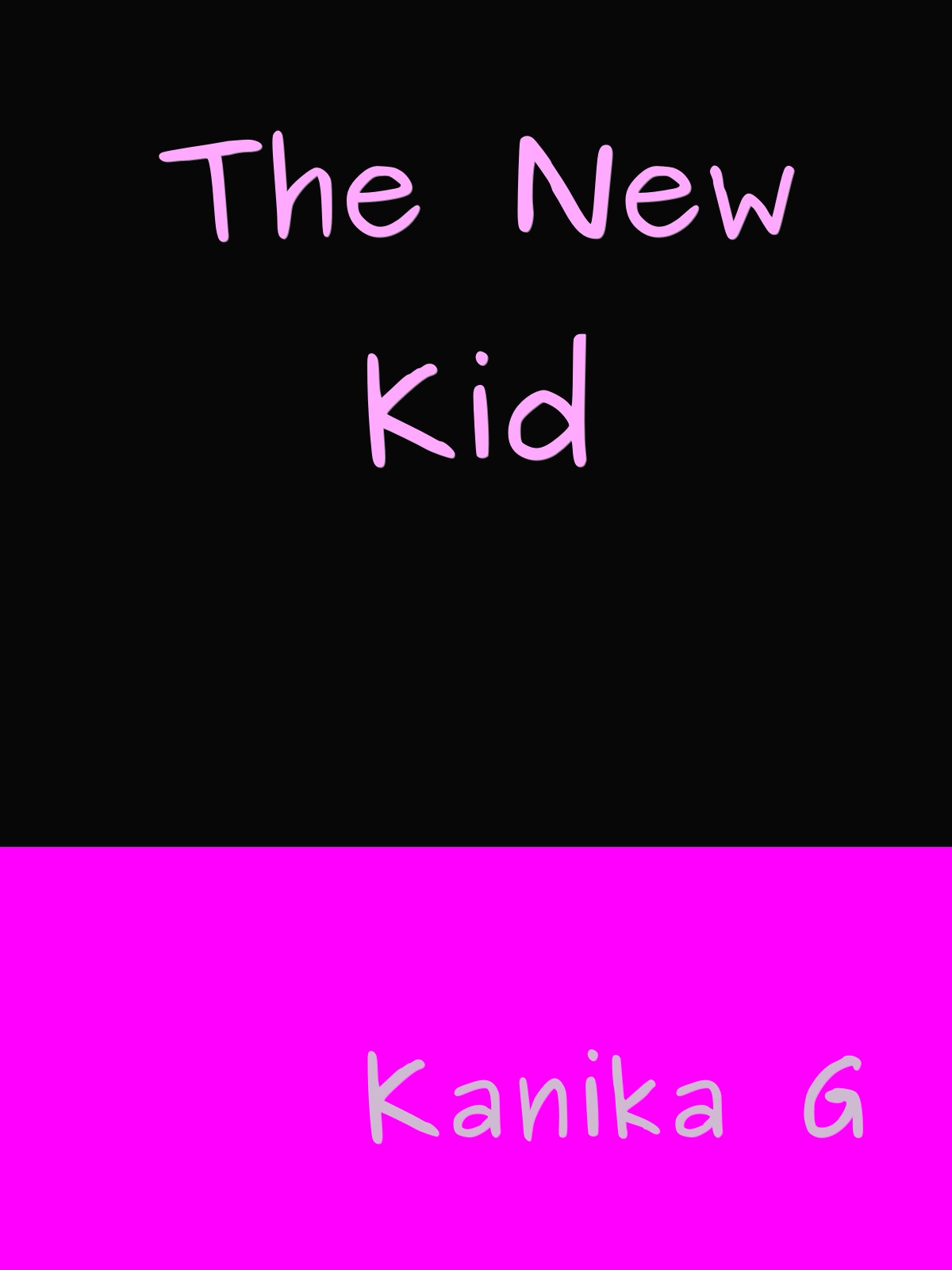 Neha has just returned from a long vacation. Her friends give her a warm welcome. But in the time she was gone, a new family has moved in to the housing society and her friends have issues with the new kid. Neha wants to be friendly with him, but will her old friends tolerate that, or will she lose her old friends in making a new one? Read on to find out.


Download in:
EPUB Format
Kindle Format
PDF Format


A grouchy old man moves in to a new neighbourhood. After he snaps at the kids there a few times, they are terrified of him. He doesn't talk to anyone and no one knows his name. Uh-oh! Here he comes. That is what the kids say every time they see him, and eventually they start calling him Uncle Uh-Oh.

Then one day, a month later, the most surprising thing happens. A man comes to the neighbourhood from far-far away to meet Uh-Oh. He tells the most incredible stories about Uh-Oh. He used to be a kind man who loved kids and taught them all sorts of interesting things. Then what could have happened, to make him such a grouch? It's a mystery. Will the kids be able to figure it out and help him be friendly again? Read on to find out.


The illustrations in this book are done by a talented 8 year old girl named Mishti Shah.


Download in:
EPUB Format
Kindle Format
PDF Format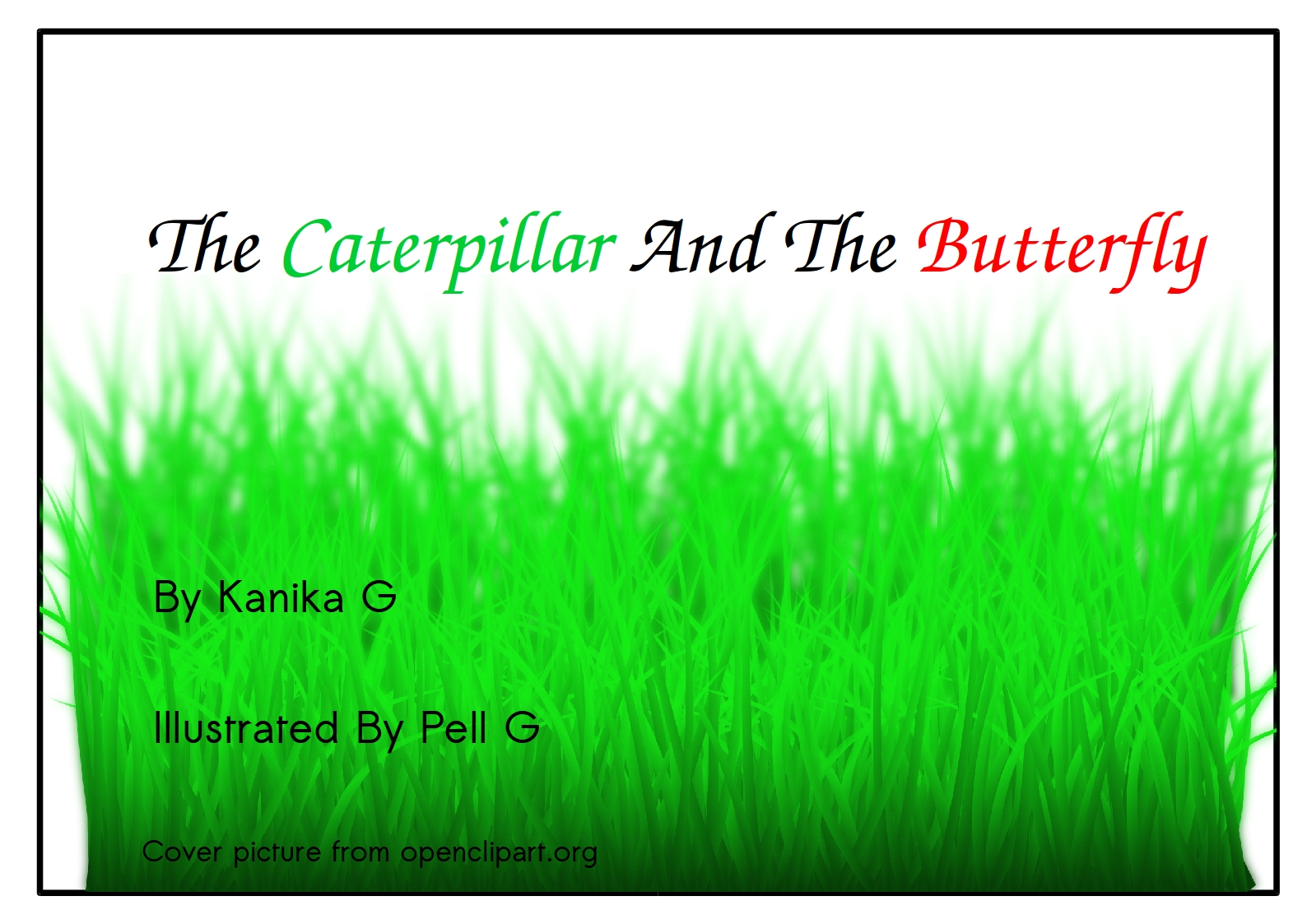 A short illustrated poem about the conversation between a caterpillar and a butterfly.


To download in PDF format click here.













The poem above blossomed in to a series of 7 poems. How you ask? Read all about it here.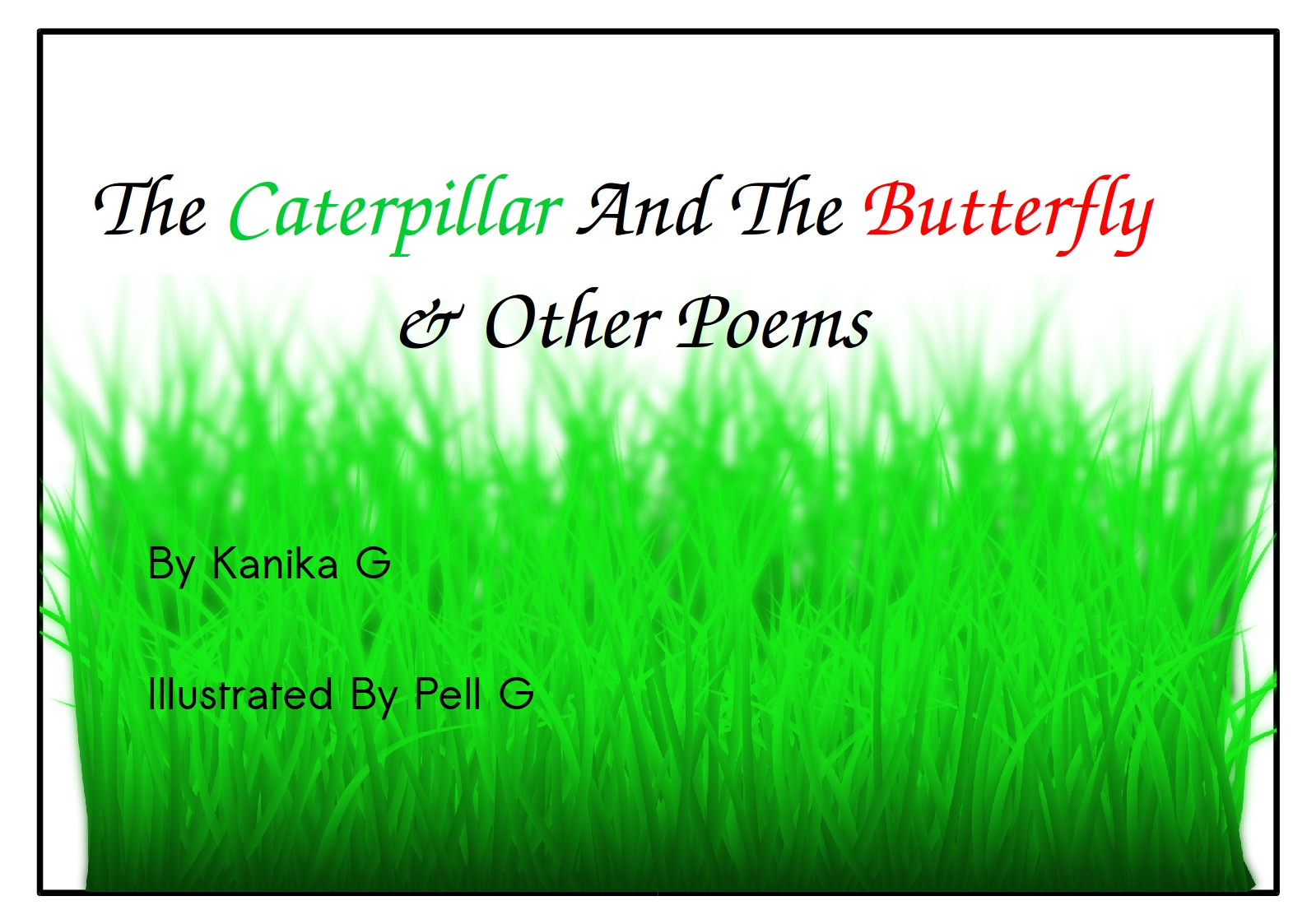 This is a set of 7 poems I have written to match 7 paintings done by my 5 year daughter Pell.

The poems  are quirky, funny and adorable, and there is one for each day of the week.

Read on and enjoy the colourful, vibrant paintings.

Click here to download the landscape layout


Buy the paperback here. The paperback contains 2 extra poems and paintings.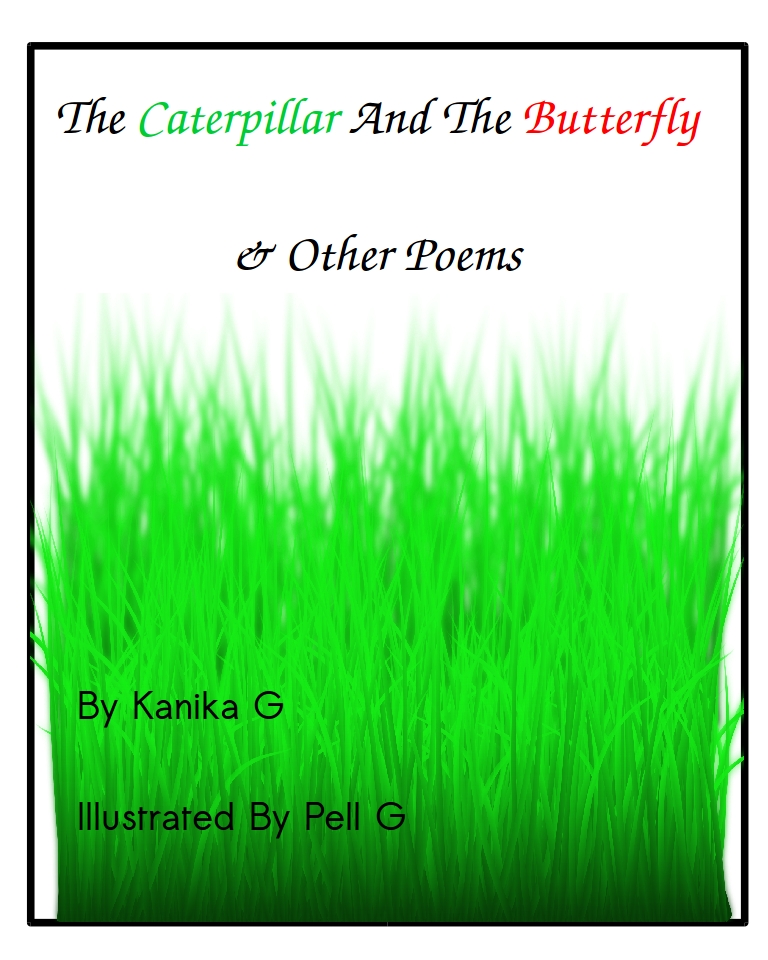 This is a set of 7 poems I have written to match 7 paintings done by my 5 year daughter Pell.

The poems  are quirky, funny and adorable, and there is one for each day of the week.

Read on and enjoy the colourful, vibrant paintings.


Click here to download the portrait layout