In the last week, I have released 2 new books. One is from the Tania Series. Yes I know, it has been ages, and it feels great to be writing about Tania again. That makes a total of 30 Tania books so far. Actually there is another Tania book in the works, but this one will take a while.

And the second book I released this week, was a poem in the beginner reader series, a delicious treat for early readers. So here they are: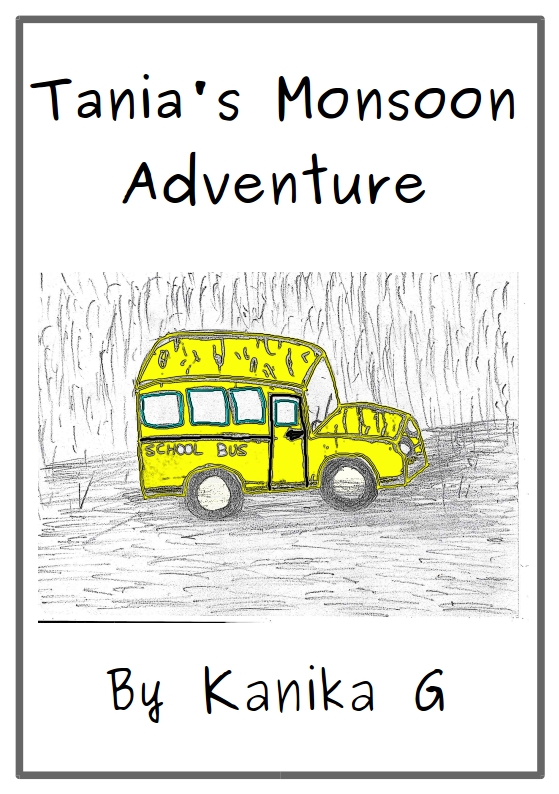 Tania's Monsoon Adventure: Tania and her friends are on the way back from a school trip. It is pouring cats and dogs
and the roads have started flooding. As the school bus crawls through a water logged street,
the engine sputters and chokes and comes to a grinding halt. The kids are stranded. What will they do?

Where can they spend the night? How will they contact their parents? The cell phone network has collapsed
and later there is a black out too. What a nightmare!

Read on to find out how Tania and her friends survive this monsoon crisis.


Download in:
EPUB Format
Kindle Format
PDF Format
A delicious and easy to read poem, for early readers. It is sure to leave them hungry for more ;)

Download book in PDF format here.