My name is Laura Stevens, and I have been teaching E
nglish as a New Language for over 
eighteen years!
Please contact me if you have any questions!
lstevens@oswego.org
Many thanks to NYSED/OBE-WL for the honor of including My ENL Page 
OBE-WL February Newsletter Here
MID-STATE RBERN January Newsletter Here
Although details are not yest known plan as if the NYSESLAT is happening in 2021. 
FAQs are forthcoming.
As we research the recent trends in ELL education, we are noticing a renewed interest in resources for helping ELL parents navigate their responsibilities to help their children with in-person and especially online learning. Multilingual materials which are translated into a variety of home languages for both parents and students are becoming very important.
Many are provided in the table below:
Protocols for Pre-K Emergent Multilingual Learners (EMLs)-
Including EML Profile Process, EML Profile Form & New Pre-K Brochure for ELL Parents (in 10 languages) Here


The CiTi (Oswego) Migrant Education Tutorial and Support Services Program (METS) serves Oswego, Jefferson, Lewis, and Wayne counties. This program provides tutorial, health, and parent education services in order to meet the needs of migrant farm workers and their families.  BLOG: https://www.nysmigrant.org/node
Regular home visits make this program unique to our area and invaluable to the families they serve.     



SUNY Oswego's program in 
Teaching English to Speakers of Other Languages (TESOL

) 
is designed to prepare individuals to become specialized in teaching English to non-native English speakers. 
The flexibility of the program allows students from a variety of majors to double major in TESOL.
  Key Points of Linguistics for ENL Teachers Here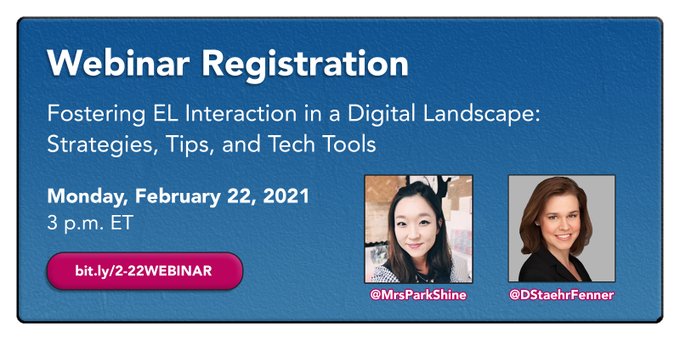 Several brochures have been designed here for ELLs, parents, staff, counselors, 
school nurses and administrators.
Strategies for Classroom Teachers/Tips for Administrators:



It was created in 2013 especially for NYS school leaders and teacher leaders in rural and suburban districts in NYS.