The Tracfone Mistakes 
This list is of the most common mistakes that Tracfone users make.
Buying a Tracfone without Triple Minutes for Life (TMFL)
The Triple Minutes Tracfones will always get you triple
the minutes listed on the Tracfone minute card. You will be money ahead by buying a Tracfone phone with TMFL included.  Most of the new Tracfones now come with DMFL or TMFL.  I strongly recommend only buying phones with TMFL.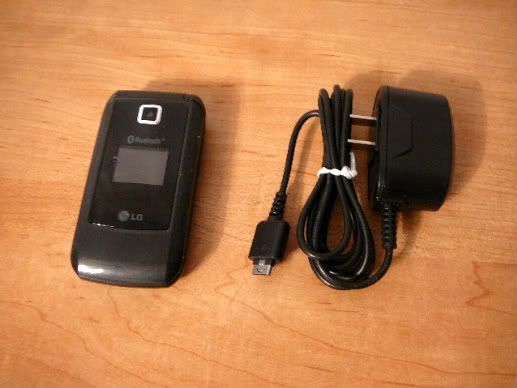 The LG 600g Bluetooth phone from Tracfone

Adding minutes to a Tracfone without DMFL
Just do not do it unless you at least have a phone with DMFL, TMFL is 33.3 percent better.
Not using Tracfone Bonus Codes
It is simple to use Tracfone Bonus codes when you add a minute card to your phone and you will receive between 20 and 200 minutes extra depending on the Promo code you use.    Go to
Tracfone Bonus codes
  The Bonus code will always have 5 digits. 
Buy your phones at the Tracfone Website.  
You will have a much better selection and almost always a better price on the phone when you buy direct from 
Tracfone.com
 than from a store. 

Buying a DMFL Card
I do not recommend buying a Doubler card for your phone.
 You can usually purchase a phone with the DMFL installed for thesame price as buying the DMFL card.  The DMFL card used to be $50 now that they have come down to $20 they are not as bad deal but if you can get the phone with it included you are still usually better off.

Buying $20 TracFone
Cards if you talk a lot.
It is always cheaper per minute to purchase larger denomination
Tracfone cards.  You get a lower cost per minute with the
$80 four hundred fifty minute card.  This comes to 8.88 cents per
minute if you have a Unlimited Doubler phone card.  If you use
Promo codes you will get the minutes even cheaper.
The best deal on Tracfone minutes is the $200 Tracfone 1500 minute card that gives you 3000 minutes with DMFL. The Best deal on Tracfone minutes is only available at
TracFone.com
The next best deal on minutes is the 450 minute card (900 DMFL) for $80.  8.8 cents a minute.
Using $30 a month in Tracfone Minutes
If you are spending $30 or more per month on your Tracfone you can get a lot more minutes for your money at Straight Talk.  
Straight Talk.com
 gives you 1000 minutes per month for $30 per month or Unlimited calling for $45 per month.  If you talk a lot on your phone you will save money with a Straight Talk Phone Plan.
Get the ZTE Whirl for only $79.99 from Straight Talk

Buying the Tracfone Extended Warranty Tracfone Extended Warranty

The Extended Warranty for your Tracfone costs $20 per year and isnot a good value. My
experience with Tracfone phone problems has been resolved by Tracfone sending me a new phone without having the warranty.  
TheTracfone phones are cheap enough that the warranty is not a good
value.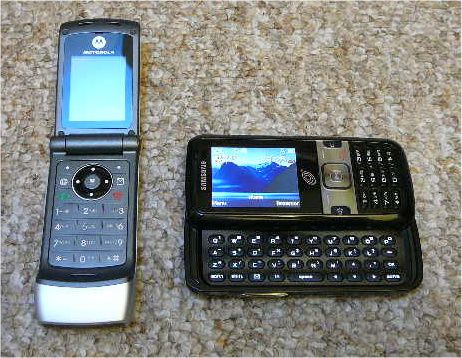 Tracfone Motorola W375 and Samsung R451c
You will have to purchase minutes as soon as you buy any Tracfone phone.  These two deals are the best value for minutes and a free DMFL phone.
Buy a DMFL T301G with 60 (120) minutes now at TracFone.com.
for $19.99. 
Remember Friends don't let Friends Tracfone without TMFL.

Thanks,
Rick the Prepaid Cell Phone Guy
More Minutes for Less Money