Welcome to Insectduel's Domain, the world of remodeling vintage games. You can contact me at
insectduelwrigglenightbug@gmail.com
Remove the oblivious to contact me.
Insectduel on Facebook
Please "LIKE" us! :)
Please visit our boards at the links section called Insectduel's Board.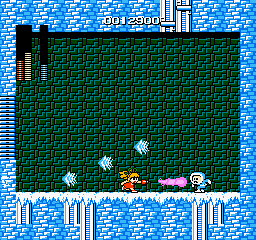 All ROM-Hacking projects is discontinued until further notice. If you want to support it, please consider making a donation to Insectduel's Domain.

Friends don't let their friends drink alcohol unless the decision comes to yourself.