This page is 60% done. I'll remove the "nn%" from the title when this web page is 100% done. The status of other web pages in this site will vary from 0% to 100%.
What is LifeWork?
The first part of
this post
lists the National Career Development Associations definitions of common use terms like career, career
development, work, drudgery, vocation, occupation and job.
At the end of that post, I define lifework as "a special kind of "work" that rises out of your dreams.
LifeWork
elevates "work" to a higher emotional and spiritual plane where you fulfill your dreams or your destiny or what you were meant to be/do, or you find your "voice" or your calling or your soul's code."
(
Other's who use the term "LifeWork or Lifework"
).
Your voice
See
http://lifeworkps.com/hubbard/weblog/229.html
80% - What is LifeWork Planning?
As cited above, I define one's "LifeWork" as being more than just a job or a career. Thus, "LifeWork planning" is a little more involved than "career planning".
In some places I combine "career" and "LifeWork" together in the phrase "career/LifeWork" because I want entice readers to do a little more than career planning.
LifeWork planning helps you to answer questions like ...
What is my purpose in life, what am I meant to do?
What is my calling - my soul's code?
What is my mission in life?

What am I passionate about?
"Never let the odds keep you from doing what you know in your heart you were meant to do."  - H. Jackson Brown Jr.
Other resources
40% - Ref. this article on ePortfolios and Counseling High School Students
Other's who use the term "LifeWork or Lifework planning".
Wikipedia
---
(
Top
)
What is a LifeWork Planning (e)Portfolio?
A portfolio is a collection on work. An (e)portfolio is an electronic portfolio.
---
(
Top
)
Why should I do LifeWork planning?

In a word "joy".
Your LifeWork is work that gives you joy.
And the work that you enjoy doing is what defines your LifeWork.
You should do career/LifeWork planning to increase the chances that you will find joy and meaning in the work you do throughout your lifetime.
Make your dreams your LifeWork. 
6/27/2014 -
Article
on HOW DO WE FIND MEANING AT WORK?   
Misc. items to be integrated herein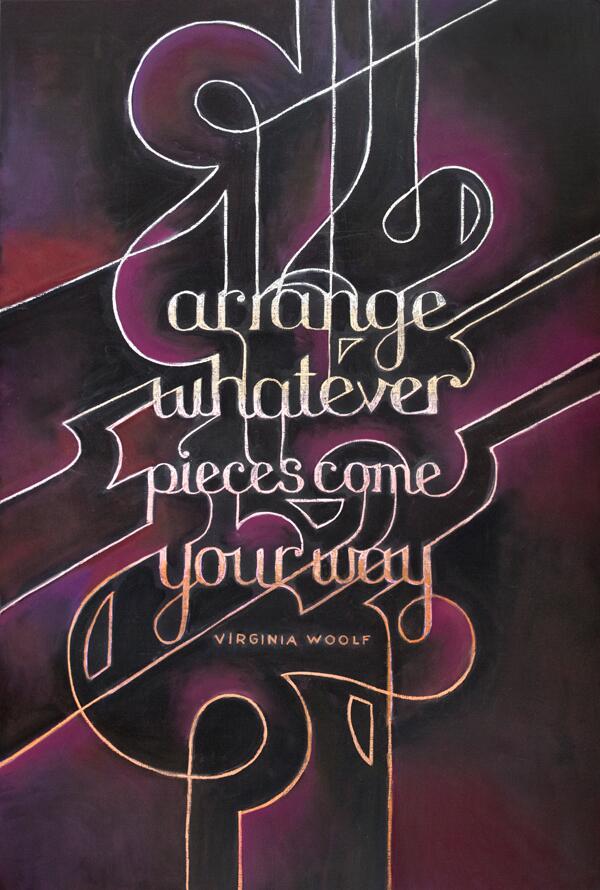 A word about other web spaces I have created
I've created the following web spaces that you may encounter and will get lost in if you start exploring them. Please return to the
home page
.
Google Doc Templates -

---
(
Top
)
Updates

If you want to see if there have been updates to this web page SINCE you COPied it for your own use, COPY this linkhttps://sites.google.com/site/mylifeworkplan/lifework #TOC-Updates and PASTE it into your browser, or click the Edit icon and convert it to an active hyperlink.
Keep this link -
https://sites.google.com/site/mylifeworkplan/
- to the original source of the template website and periodically visit the "Updates" section of each web page to see if there are any changes that you would like to copy to your site.
If you see something in this web page or this website that should be changed, added or improved, please
click here
.
---
(
Top
)