4th Sunday of the month @ 7.30pm
Our new season of Taize services begins on the 24th September at 7.30pm. Thirty minutes of song and silence, prayer and reflection. This year's theme is "The stories Jesus told". 
St Clement's Quiz Night
Saturday 11th November 7.30 pm
Back by popular demand! Teams of 6.
Fun and chatter guaranteed! 
£7.00 per person (including super)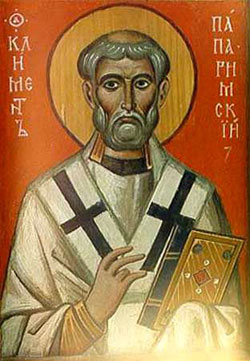 Sunday 5th November 2017 - All Saints Day
10.30 am

Parish Eucharist
In this Eucharist, we celebrate men and women in whose lives the Church has seen the grace of God powerfully at work. It is an opportunity to give thanks for that grace.  We remember the saints and pray that we will be encouraged and grow following their example. 
6.30 pm

All Souls Requiem
At this Eucharist, we commemorate the faithful departed.  The Choir of St Clement's sings Faure's moving setting of the Requiem Mass.  
Those attending are invited to submit names of their loved ones departed to be remembered at this service. 
Sunday 12th November 2017 - Remembrance Sunday 
10.30 am

Parish Eucharist with Act of Remembrance

(particularly suitable for families)
In our Eucharist on Remembrance Sunday we wear our poppies and invite our uniformed organisations and community groups to join us.  We remember those who have lost their lives because of war and keep two minutes of silence at eleven o'clock.