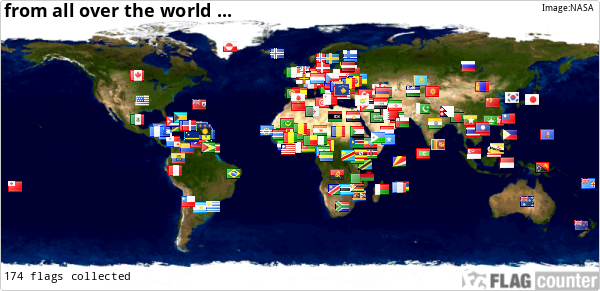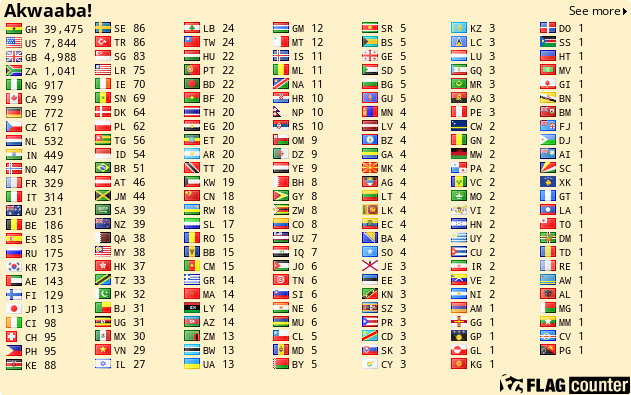 Security Information

Welcome to the Ghana Place Names website.

All comments & suggestions are welcome, whether they are about the content & presentation of the website, or the project itself.  Here are some ways you might be able to help:
Do you have local knowledge of the meaning or origin of any place names in Ghana?
Are you fluent in one or more Ghana languages & would like to try interpreting some place names?
Would you be prepared to check some of the entries already in the database which are uncertain?

Are you working in the educational or academic sectors where you could start an interest group?
Are you visiting or living in Ghana and would be prepared to ask for information in towns you visit?
Have you got a friend in Ghana who might be able to help?

Do you have a website on which you could place a link to Ghana Place Names?
Do you have friends who might be interested in this website?
Please feel free to send your comments.

I look forward to hearing from you.