Fall 2018 Meeting of the NCS-AAPT
November 9-10, 2018
NC A&T, Greensboro, NC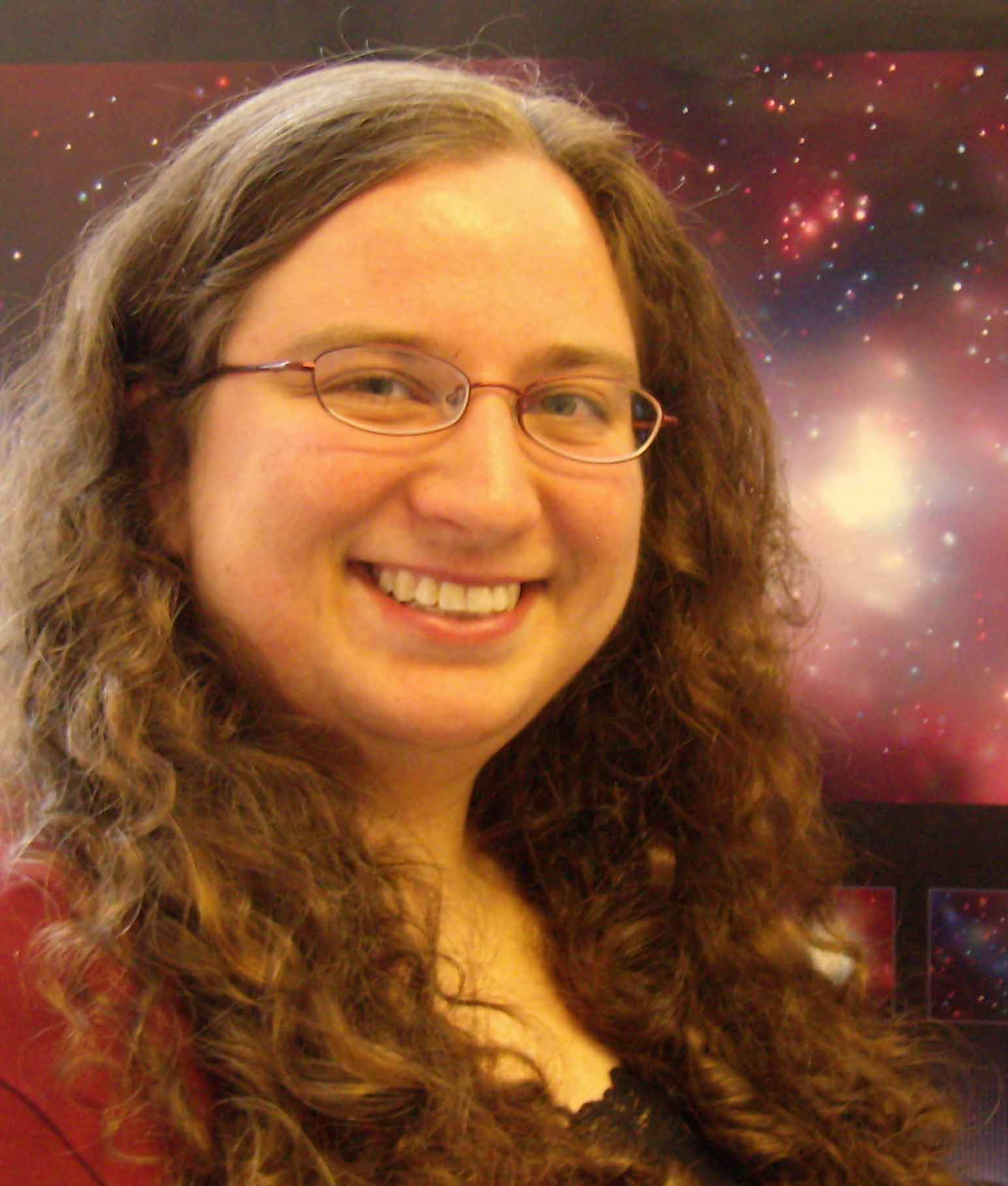 Department of Physics, NC A&T State University in conjunction with The American Astronomical Society (AAS)
presents
The AAS Shapley Lecture featuring Dr. Carie Cardamone, Tufts University
FREE AND OPEN TO ALL IN THE SURROUNDING COMMUNITY!
"Citizen Science:  Engaging Students in Scientific Discovery"
9, November 2018
7:30 pm – 8:30 pm
Academic Classroom Building Room 101
This meeting will also include a Share-A-Thon: Have you developed an activity, demonstration, lab or other resources that you are especially proud of and would like others to benefit from? If so, please bring 30 copies of the handouts, description, instructions, or URL (or whatever form is most appropriate) to share. Also, if you have equipment that you no longer use or want, consider bringing it to the meeting to be an end-of-meeting door prize.
---
Contact host F
loyd J James <
fjames@ncat.edu> 
if you have questions about the meeting.