SMV MISSION STATEMENT
St. Mary's Visitation Catholic Parish School exists to direct children toward God and toward Christian service to society through Catholic religious formation, academic challenge and continuous improvement.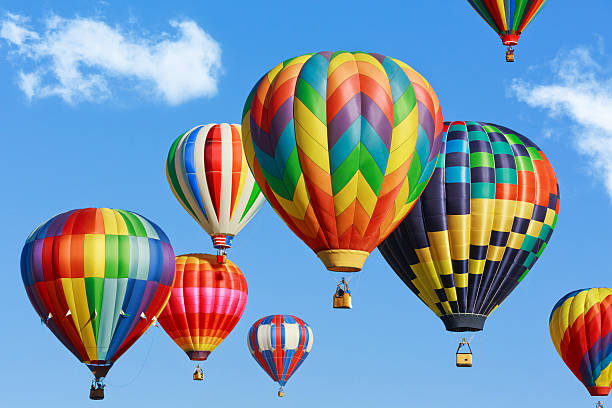 New and Noteworthy:
Beginning 2nd Quarter we will be using Class Dojo to help us communicate between home and school the students' demonstration of learner behaviors. 
If you haven't done so already, please use the code that was sent home and sign up to get access to this communication tool!
We are working on goal setting for MAPS tests.
Your child's goal sheet includes areas of focus for improvement in Math, Reading, and Lang. Arts.  
Students are encouraged to utilize IXL and Read Theory to practice their specific goals
Reminders; 
UPCOMING DEADLINES
We host Mass on Tues. Dec. 11th
Our Christmas Concert Program is on the evening of Tues. Dec. 11th 
Math Ch 5 Test will be Thurs. Dec. 13th
Science Test on Mon. Dec. 17th
Our Field Trip is Wed. Dec. 19th We will return in time for our regular lunch period
Ch. 3 Social Studies Test is Thurs. Dec. 20th
For Social Studies; the next 4 notecards of research on the student's state are due on Monday, Jan. 7th 
We will be focusing on good learner behaviors-
especially working carefully and preparing for tests.
 Please check your child's assignment notebook each day

to monitor conduct and write your initials showing completion of homework. Your assistance is also needed to

help guide your child with study skills. 
Our students have individual subscriptions to IXL Math and Language Arts. Students will be able to take diagnostic tests and follow recommendations to get targeted, individualized skill practice.
Students will also have access to Read Theory for extra practice with reading skills
FOR FUN-EARN A PRAISE TICKET!!!
Email me with the answer

to the riddle in this newsletter to earn a praise ticket! Check back often for new riddles and a chance to earn a more tickets:)
RIDDLE FOR THIS NEWSLETTER;
What kind of band doesn't make music?
ANSWER TO THE RIDDLE FROM LAST NEWSLETTER;
What kind of apple isn't an apple? A Pineapple!