SMV MISSION STATEMENT
St. Mary's Visitation Catholic Parish School exists to direct children toward God and toward Christian service to society through Catholic religious formation, academic challenge and continuous improvement.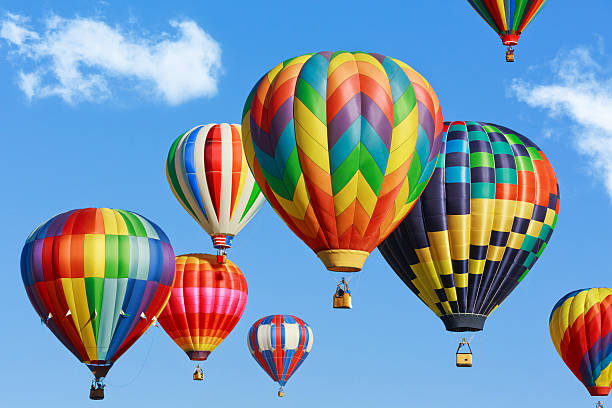 New and Noteworthy:
Students are encouraged to utilize IXL and Read Theory to practice their specific MAPS testing goals
Reminders; 
IMPORTANT UPCOMING DATES
*Last Spelling List test on Fri. May 24th
                    *Ch. 10 Math Test on Fri. May 17th

    *Social Studies Regions Test on Thurs. May 23rd
FOR FUN-EARN A DOJO point!!!
Email me with the answer

to the riddle in this newsletter to earn a Dojo! Check back often for new riddles and a chance to earn a more tickets:)
RIDDLE FOR THIS NEWSLETTER;
What did the ocean say to the beach?
ANSWER TO THE RIDDLE FROM LAST NEWSLETTER;
What kind of ship never sinks? Friendship!