SMV MISSION STATEMENT
St. Mary's Visitation Catholic Parish School exists to direct children toward God and toward Christian service to society through Catholic religious formation, academic challenge and continuous improvement.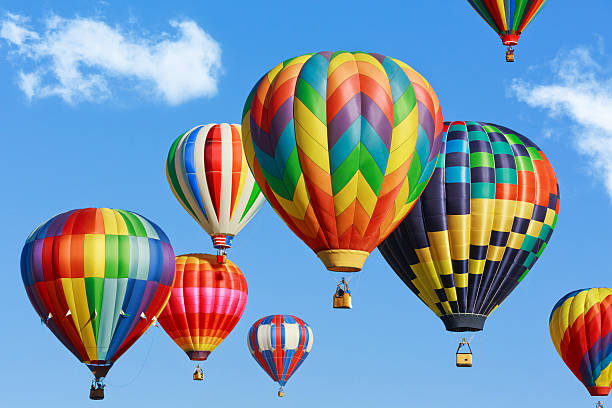 New and Noteworthy:
Students now have a log in a password for using both IXL and Read Theory at school and home. 
A detailed letter  explaining the programs has been sent home.
Reminders; 
IMPORTANT UPCOMING DATES
    The Souls Walk for Education activity will take place during school TBD week of 10/19
    Spirit Wear on Wed. Oct 28th
    Our classroom will celebrate Halloween on Friday, Oct. 30th. Stay tuned for more info.
Have your child bring a water bottle every day as well as an extra mask
RIDDLE FOR THIS NEWSLETTER;
What do birds say on Halloween?
ANSWER TO THE RIDDLE FROM LAST NEWSLETTER;
What goes up and down but never moves?
STAIRS!