strong winds & cloud cover
SNAA Weekend Observing Evening
Saturday 22th February

 from 7pm onwards. 
Current Predicted Forecast

Temp = 7oC 

Cloud Cover = 69%

Wind = W 13-22 mph
updated 22/02/2019 @ 2pm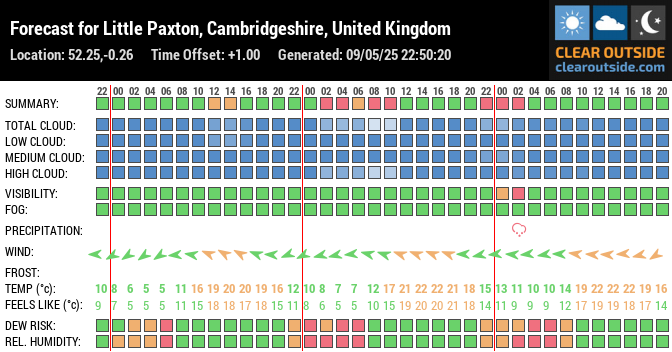 ## Final go / no go decision
will be made at 6pm on the day of the event 
and announced via this web page ##
We will have a laser guided tour of the night sky. 
Additionally our members will have a selection of telescopes and
binoculars set up for you to have a look through.
Remember to bring your own telescope or binoculars if you have some and wrap up warm.
Please remember to check this page 
at 6pm on the day of the event 
for the final decision.
For further & future event details