Summer Sunday Services   
  -  9:30am Worship Service.

  - 10:30am Fellowship.

  *See our Calendar Page for special services/ activities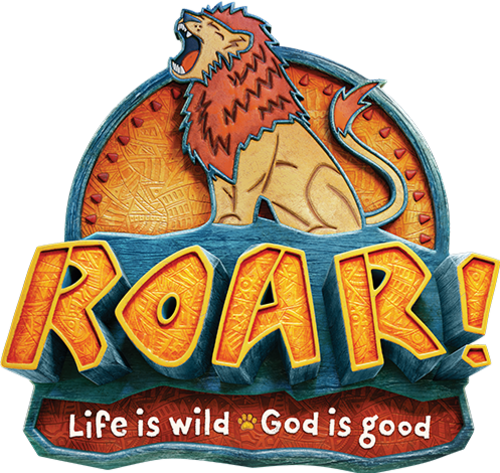 ROAR into VBS
 June 17-21, 2019  
09:00 am — Noon

Welcome to ROAR, our 2019 VBS adventure! This year we will travel to Africa and have guides who are animals. We will discover that God is Good in good times and when we have challenges. God's loving support can help us find joy wherever we are and whoever we are with.

We welcome all children between age 4 and those entering 6th grade to join our roving crews. They will experience science experiments, games, joyful singing, snacks, Bible adventures, hands-on creations, and even videos of children living in Africa.

Stewartstown's Methodist and Presbyterian churches are again partners in VBS, which will be held at the Presbyterian Church 14 College Ave from 9 am to noon. 
 - We Welcome All !!!
We extend a special welcome to those who are single, married, divorced, widowed, confused, filthy rich, comfortable or dirt poor.  We extend a special welcome to wailing babies and energetic toddlers.  We welcome you whether you can sing like a songbird or just growl quietly to yourself.  You're welcome here if you're just browsing, just woken up or just got out of prison. We don't care if you're more Christian than the Pope or haven't been to church since Christmas ten years ago.  We extend a special welcome to those who are over 60 but not grown up yet and to the teenagers who are growing up too fast. We welcome soccer moms, football dads, starving artists, tree huggers, coffee-sipping hipsters, vegetarians and junk-food eaters.  We welcome those who are in recovery or still addicted.  We welcome you if you're having problems, are down in the dumps or don't like organized religion.  We offer a welcome to those who think the Earth is flat, work too hard, don't have a job, can't spell or are here because Grandma is visiting and wanted to go to church.  We welcome those who are inked, pierced, both or neither.  We offer a special welcome to those who need some prayer right now, had religion shoved down their throat as kids or just drove by and saw the sign and decided to stop by. We welcome newcomers, old-timers, seekers, doubters ......  and  YOU !
Stewartstown Presbyterian Church
1842 - 2019