Email Sending
Quota per user per 24hrs
Features
Accounts
Availability
G Suite account for Edu
G Suite account for Work
G Suite Individual
$40 per year
1 500*
-
Enterprise
$240 per year
1 500*
-
Enterprise +
Starting at $500 per year
1 500*
*The availability of the 1,500-email quota is only for G Suite accounts that are not in the two-week free trial period anymore. To know more, please read this
documentation article
.
We have a free plan that lets you send up to 50 emails/24 hours:
Sign up
.
Have Larger Needs?
We've got you covered! Please
contact sales
. We'll personally help you get started.
For all other inquiries, please contact
support
.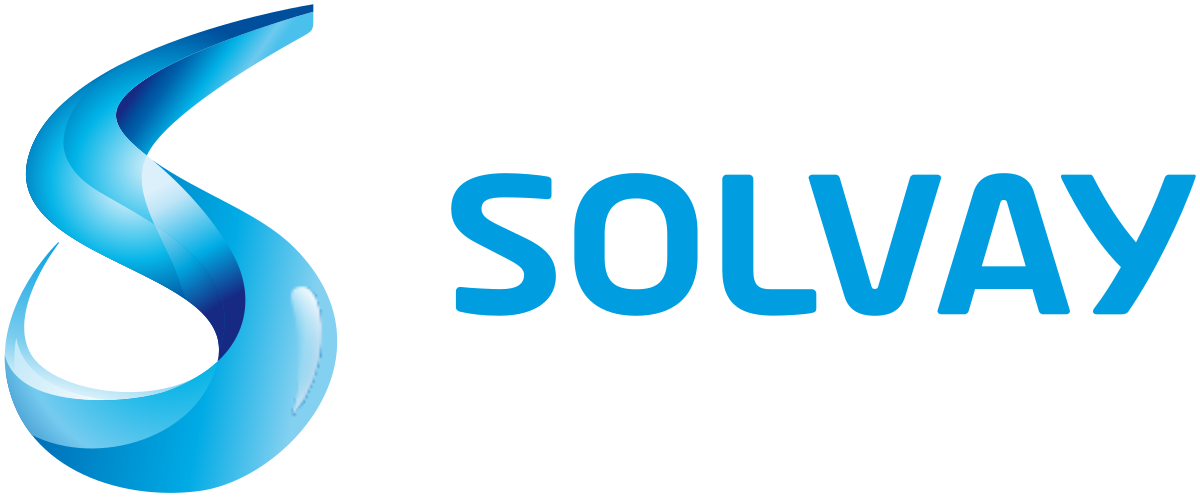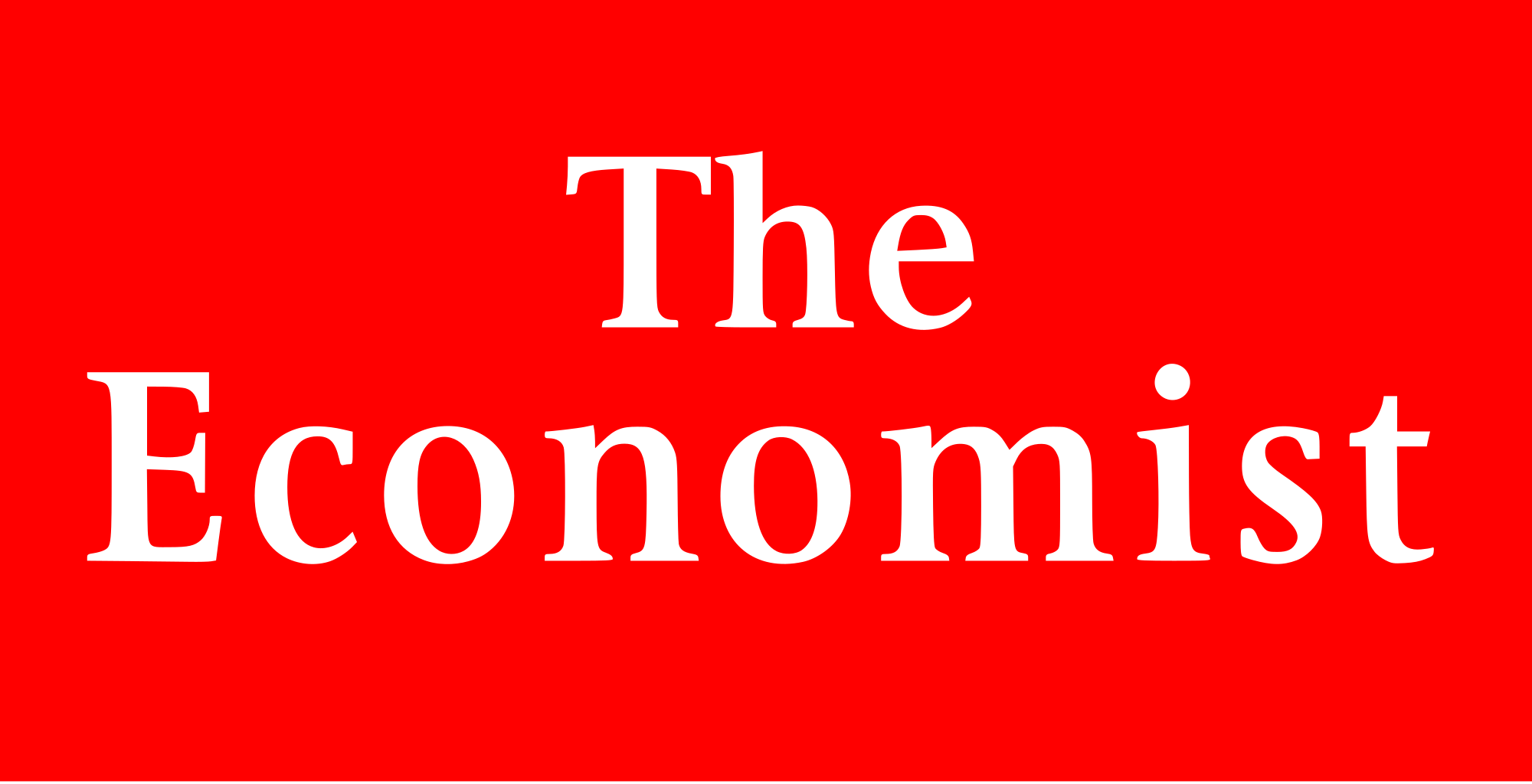 "This is an email client for people who depend on email to communicate and market, but also want a life. Get a list, write an gmail, add graphics and some minimal coding...and you're done. And the dashboard is great for marketers like me to follow up with non-opening recipients, or to help sharpen my subject lines.

I typically don't get excited about Mail Merge, but this program is so much more that just another Mail Merge. Its secret is in it's simplicity. It is robust, drop-dead easy and flexible in just about every configuration. I am loving this app."

"I tried several different mail merge add-ons and wasn't completely satisfied until YAMM. I used the free service for a while but wanted to send larger email campaigns. Upgrading was a no-brainer. My associates are amazed at the custom emails I can send to a variety of lists. This is a really great service."

"Previously I have used a CRM system to send emails, with their pre formatted templates that people can clearly see are from a CRM... With YAMM it allows me to use my gmail inbox, making emails look far more personal. The in sheet tracking makes it far easier to see open rates and the snapshot sent straight to my inbox is perfect. An all round product that does exactly what it says on the tin. It's that good that we purchased it for 3 other email domains. "

"This is my favorite mail merge app. It is quick and easy yet powerful. I can send a merge in a fraction of the time that I need to set one up with some of the other products we use. I really like the feature set. Make certain you read the documentation or you'll miss some of the great features. Of course, the program is so easy, that you can get started without reading any directions."