Affiliates,
Images you are able to copy to promote the product are on this page.
Can resize images.


Images for: Think and Grow Rich Book (Original 1937 Edition) by Napoleon Hill – and Forum – Membership Site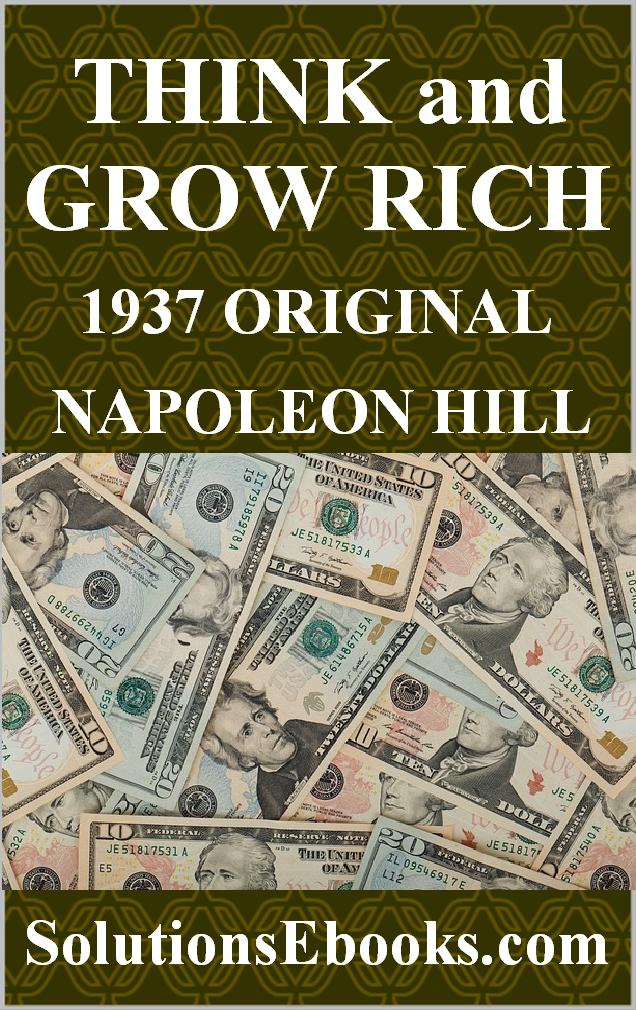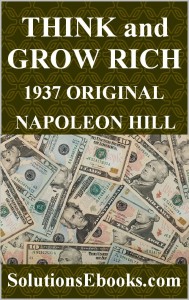 Images for: Analyze People By Looking Ebook
More images are planned to be added in near future.