5/19/2018 "Air Rockets " and " Seeds for Kids" Workshops
You need to build the Rocket before you can launch it.
See all the pictures from the events here:
    10-29-2017 MLPAA's 5th Annual
        Pumpkin Hunt and Hay Ride
               10/8/2017 Drones
5/20/2017 MLPAA Rocket Launch & Seeds for Kids
11/18/2016 BSA Troop 607 Camp Out
10/29/2016 Annual Pumpkin Hunt and Hay Ride
7/23/2016 MLPAA Bird House Painting Workshop
6/4/2016 Bike Safety and Rodeo Workshop
5/7/2016 Seeds for Kids and Ride a Donkey Day at the MLPAA
10/25/2015 MLPAA Pumpkin Hunt
        8/15/2015 Archery Workshop
6/20/2015 MLPAA Triple Header Event
Bird Houses - Rain Sticks - Master Gardener
        MLPAA Pumpkin Hunt & Hay Ride
                        10/26/2014
recorded at this event.
at the Lake Property today and everyone had a great time.
Thank You Home Depot for Supporting Our Kids.
                          You Rock!
Coil Pottery - Creation     9-28-2013
Introduction to Clay and Rock Painting 7-12-2013
Bonn-Fire and Cookout 11-17-2012
Air Rockets 10-27-2012
Map Reading and Scavenger Hunt
      Making a Rainstick 9/8/2012
               Air Rockets 6/9/2012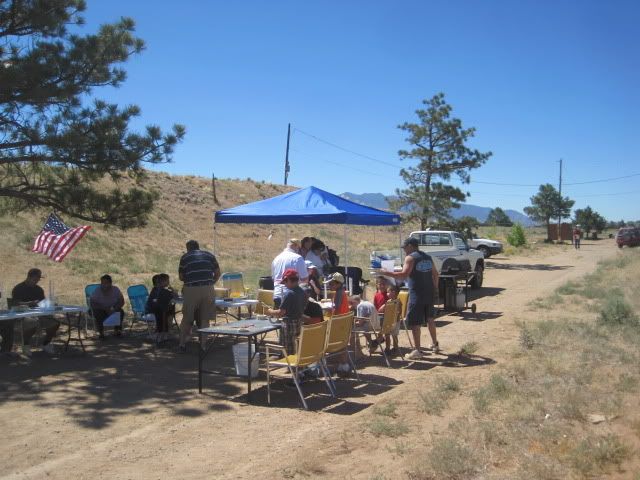 To see a slideshow of the pictures taken during this event,
There are also 4 videos available from this event:
               Air Rockets 5/21/2012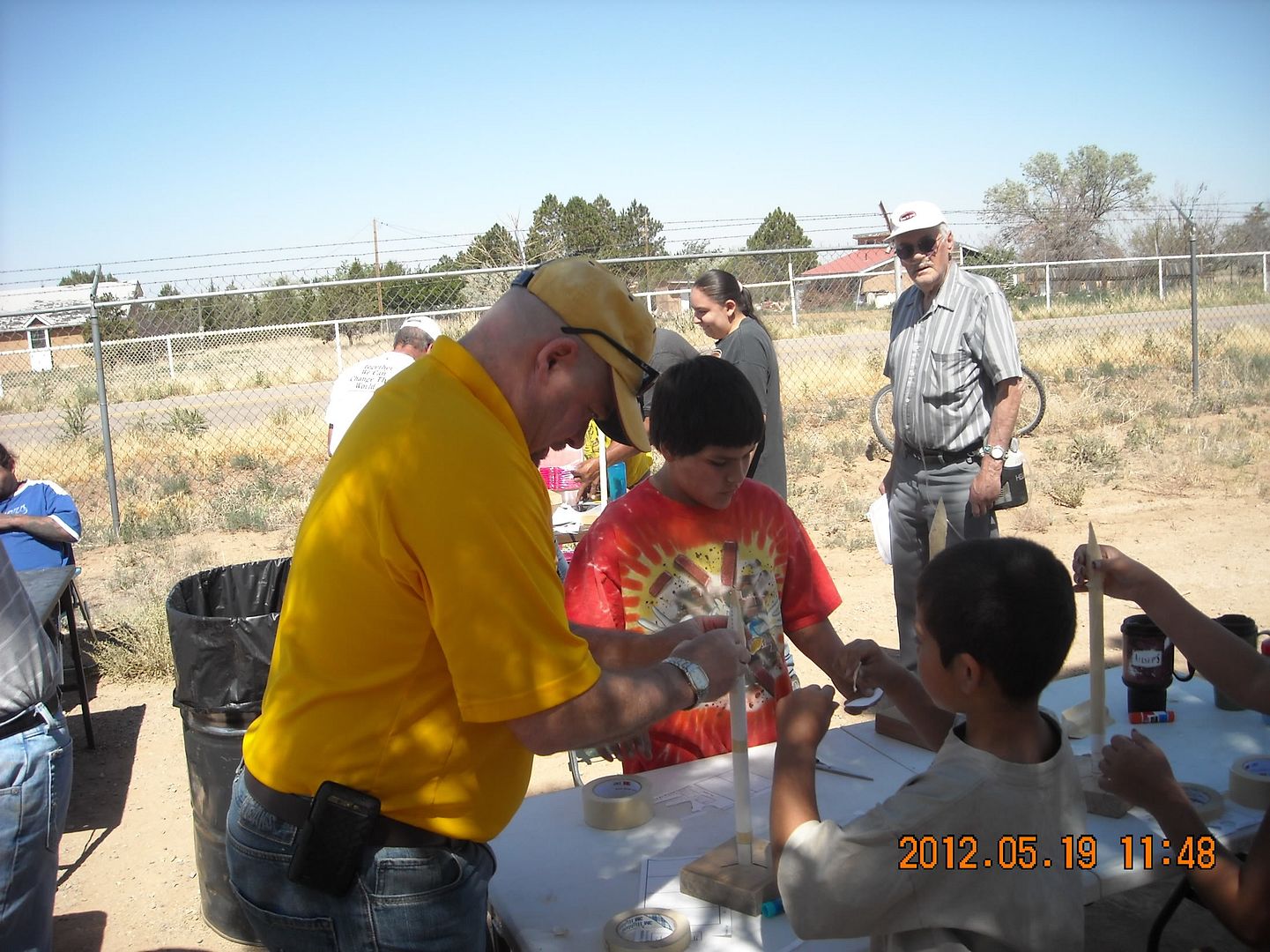 To see a slideshow of the pictures taken during this event,
            Dozer Repair at Jim's House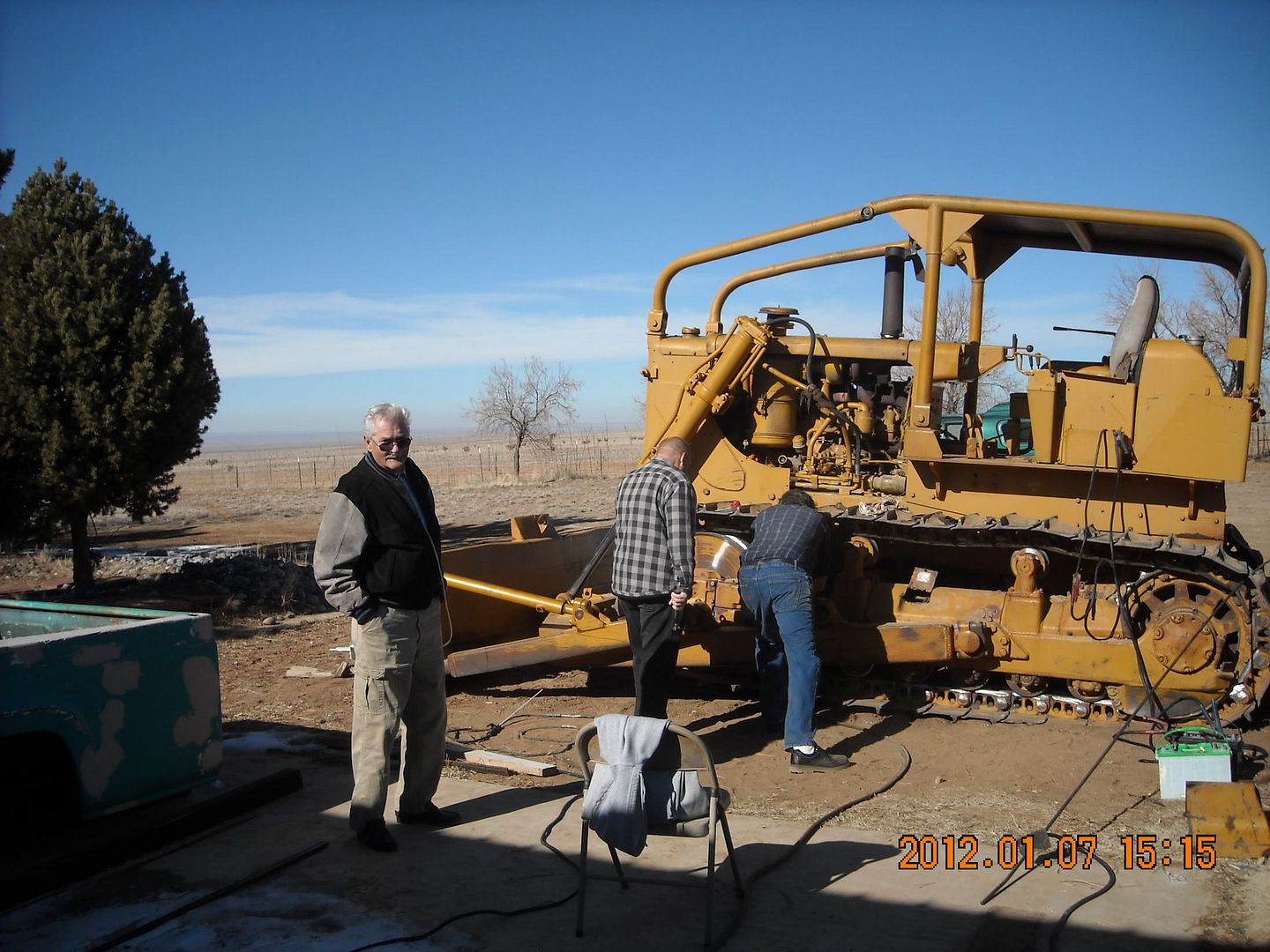 To see a slideshow of the pictures taken during this event,
            Seeds For Kids - 5/14/2012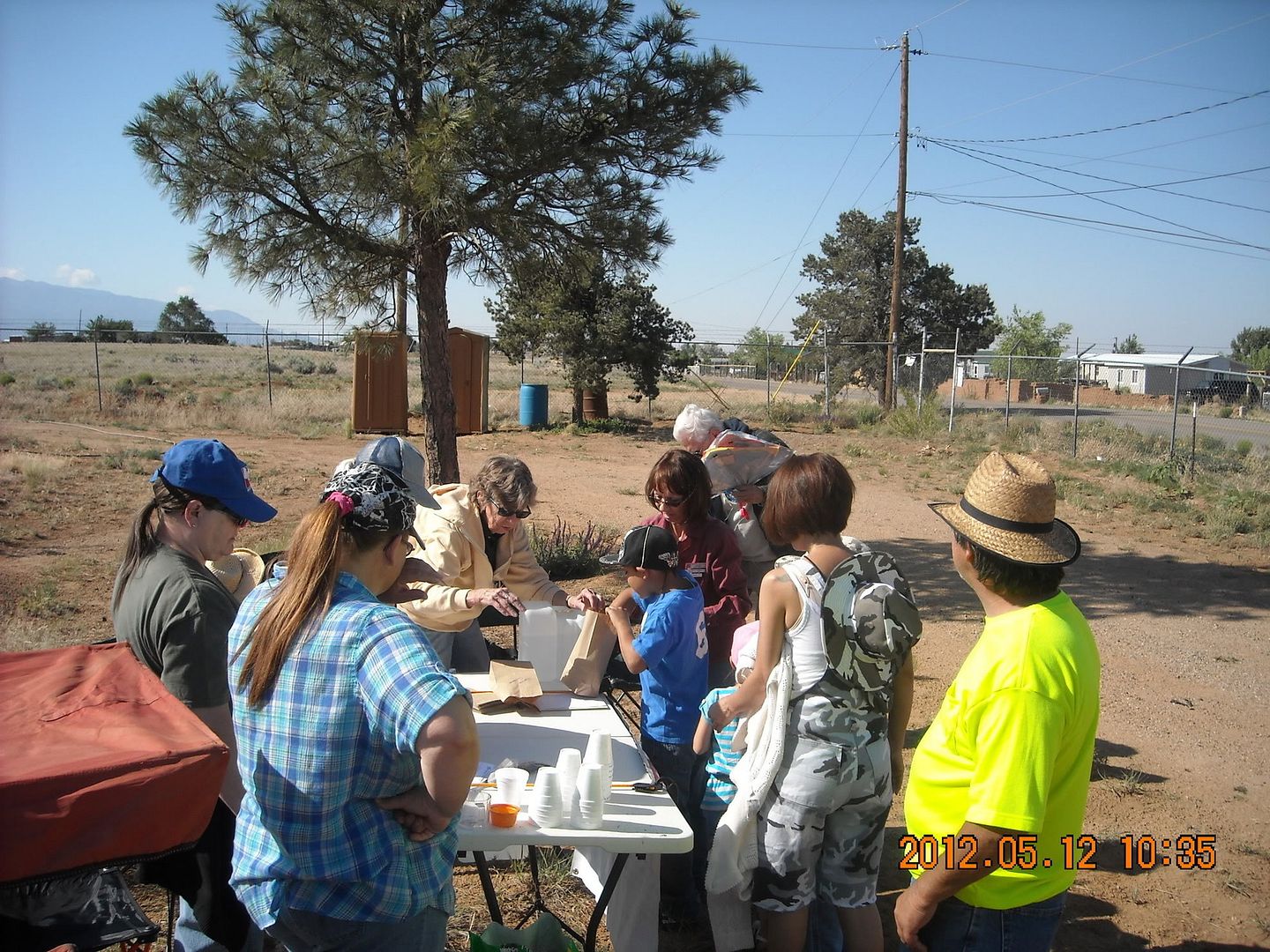 To see a slideshow of the pictures taken during this event,