The mission of the Gibson County Memorial Library is to enrich the lives of the citizens of Gibson County and the surrounding area by providing quality materials and services which fulfill educational, informational, cultural, and recreational needs of the entire community in an atmosphere that is welcoming, respectful, and businesslike.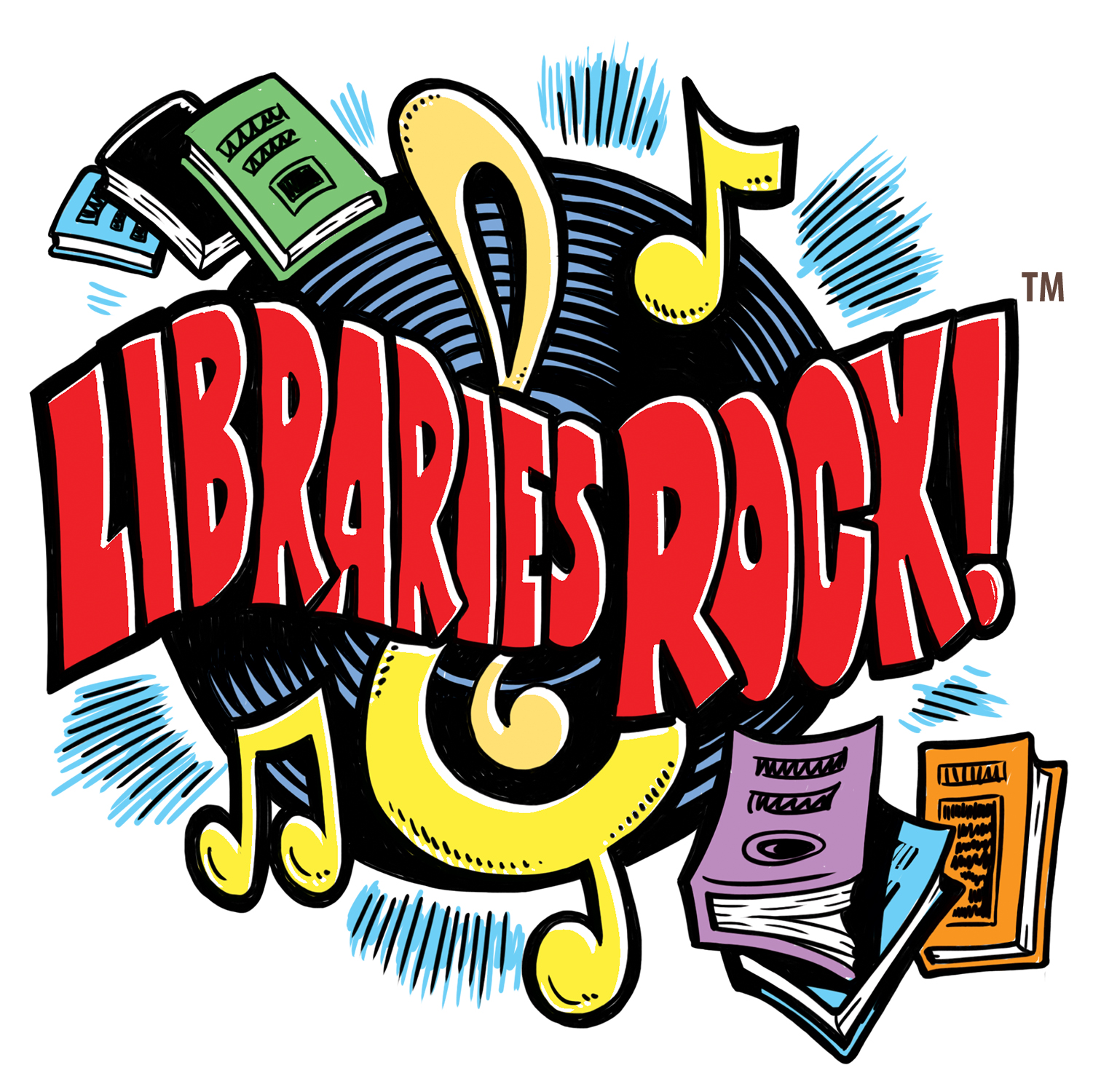 Don't forget to stop by the Library to sign up for Summer Reading 2018!!!
Gibson County Kids Cook Off
July 14, 2018 
9:00 a.m.
UT Extension Office in Trenton
Call Laquita Clark at (731) 855-7656 for more information
Summer Camp "On My Own"
Sponsored by West TN Empowerment Centers
Monday, July 16, 2018  9:00 a.m.-3:00 p.m.
Tuesday, July 17, 2018  9:00 a.m.- 12:00 p.m.
at the Gibson County UT Extension Office
Ages 12-18
For more information call Laquita Clark at (731) 487-6997
Registration deadline: July 2, 2018
Bookworm Story Time Weekly Printables
Don't forget to stop by the library to purchase your Gibson County Courthouse keepsake ornament. Ornaments are $20.00. Moved off from Trenton but still want a keepsake ornament? No worries! For a small fee we can ship the ornament to you. Call the Library for more information. 
   Phone (731) 855-1991
Trenton, TN 38382
                   Fax (731) 562-1992
      Tuesday - Friday 9AM-5PM
(Closed on Saturdays after Thanksgiving until January)