Orienteering is a leisure activity in which your goal is to find your way round a set of points or 'controls' in the correct order, using a specially designed map.
At the Country Park there are six courses of different lengths and difficulty for you to take part in.
We hope that you enjoy orienteering around this Local Nature Reserve, either with your family or racing around more competitively.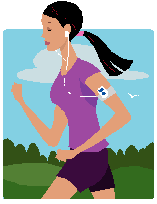 Please be considerate of other visitors and avoid the out of bounds areas.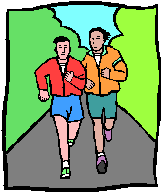 Click here for the orienteering leaflet which explains it all.
Click here for the record card.
Click here for map without markers.
Click here for map with markers.
Finally click here when you have had a go to check your answers!