The Psychology Section is served by a committee, who conduct the activities of the Section. The committee is intended to cover the range of scientific psychology conducted in the UK, and its membership is determined in conjunction with the 
Experimental Psychology Society
 and by the 
British Psychological Society Research Board
.
The committee is composed of:
The President of the Psychology Section, who is the guiding light of the section;
The Vice-President, who was the President the previous year;
The Incoming President, who will become the President at the next Festival;
The Recorder, who functions as the secretary of the Section, and liaises with the British Science Association central organisation;
Committee members, who contribute to the running of the section, press-relations, publicity, and event proposals.
More detail of the responsibilities of each are in the BSA Section guide.
---
Current post-holders:
Recorder: 
 Ellen Poliakoff, Manchester
Committee Member: Emily Cross, Bangor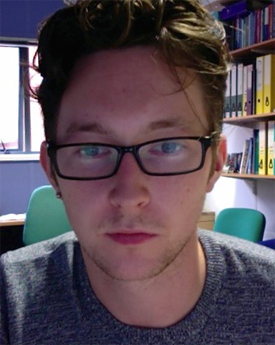 Committee Member: David Ellis, Lancaster
Committee Member: Karen Lander, Manchester
Committee Member: Harriet Over, York
Committee Member: Shane Lindsay, Hull

BPS Research Board Nominated Members:
Kelly Auty (BPS Policy Advisor, Education)

Lisa Morrison Coulthard (BPS Research Board)