Volunteers do not necessarily have the time; they just have the heart. ~Elizabeth Andrew  
We will use this site to:
- share information about our organization
- communicate upcoming events
- solicit volunteers and donations as needed
- spotlight sponsored activities, clubs, academic programs, and teams
We hope this site and the associated links will provide you with all the pertinent information associated with the Booster Club and its activities.
Join us on the second Wednesday of each month as we strive to enhance the experience of all students attending Wachusett Regional High School.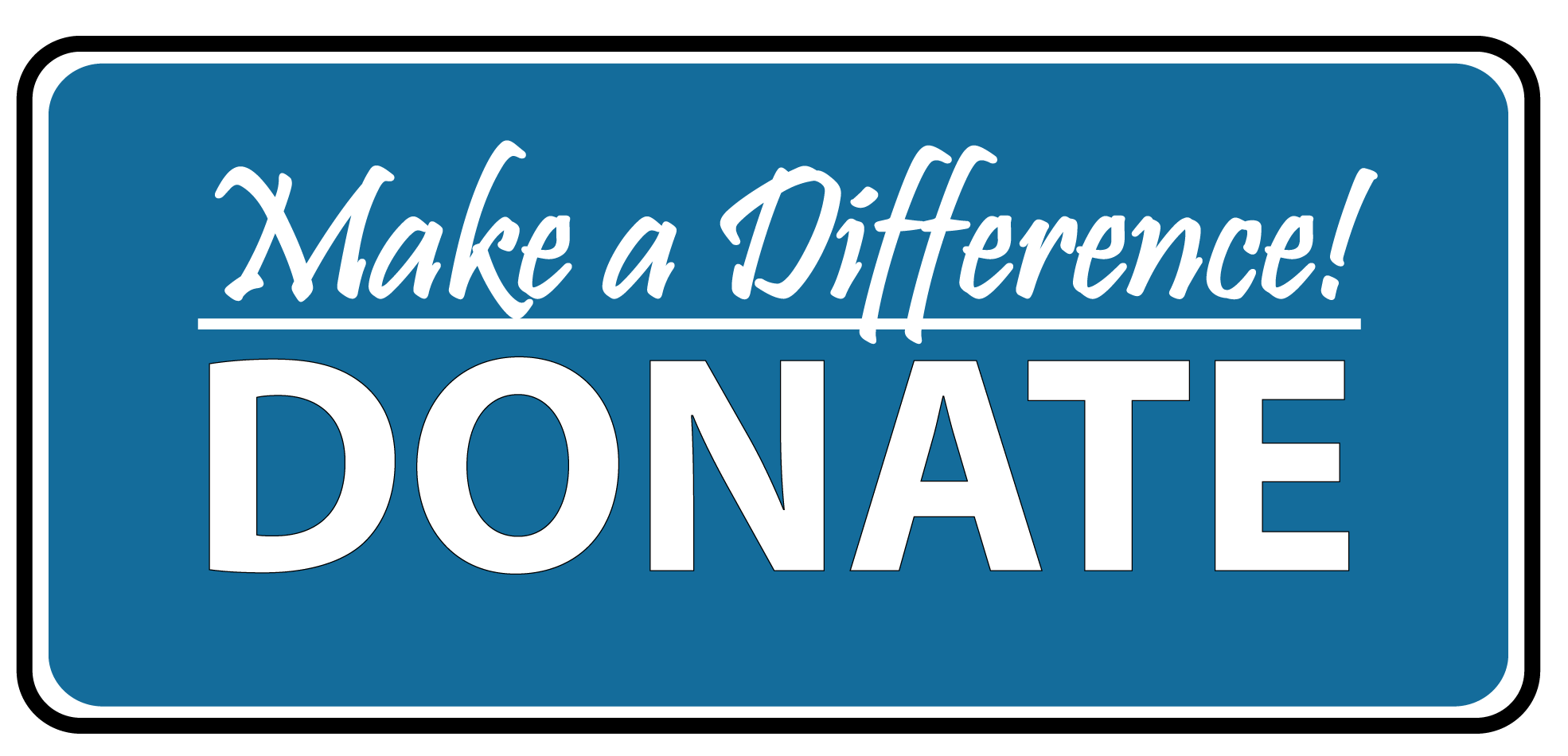 We appreciate donations at any time of the year, for any reason! Checks can be made out to the Mountaineers Booster Club and turned into the main office, or use PayPal and the DONATE button below. Thank you so much for your support!
---

About Us

---

The Booster Club serves to support the extra-curricular activities, clubs, societies, and sports offered at Wachusett Regional High School.

 

---

Join Us

---

We exist for the purpose of broadening the involvement of the Wachusett Regional High School community through various activities and fundraising projects.

---

Support Us

---

Shop the Craft Fair in November.
Need gift ideas for those "hard to shop for" folks...how about purchasing a gift card to their favorite restaurant or store? Check out our calendar of events to see what's coming up!