Sold...  Thanks for Looking
I have a 2001 Ford Explorer for Sale.  It has around 91,000 miles.
Leather Seats, 4 wheel drive, Auto, and lots more.
Tires are in good shape.
Contact Rick at 406**274*-1417 
It is in really nice shape, runs good.  I just put a new fuel pump in about 5000 miles ago.
This is a really nice little SUV.
Thanks for Looking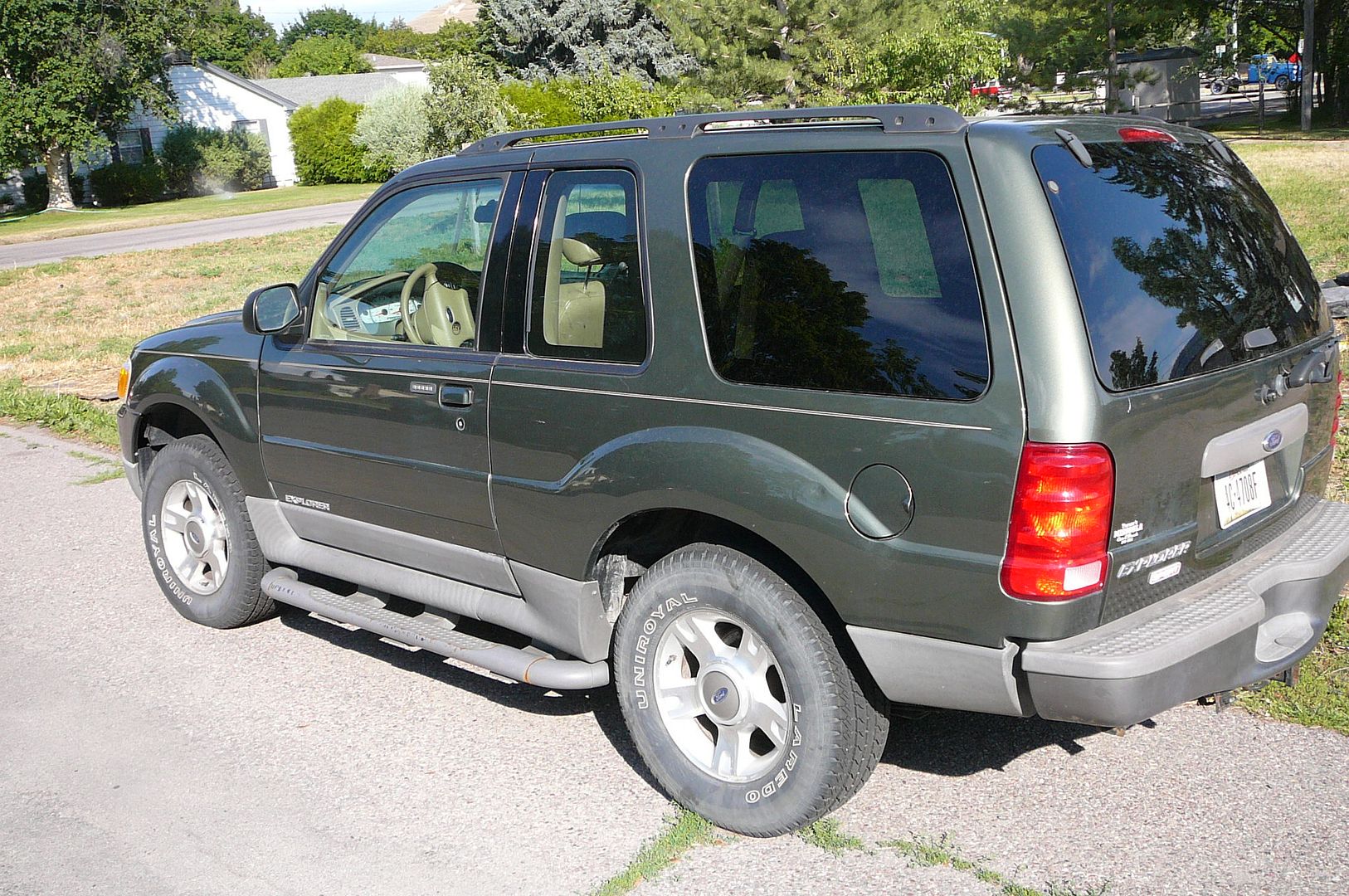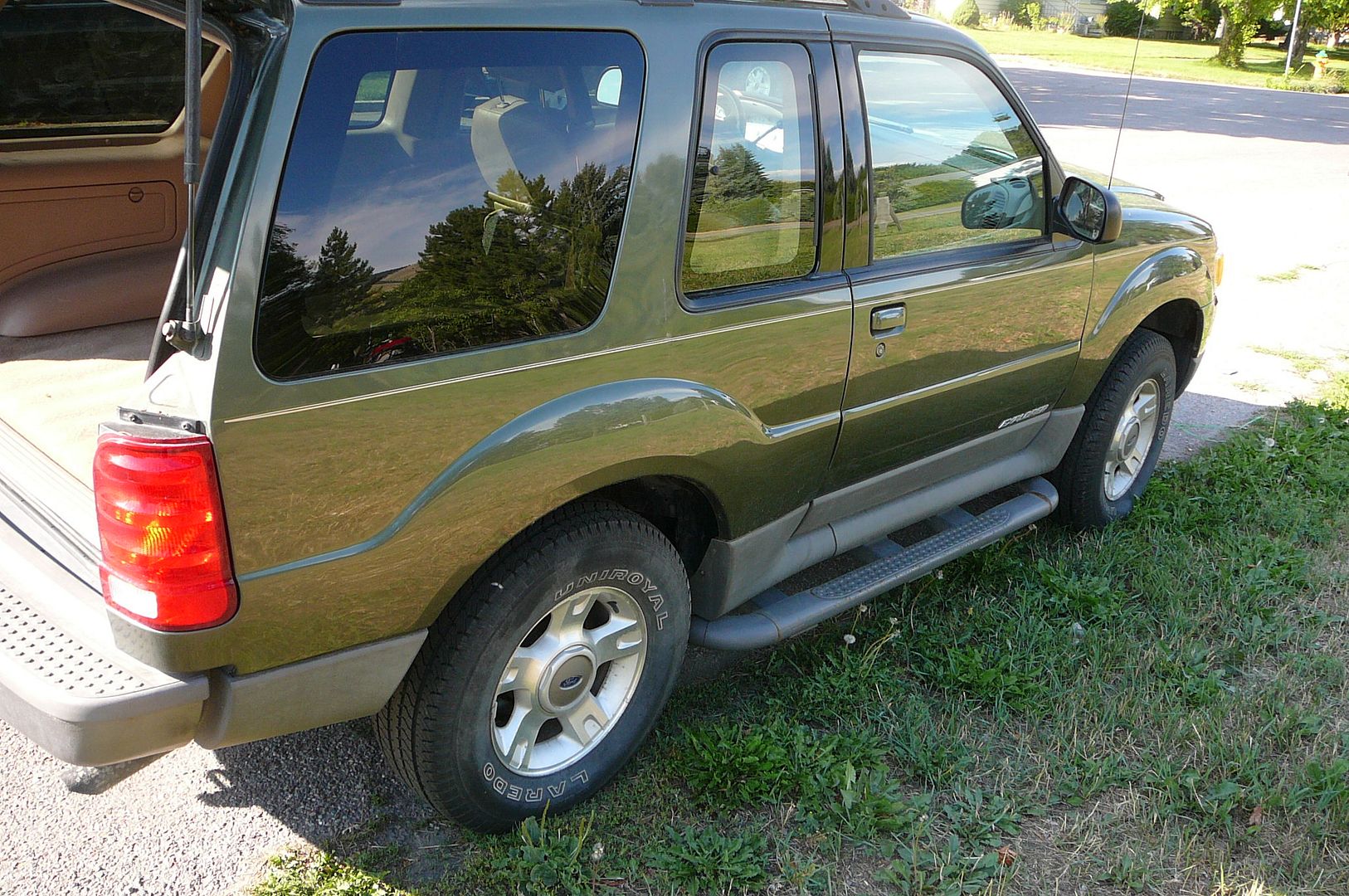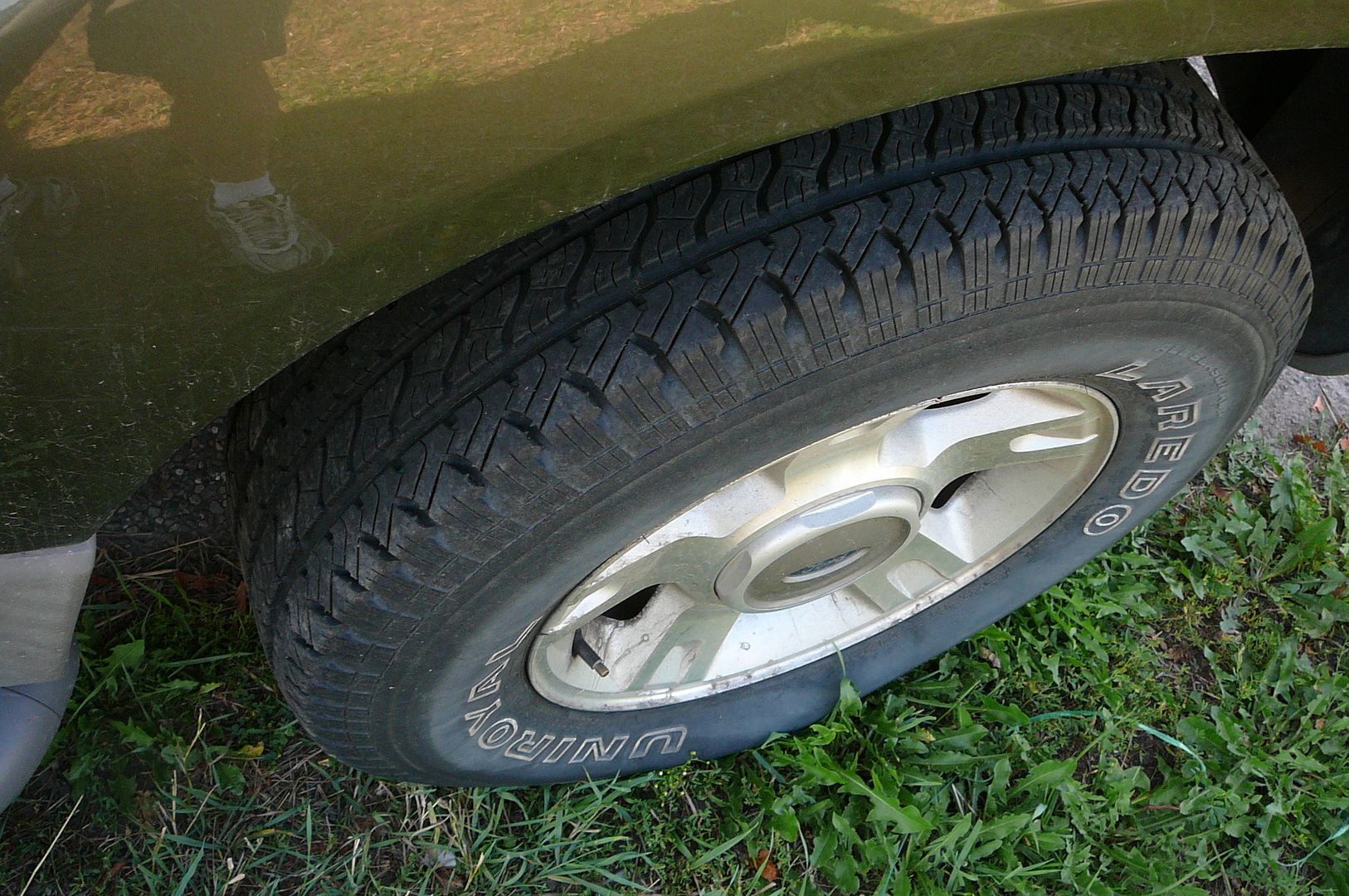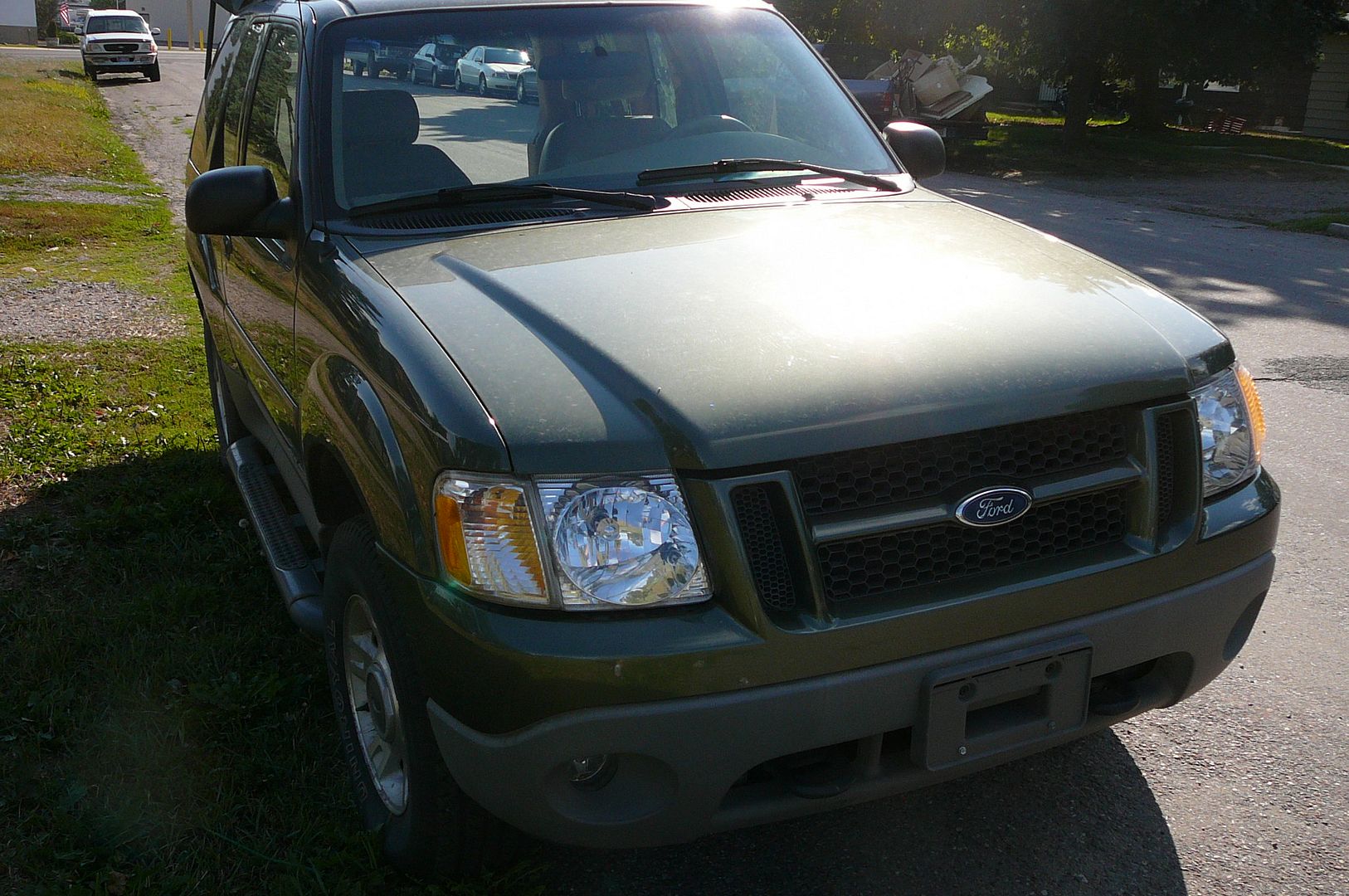 Explorer Front View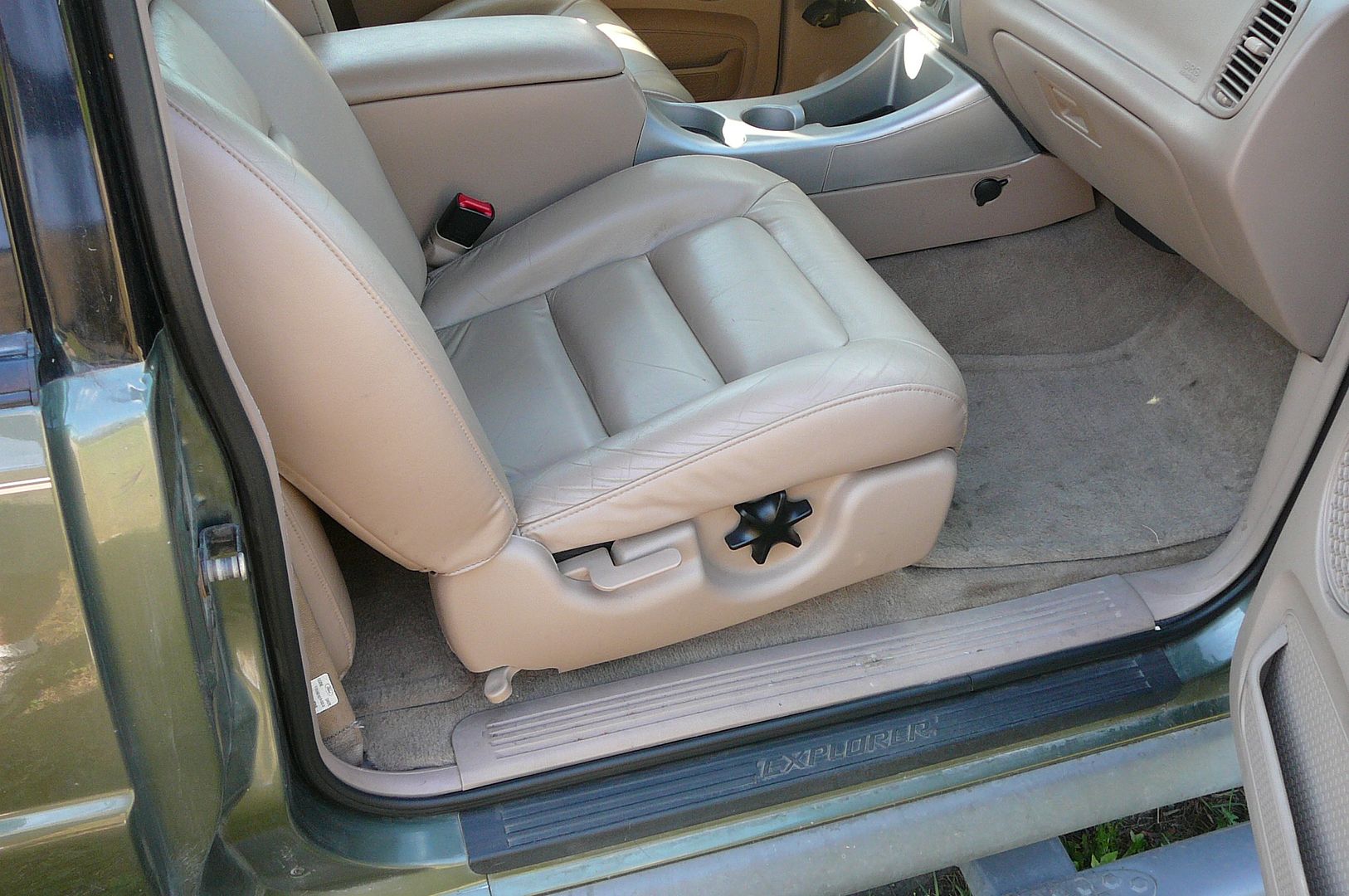 Explorer Front Passenger Seat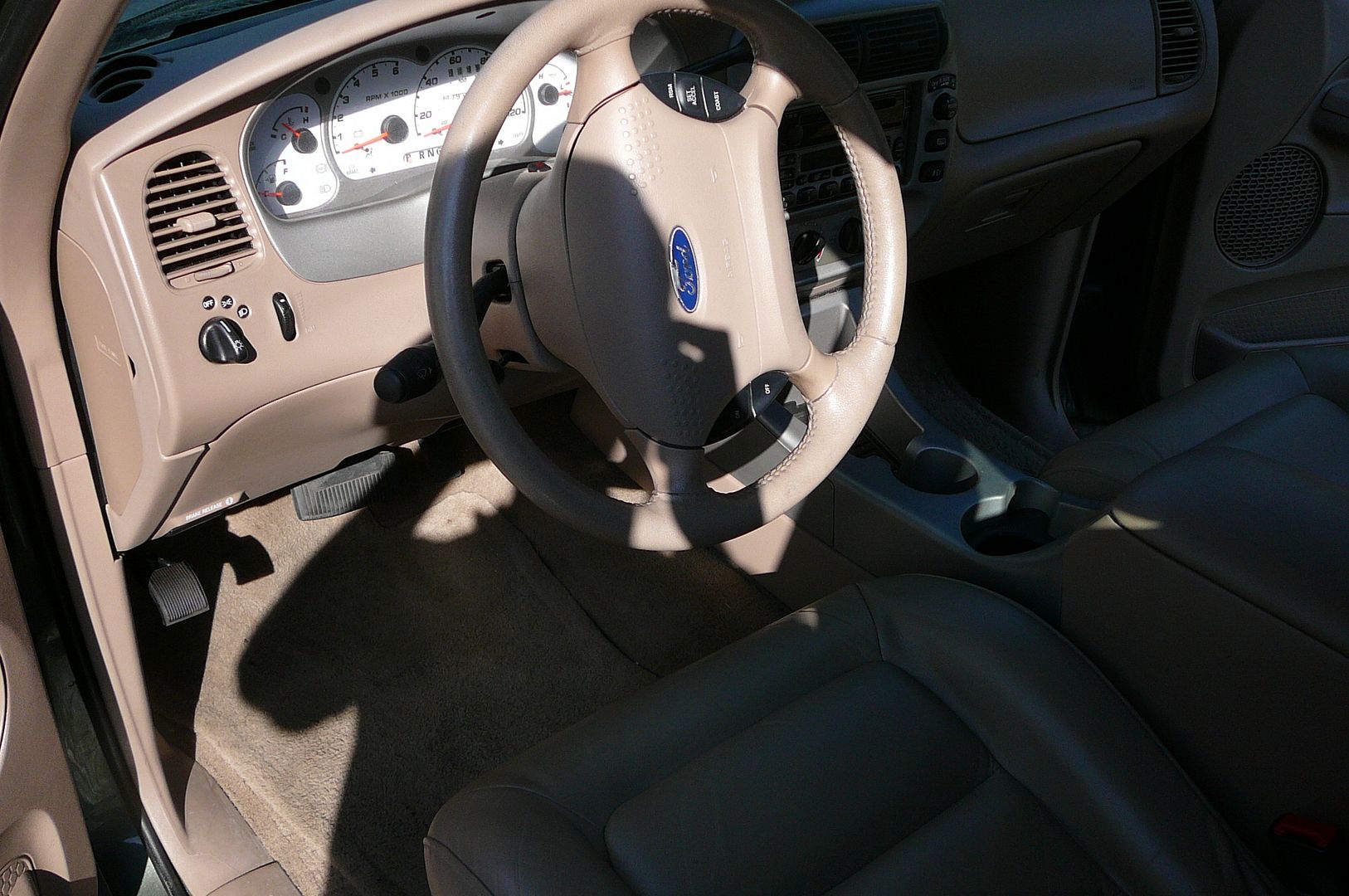 Explorer Dash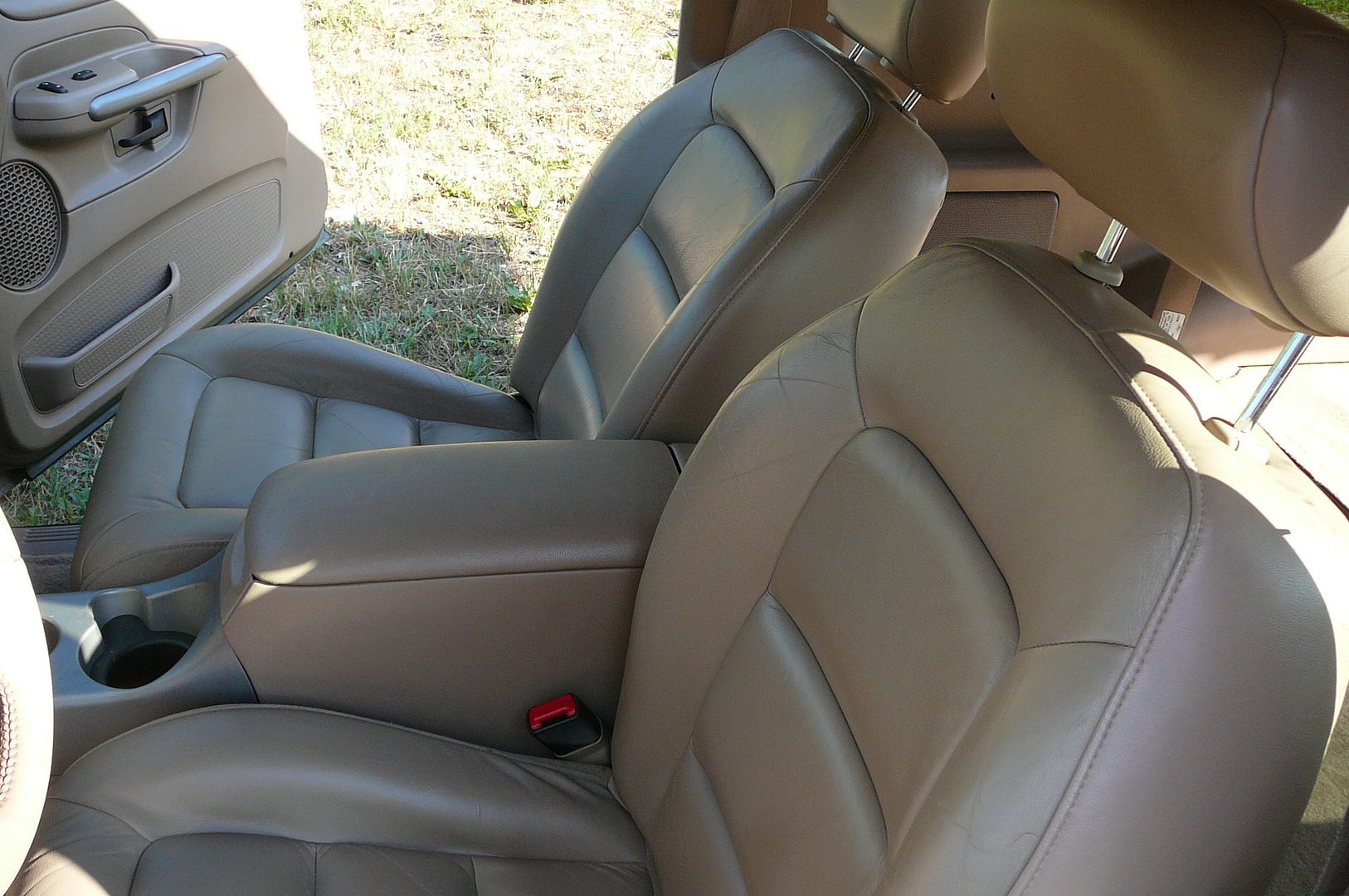 Explorer Front Leather Seats
Explorer Split Back Seats