System Support for Emerging Non-Volatile Memory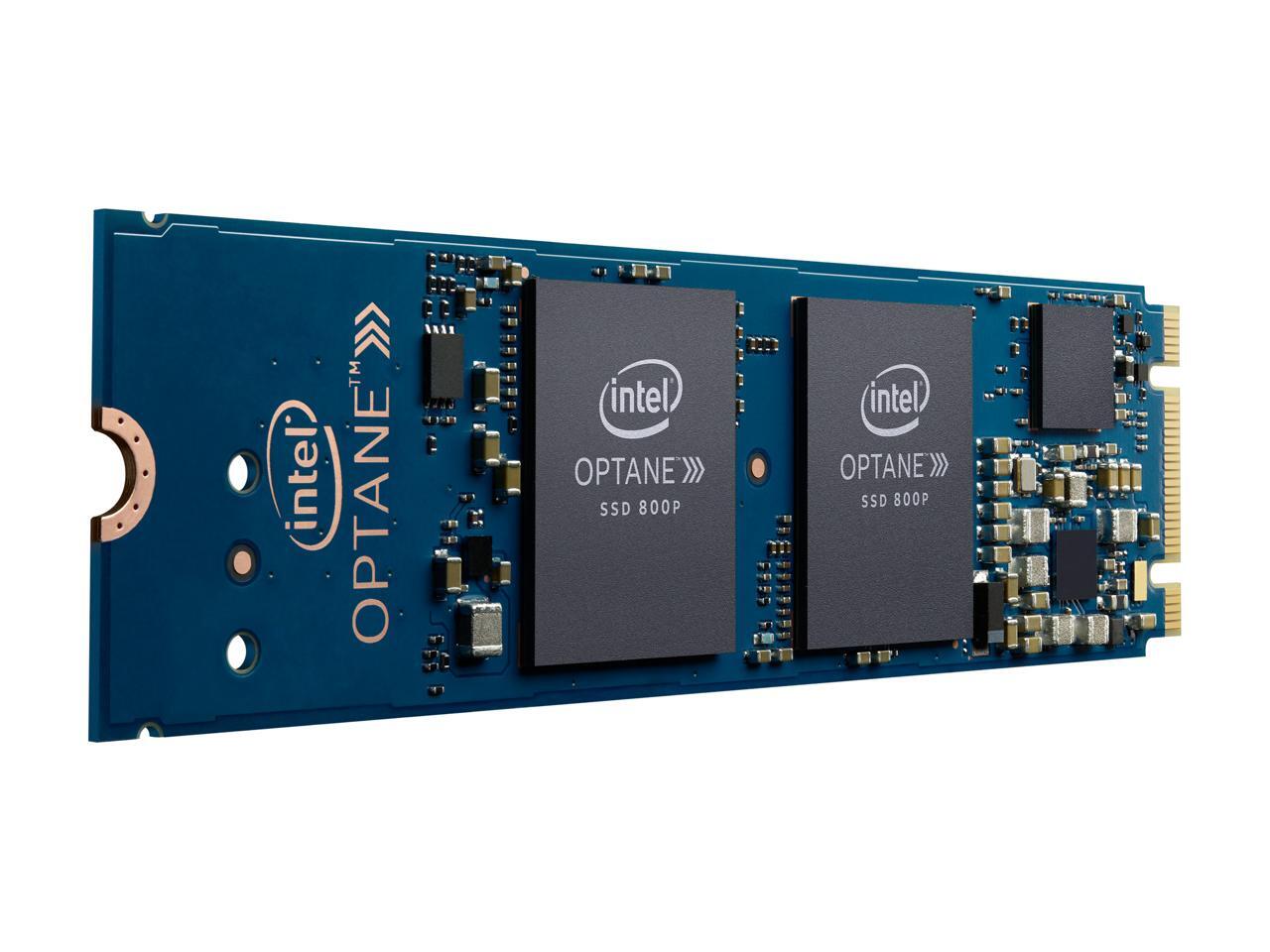 The emergence of many non-volatile memory (NVM) techniques is poised to revolutionize main memory and storage systems, because of good scalability, low lifetime power consumption, and high performance of NVM.
NVM has a lot of implications on system designs: non-volatility and good performance of NVM allow us to merge main memory and storage as a single layer instead of two layers; non-volatility of NVM allows us to explore new persistent memory transactions and new fault tolerance solutions; good performance of NVM requires us re-examine the existing assumption on storage performance.

This research studies runtime, programming models, and system (OS and file system) support for emerging NVM. We particularly study the following problems: (1) Data placement in NVM-based heterogeneous memory system; (2) High performance and scalable persistent memory transactions; (3) Distributed persistent memory.

Research Outcome:

[SC'18] Kai Wu, Jie Ren, and Dong Li. Runtime Data Management on Non-Volatile Memory-Based Heterogeneous Memory for Task Parallel Programs In 30th ACM/IEEE International Conference for High Performance Computing, Networking, Storage and Analysis (acceptance rate: %).
[SC'17] Kai Wu, Yingchao Huang, and Dong Li. Unimem: Runtime Data Management on Non-Volatile Memory-based Heterogeneous Main Memory In 29th ACM/IEEE International Conference for High Performance Computing, Networking, Storage and Analysis (acceptance rate: 18.7%).
[Cluster'17] Shuo Yang, Kai Wu, Yifan Qiao, Dong Li, and Jidong Zhai. Algorithm-Directed Crash Consistence in Non-Volatile Memory for HPC  In IEEE International Conference on Cluster Computing (acceptance rate: 21.8%).
[NAS'17] Wei Liu, Kai Wu, Jialin Liu, Feng Chen, and Dong Li. Performance Evaluation and Modeling of HPC I/O on Non-Volatile Memory. In 12th International Conference on Networking, Architecture, and Storage.
[HPDC'16] Panruo Wu, Dong Li, Zizhong Chen, Jeffrey S. Vetter, and Sparsh Mittal. Algorithm-Directed Data Placement in Explicitly Managed Non-Volatile Memory. In 25th ACM International Symposium on High Performance Parallel and Distributed Computing (acceptance rate: 16%).
[MICRO'14] Guoyang Chen, Bo Wu, Dong Li, and Xipeng Shen. PORPLE: An Extensible Optimizer for Portable Data Placement. In 47th Annual IEEE/ACM International Symposium on Microarchitecture (acceptance rate: 19%).

[PACT'13] Bin Wang, Bo Wu, Dong Li, Xipeng Shen, Weikuan Yu, Yizheng Jiao, and Jeffrey S. Vetter. Exploring Hybrid Memory for GPU Energy Efficiency through Software-Hardware Co-Design. In 22nd ACM/IEEE International Conference on Parallel Architectures and Compilation Techniques (acceptance rate: 17%)
This research is supported by: