Faculty
Amon Millner
Dr. Amon Millner is an Assistant Professor of Computing and Innovation at Olin College. His research and teaching is informed by his work in the Human-Computer Interaction (HCI) domain, drawing heavily from his specialization: developing tangible interactive systems for making and learning.
Millner creates engaging environments and tools that support learners of all ages increasing their capacity to innovate - leveraging a hands-on approach. Dr. Millner especially enjoys designing, developing, and deploying technological systems that allow novices to invent their own interactions between the physical world and the digital world. An example hardware interface is the PicoBoard (selling at
sparkfun.com
), a sensor board that Dr. Millner co-created while helping to invent the Scratch programming language. An example software interface comes from a startup that Millner co-founded, Modkit - producer of the graphical programming interface to the VexIQ robotics system.
Dr. Millner has established local and international hubs for learning and digital fabrication, shaping the ways in which networks such as Computer Clubhouses and Fab Labs have evolved. His international recognition includes a designation as a Fulbright Specialist/Grantee. Millner, a champion in the Maker Movement, has authored computing curricula for K-12 classrooms.
Millner contributes to multiple research communities, particularly conferences that focus on: tangible user interface design, interaction design and children, and digital media and learning. Dr. Millner, a patent holder, earned a Ph.D. in Media Arts and Sciences from MIT; a M.S. in Human Computer Interactions from Georgia Institute of Technology; and a B.S. in Computer Science from the University of Southern California. Hear about his background before his college career in his
TEDx talk: Finding what you Love and Leaving Behind Labels
.
Staff
Bryanne Leeming
Bryanne is an alumna of the MBA program at Babson College focused on entrepreneurship and has been working with Amon since the summer of 2015. She is currently developing an educational technology product for kids called JumpSmart that adds creativity and physical activity into the process of learning to code through interactive game design. Her undergraduate degree was from McGill University where she studied Cognitive Science with a minor in Art History. Bryanne has always been drawn to places where art and science meet. Her career spans from product development at a luxury watch brand, to project management and account management at an advertising technology startup.
Students
Jiaying Wei
Jiaying is a rising senior at Olin College, who is constantly exploring what it means to be an engineer. She's always looking to learn new fabrication techniques and enjoys it the most when she's in a machine shop. In an effort to engage young people in learning about and using tools she created tutorials for DIY popsicle stick hand tools.
Mikhaela Dietch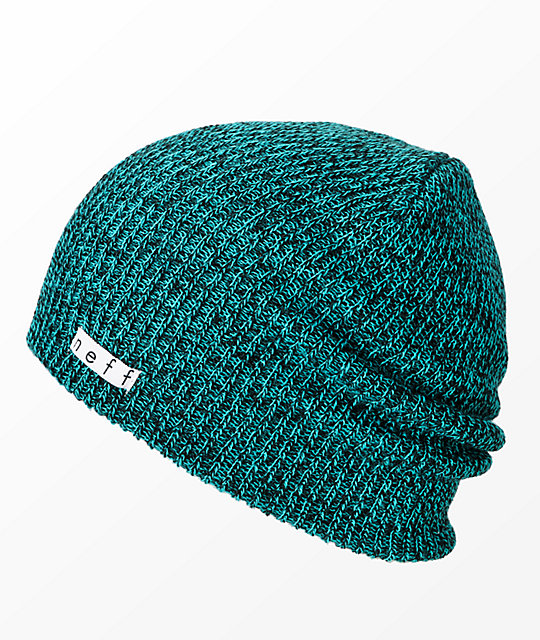 Mikhaela is a rising junior, who asks altogether too many questions and persistently looks for the answers. She works on the JumpSmart project. In pursuing a degree in Design from Olin College, Mikhaela wanders between the boundaries of craft and tech. By studying engineering she fuels a passion to create socially relevant art. Looking to further understand her own capabilities as an artist and a maker, she is currently exploring the worlds of wearable tech, small space design, furniture, illustrative art, and printmaking. Mikhaela investigates the ways in which play can serve as a tool for innovation when Art and STEM collide. 
Mikhaela cannot resist the call of the great wild west (from which she comes) and is always looking for a reason to be outdoors. An avid skier and adventurer, she dreams of a life of mobile living and likes to think of herself as a nomad at heart.
Affiliates and Alumni
Bobby Coffman Jr, High School
Bobby assists in the fabrication of JumpSmart prototypes.
Lindsey Andrade, Mechanical Engineer '17
Lindsey worked on creating devices that charge phones when attached to a kick scooter - the EnGen project, a collaboration with Makeosity.
Myles Cooper, Mechanical Engineer '16
Myles worked on hosting Make-it Markets. 
Gabrielle Ewall, Computing and Neuroscience '17

Gabrielle worked on designing curricula and designing custom-bits to support explorations in neuroscience.
Liani Lye, Robotics '17
Liani worked on
 creating devices that charge phones when attached to a kick scooter - the EnGen project, a collaboration with Makeosity.