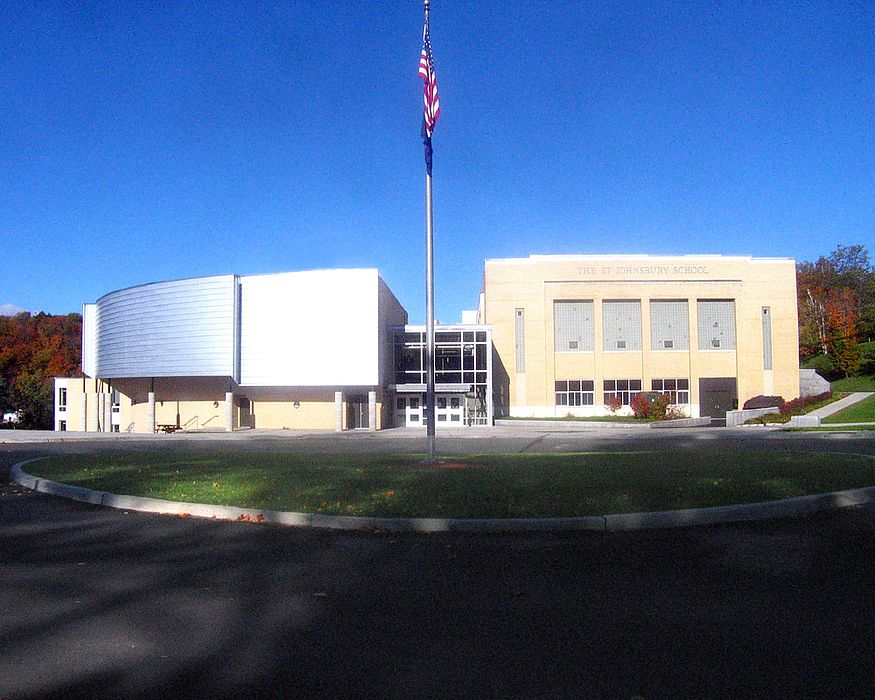 The St. Johnsbury School 
IMPORTANT INFORMATION:  
The State Agency of Education has made new regulations governing the re-licensure of teachers.  This new system was implemented during the last school year.  The new system will go to an online process beginning this year and portfolios and IPLPs are no longer required!  From this point forward there will be a simpler more personal look at your professional development.  Please register online with the VT DOE using the new "ALiS" system.  Click the link here.  You may also watch the tutoral below.  You must use Firefox, Internet Explorer, or Google Chrome.  This system will not work with the Safari Web Browser.