Travelling
---
Countries and USA states I already visited.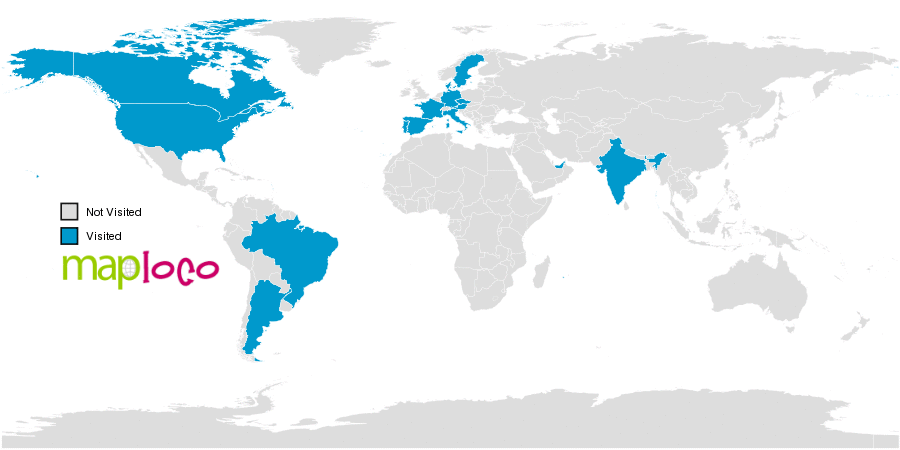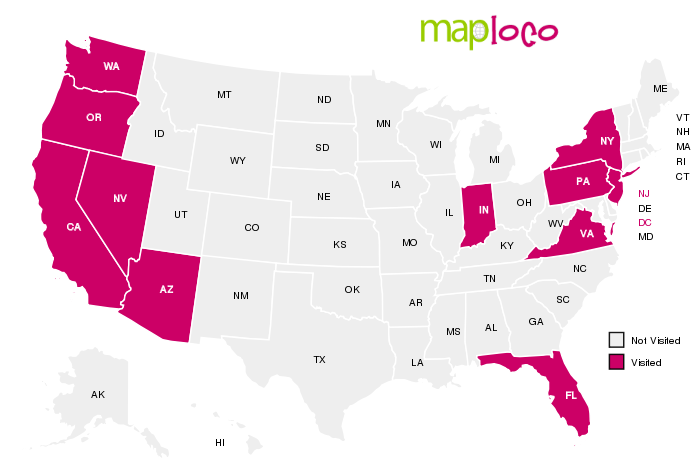 Aviation
---
I am a big fan of civil aircrafts, specially the ones produced by Boeing. Here are the aircrafts I already flew (17): 
B737, B757; B767, B777, B787; A318, A319, A320, A321, A330, A340; E145; E175, E190, E195; CRJ700; ATR72.
In 2017, I visited the Boeing mega factory in Seattle, WA, USA. Amazing place!
Here is the list of airports I already visited (44): 
MCZ, REC, SSA, FOR, NAT, GRU, GIG, BSB, CPV, CNF, POA, PPB, MGF; FRA, CDG, DFW, SFO, RNO, ATL, PDX, LAS, LIS, TXL, PRG, MAD, TFS, MIA, IND, EWR, CLT, PIT, DXB, HYD, AMS, ARN, CPH, MUC, FCO, ORY, EZE, IAH, YVR, SEA, IAD.
I also collect aircraft models (1:200 scale). Here is a picture of some of them:
- Emirates Boeing 777-300ER
My hometown: Maceió-AL, Brazil!
---