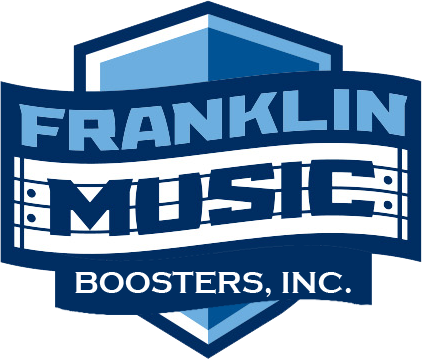 Welcome to the Franklin Public Schools Music Department!
Franklin Town Song composed and performed by our very own Mr. Barrett!  Mr. Barrett is our 
music teacher at Jefferson Elementary School and Davis Thayer Elementary School.
18-19 was a GOLD MEDAL year in Franklin!  
Congratulations to:
FHS Jazz Band - MAJE
ASMS Jazz Band - MAJE
ASMS Band - MICCA
Franklin Repertory Orchestra - MICCA
FHS Treble Chorus - MICCA
Current & Upcoming Events:
NOVEMBER
7 FHS Panther Pride Night 5:30-7:30 p.m.
7 FHS Chamber Concert, 7:00 p.m.
12 FHS Tri-M Music Honor Society Induction 7:00 p.m. FHS Auditorium
(snow date 11/13)
16 FHS Central District Sr. Music Festival auditions (snow date 11/23)
18-21 MS Footlighters Tech Week 2:00 - 5:00 PM HMMS Auditorium
22 MS Footlighters Performance, 7:00 p.m. Horace Mann Auditorium
23 MS Footlighters Performance, 7:00 p.m. Horace Mann Auditorium
Youth Ensembles Enrichment Opportunities 2019-2020
Private Lessons 2018-2019