Hutton-Blews Insurance



    Hutton-Blews Insurance is the sole sponsor of one of Indiana County's bike racing teams, HBI Cycling.      

www.huttonblewsinsurance.com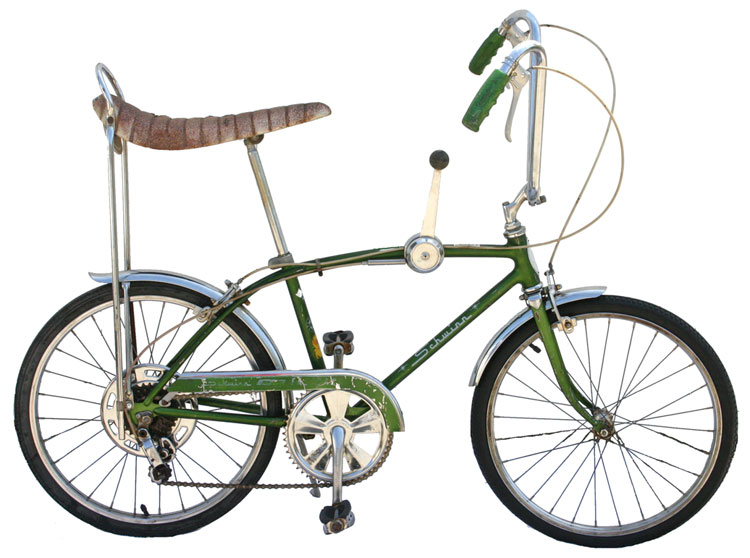 Indiana Schwinn Cycling & Fitness Equipment



    Indiana Schwinn has always been a staple in the local bike community.  

    

36 South 5th Street, Indiana, PA 15701-2758




    

phone:  724-349-6550

‎

            

            Trailz End Multisport


            

    

Trails End: Specializing in Cycling, Skiing, and snowboarding is one of our top sponsors.              

    

www.trailzend.com
Everlast Insulation
  The Crew at Everlast is the primary engine behind the cyclocross portion of our series.

   Ride your bike, then insulate your house. 
www.everlastinsulation.com
 Laurel Highlands On & Off Road Bike Association
   LHORBA is our club affiliate, they are responsible for everything that is awesome about the trail system at Yellow Creek State Park.     
www.lhorba.org