2018 saw the deaths of figures in pro-wrestling of all types - promoters, announcers, managers, trainers and, of course, pro-wrestlers.  These individuals had influence or notable runs in all the major countries and territories.  Some, like Lance Russell and Stan Kowalski, were well-respected by their peers.  Others, like Tom Zenk and Ron Starr, did have their detractors as they had reputations as self-important complainers.  And then there are controversial characters like 
Jimmy Snuka and Bob Sweetan (not to mention Johnny K-9 aka Bruiser Bedlam!).
For a complete listing, please refer to the CACC's
2017 Finishes
.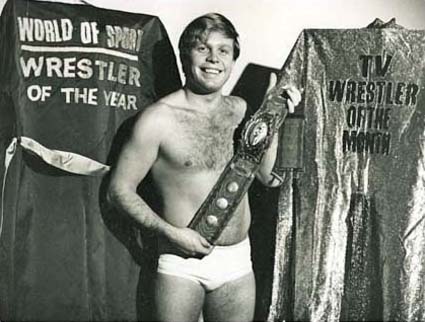 Don Arakawa
Bill Kersten
British wrestling legend - Vic Faulkner
Stan Kowalski
 Ron Starr was one of the great workers of his day
Benjamin Mora, Jr.