Over the past month, there have been three events that have brought about some reflections on pro-wrestlers and prison sentences. 
The first was the death of Masa Saito, who did a few years back in the 1980s.  Saito and Ken Patera were believed to have thrown a giant rock through a McDonalds' window and later engaged in a p
hysical exchange with local police.  Saito could have fled 
back to Japan and escaped 
his sentence, but he chose 
to 
remain and 
serve his time. 
Once out, S
aito had to return to Japan as the American scene was shrinking and he enjoyed success as a rival of Antonio Inoki.  
His death was a mainstream sports story in Japan and his pall bearers were a regular all-star team of Japanese wrestling - Riki Choshu, Akira Maeda, Kensuke Sasaki, Keiji Muto and others (pictured).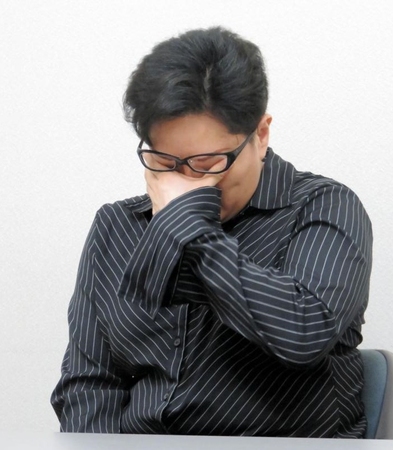 The other event was the sentencing of
Ayako Hamada
(pictured) for possession of methamphetamines.  Hamada has been bouncing between Japan and Mexico for years and the ties to illegal drugs led her to announce her retirement in Japan (a country where drugs of this sort are extremely taboo) as companies will probably not employ her after she gets out.  It should be noted that a number of foreigners traveling to Japan have run into issues related to drug possession including
Steve Williams
(who stayed out of the country for a few years), Matt Sydal (who has not been back) and even recent WWE signee Io Shirai ran into some problems with her boyfriend Nosawa when some drugs were apparently planted on them.
The last and most tragic is the recent death of
Brian Christopher Lawler
.  The former WWF and USWA star had been battling substance abuse and 
legal issues for years.  Following an arrest that might have led him to a lengthy prison sentence, Lawler hung himself in his cell.  Lawler, who wrestled as "Brian Christopher" and "Grandmaster Sexay", was a tremendously talented performer in his day.  His father, Jerry Lawler, was famous for not drinking or using drugs, but for his son it became a struggle that plagued him most of his career.  Christopher's death is similar to Kerry Von Erich and Eddie Graham who were facing public disgrace and time behind bars.
Crush
Evelyn Stevens