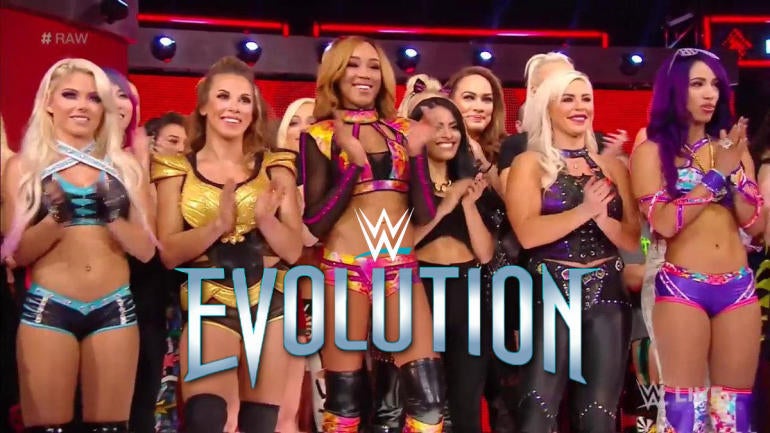 The WWE announced their first all-women show, WWE Evolution, which will take place at the Nassau Coliseum in October.
While it is a significant step for the largest pro-wrestling company in the world, it might not even crack the top fifteen all-women shows that All Japan Women hosted.  The Nassau Coliseum's last major WWE show, 2010's Fatal 4-Way, has a listed attendance of 10,000 and these fifteen shows are at least that.  The other notable shows Great American Bash `08 (12,000+), Summerslam `02 (14,000+) and WrestleMania 2 (16,000+).
During All Japan Women's nearly forty years of existence, they had 3 boom periods in the 1970s, 1980s and 1990s and each included several big shows.  The 1970s saw two big shows headlined by the Beauty Pair (Jackie Sato and Maki Ueda) battling one another.  The 1980s prominently featured the Crush Gals (Chigusa Nagayo and Lioness Asuka) in top singles matches or facing one another.  The 1990s period saw AJW work with other women's companies and host several supershows between 1993 and 1996.  The most significant was the Big Egg Wrestling Universe show held at the Tokyo Dome, which bragged an attendance larger than the next two shows combined!