The death of Vader last week caused a lot of discussion about his legacy.  One point that really stuck out was just how poorly the WWF had used him when he joined the company in 1996.  Vader had been one of the best in the world, but it seems that the WWF (and Vince McMahon especially) just saw him as a WCW guy coming in.  He was made a top heel, but it never quite clicked the way that it should have or could have.  While the narrative has long been that WCW struggled to "make" stars and the WWF excelled at it.  There were plenty of stars who were much better booked in WCW than the WWF.
10. 
Ricky Steamboat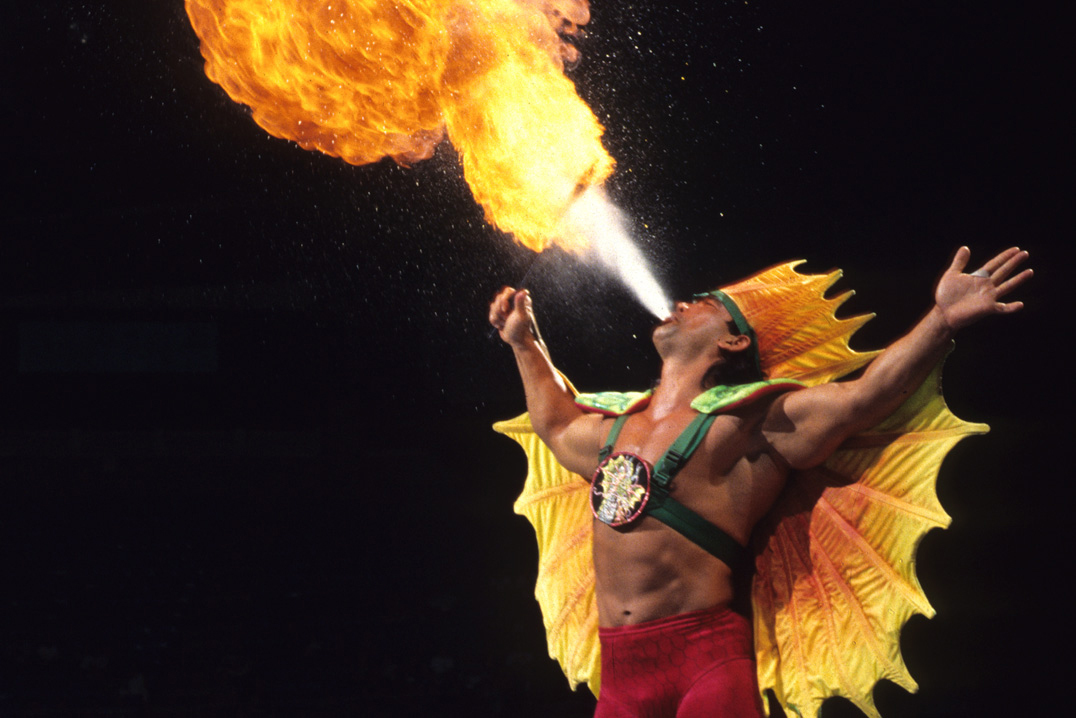 In 1987, "the Dragon" had been a hot babyface for a couple years and seems like he could have gone further.  Instead he had a short IC run and left the company.  He had a big year in 1989 back in the NWA, but returned to WWF soon after and was put in a lame undercard role despite being one of the best in the business.
9. The Steiners (
Rick
&
Scott
)
When the Steiner Brothers came to the WWF, the company was entering a tough period.  Rick and Scott were pushed as a top tag team, but were capable of much more.  They spent some of their best years here and were given the same type of run as the Legion of Doom just before them.  Scott ended up coming back to the WWE in 2002 and was given a big push, but they were unable to play to his strengths and it all fell apart.
When "Y2J" first burst onto the WWF scene, it was a big deal.  It quickly became a midcard act and went down from there.  This was the classic case of the WWF getting their hands on a talent and having no idea how to make the most of it.  They eventually came around and did more, but it was not until Chris Jericho came back after a two year hiatus and that he was able to reach his pinnacle... nearly ten years after his WWF debut.
Until his 2016-2017 run with the WWE, Goldberg's 2003-2004 run with the company was a real blemish on his legacy.  He, like many WCW stars, had come in after his contract ran out and was given a big push but with WWE tweaks and poor booking that simply did not work.
Coming off a fantastic run with the NWA, Windham headed to the WWF.  He put on size, wore all black, took the name "Widowmaker" and went on an undefeated streak.  Windham was still a top notch worker and could have become a top heel easily, but was gone within a few months.
After his time with WCW, the WWF complete overhauled Dustin Rhodes with a new character - 
Goldust.  It was dramatic change and for a year, he was one of the most cutting edge heels in the business.  Unfortunately, everything went off the rails in 1997 and a star who was on the cusp of being a top heel soon became more of a midcard comedy act.  He left the company and it wasn't until 2013 when he returned and partnered up with his half-brother Cody that he was able to return to his excellence of years earlier.  Sadly, the WWE was not going to push him as a top talent at that point.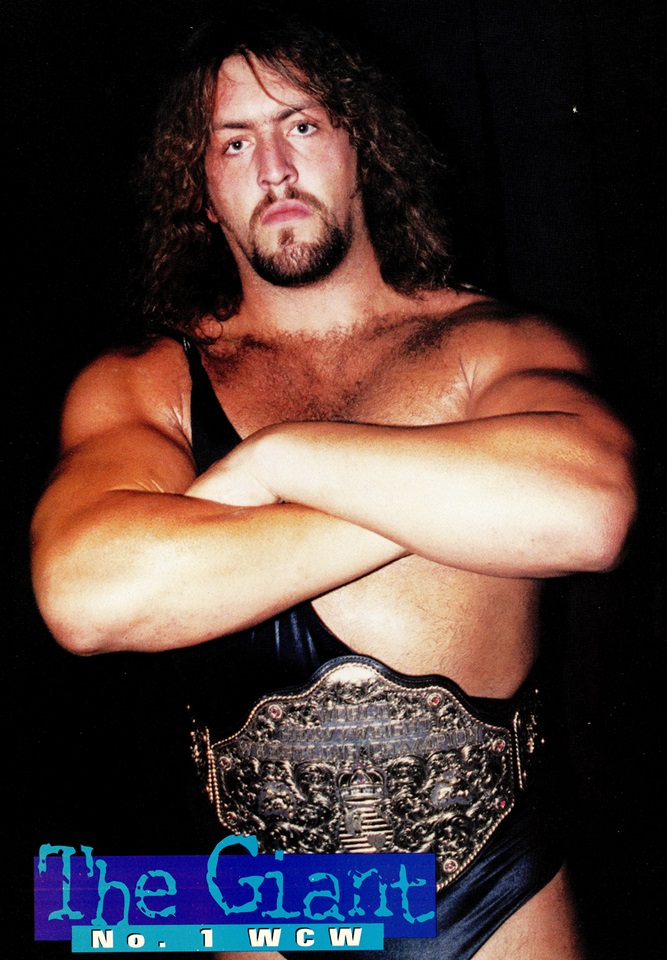 It might seem silly now, but the early booking of Paul Wight in the WWF was awful.  There was always the story that Vince McMahon felt he knew how to book a giant, based on the company's ties to Andre the Giant.  They struggled to do so and the man who could have been the "new" Andre became just the biggest man on a roster with many huge men.  While his career has not been a bust by any means, the Big Show is not nearly the superstar that he should be.
When they left WCW for the WWF, it was a huge deal.  They could have been pushed into a top spot unlike any other tag team in WWF history.  They were big enough, imposing enough and charismatic enough to be put on the same level as Hulk Hogan, the Ultimate Warrior and Randy Savage, but they were not.  They became cartoon characters with a different name and had lackluster feuds for a couple years... then they added a ventriloquist dummy to their act.
2.
Diamond Dallas Page
After being a breakthrough star in WCW, Page was willing to give up his WCW contract for a chance in the WWF.  While he might have been the major star of the WCW Invasion, he was put into a bizarre stalker role and had a poorly executed feud with the Undertaker.  He soon fell into a midcard role as a motivation speaker before an injury ended his full-time career.
Between 1992 and 1995, Vader had proven himself to be one of the premier heavyweights in the world.  He was not only an imposing and impressive heel, but a dynamic worker who was able to pull the best out of opponents.  In 1994, Hulk Hogan and his crew came into WCW and really undercut many of WCW's top talent.  Ric Flair, Sting and Vader all lost their steam with Hogan influencing the product.  Vader headed to the WWF, but spent two years spinning his wheels.  Vince McMahon simply did not "get" the Vader character and he was not allowed to get over by the same means that he had used for years.  After he left the company in 1998, he headed to Japan and became a the same old Vader.