Born on April 21 2008
SIRE: DEPISTADO XII    190101002300479
DAME: GALANTE
Color: Mixed going over to grey
Medical history: diaerrhea in 1/2010, small cut in face in 2/2010 (unvisible now)
Horsenality: Mainly Left Brain Extrovert, and L.B.I.
Key words: Friendly, playful, smart, willfull, used to be confident in Spain, curious
This is my boy.....my "viewer". He looks at me the whole time and follows me around...always.
He loves to play, is very gentle, very curious.
He will be the biggest of them all and has a wellformed & beatifull body.
I had planned to keep him, but he's quite as LBE as my Chikiboy...and I really need an LBI now, because of my fractured vertebra and my bad health... As I can't play that much with them anymore.
He is 5 years old and has a great future lying ahead.
His new owner needs to have enough time to play with him, because Aston needs it.
Aston has a very soft character and is gentle, but he is also very sensible and he needs contact with others. Leaving him on a field for days without doing anything with him, would quickly make him depressed as he just loves being around you.
Because of the traumatic experience he had while being in Lunteren, Holland, His trust and confidence got a big bang.
Aston needs a perfect partner, someone who will be there for him whenever he needs him. A one-to one relationship, somebody he can trust and on who he can rely on.

AFSTAMMING
Beide ouders van de moeder zijn yeguada militair paarden. Verder komt Aston hoofdzakelijk uit YM bloedlijnen.
De vader van de moeder: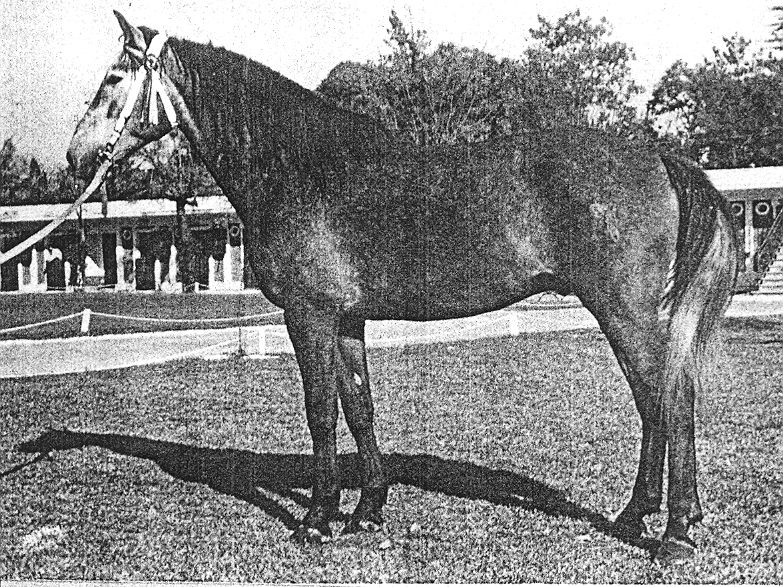 Gemelo II (Bocado)
Een hele vooraanstaande YM hengst in zijn tijd. Hij heeft voor zeer goede nakomelingen gezorgd waaronder Vinatero III. Een paard met veel temperament en hele goede beweging.
De moeder van Astons moeder heeft Agente als vader.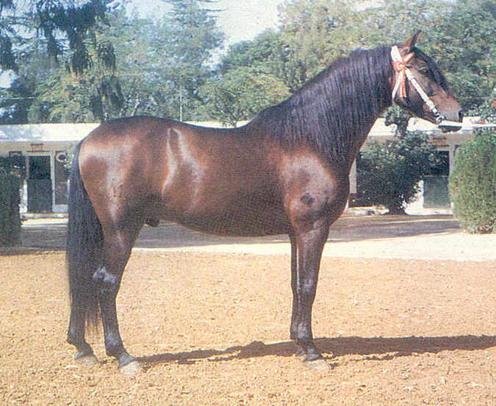 De ook zeer bekende hengst met super bewegingen en zeer goede nakomelingen. Dit behoeft voor de kenner geen verdere uitleg.
 Vaderskant: Aan vaderskant is Orfebre terug te vinden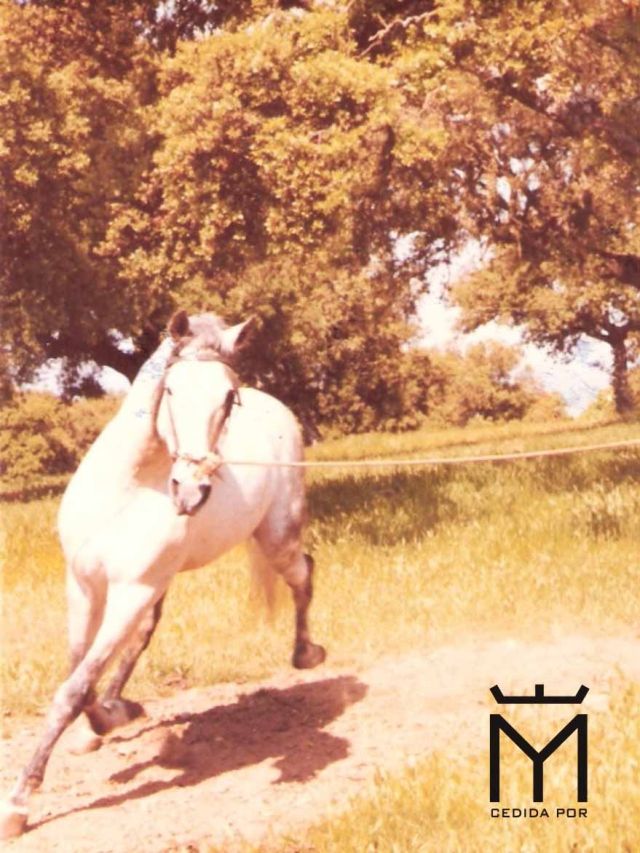 Spanish National Supreme Champion 'Orfebre'
Aston was started at 4 1/2 at the Horsemans Retreat in Oostburg by Eddy Modde.
He moved on to the Two Lazy Seven Ranch in August 2013.
Having so many different people riding him was nothing for him and when I saw him in Belgium I did not recognize my boy mentally. He was a wreck.

So I decided to get him back home to the Ranch. Since March 2014 Aston is home again. It only took him 2 breaths to realize where he was (arrived in the dark) and he was back to the Aston I used to know.


Aston needs 1 partner, and not bunch of people riding him.