It can get really ugly, and I do mean "ROCKY BALBOA after a 12 round fight" ugly LOL! Finally a site where you can see your favorite video games (old and new) duke it out for total supremacy in their genre of gaming. This is what we've all been looking for.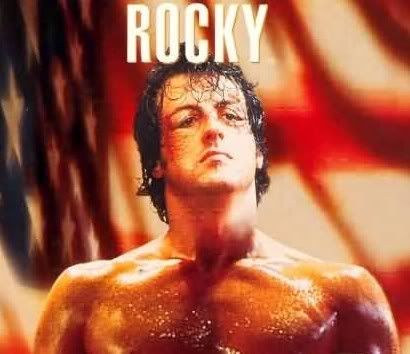 Imagine Sonic and Tails stepping into the squared circle with Mario and Luigi.

 

Some would say that Mario and Luigi would step out of the ring with a special stew, which ingredients consists of fresh hedgehog and fox (no pun intended).




And on the other hand, some would say that
Sonic and Tails
would step into the ring with plungers and step out with the plungers minus the stick (LOL.....so you can only imagine where they could be at that point in time).