Mrs. Valera's Corner
 Updated Thursday, 8/22/19
Campbell School
Metuchen, NJ 08840
**Please review the supply list.  It differs from the general grade level supply list.  Students will need to obtain a 2019-2020 student/academic planner. It needs to be a student/academic planner so it goes from September thru June. There are many to choose from on Amazon. Students can select whichever they'd like and/or is most economical. Thank you! **
First Day of School is on Tuesday, September 3rd!!
Welcome to 4th Grade!!
Please refer to this website for weekly announcements and homework assignments in Language Arts, Vocabulary, Math, S.S., Science, Health and Handwriting.  
All homework assignments will be written daily in your child's assignment pad.  
Assignment pads should be initialed by a parent 
Please refer to the supply list. Each item is necessary, so please try your best to locate the materials.  If you have any questions, please contact me. 
 Thank you so much!!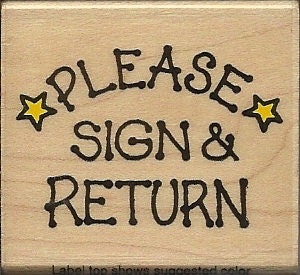 Please sign and return any notices that come home. Thank you!  
Please see donation list down below.  We will be starting our "behavior" and "academic" incentive program.  Any donations are greatly appreciated! 
Thank you very much!

Other Important Info
Please sign or initial your child's homework assignment notebook each day.


Any specific dismissal plans and/or changes must be communicated via note.  If an emergency arises, please call the main office at 732.321.8777
Please do not send an email regarding dismissal plans.  

Review our Special's Schedule with your child and take note of the days he/she must wear sneakers.

If your child has specific food allergies, please send me a note or email me.  They must be reported and documented with our school nurse.



Reading

 

 

Math

 

 

Writing

 

 

Science

 

 

Social Studies

 

 

 

 

Health

 




 

 

 

 

 

 

 

 

 

 

 

 

 

 

 

 

 

 

 

 

 

 

 

Welcome to our website!  Check here often for homework, announcements and upcoming events.  I will add new           information weekly.  You can also email me from this page by clicking on the email icon. 

 
All homework is due the next day, unless otherwise specified. 

 

If your child has any special needs, or if you have any special concerns; please email me or send me a note.

 




 Day 1: Science Lab

 Day 3: Spanish & Computers




 

**Don't forget sneakers on Gym days.**

 

 

 Unsure of the Reading Level??

 

 

 

Your family's guide to making the Internet safe, fun and productive!

 

  

 

 

 

































"When you think you're done, you've just begun...."