Upcoming Fun Events
February 18th @ 10 AM - 2 PM
- Service Project at Wesley!
February 23rd - "A Night For Us" @ 7-10 PM -

 

Celebrating 
Celebrating & highlighting artists of color in the Ann Arbor area. Event is at Canterbury House (Click Here for more information)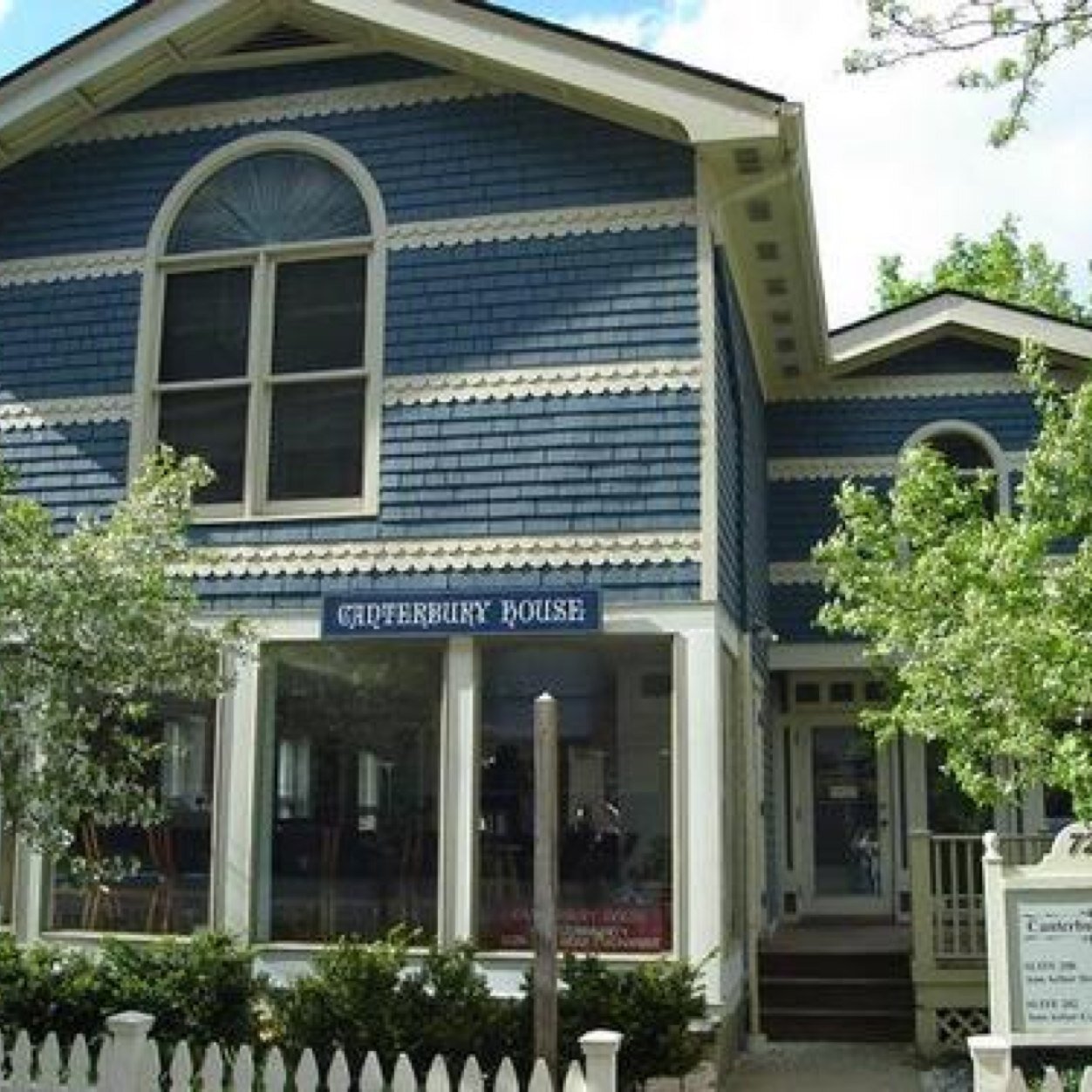 February 25th - March 1st: Spring Break Trip to Chicago!
March
March 10th 
@ 7 PM
- Wesley Fun Night  - More information to come soon!
March 15th @ 7 PM - Our March speaker: Dr. Anne Hillman - In place of Bible Study, Dr. Anne Hillman will be giving a talk. Fun fact: She is the sister of Wesley member Eve Hillman
March 25th @ 8 AM
- Service Project in Detroit. We will be in service at Cass Community Social Services. The project will start at 9 AM so we'll leave Wesley at 8 AM. Contact
Madi Stagner
for more information!
Check out or Facebook Page for any current events that you are welcome to join!