News
Subscribe to posts
Rehearsals start on 8th January for Trial and Pinafore. We are looking forward to this double bill of all time G & S favourites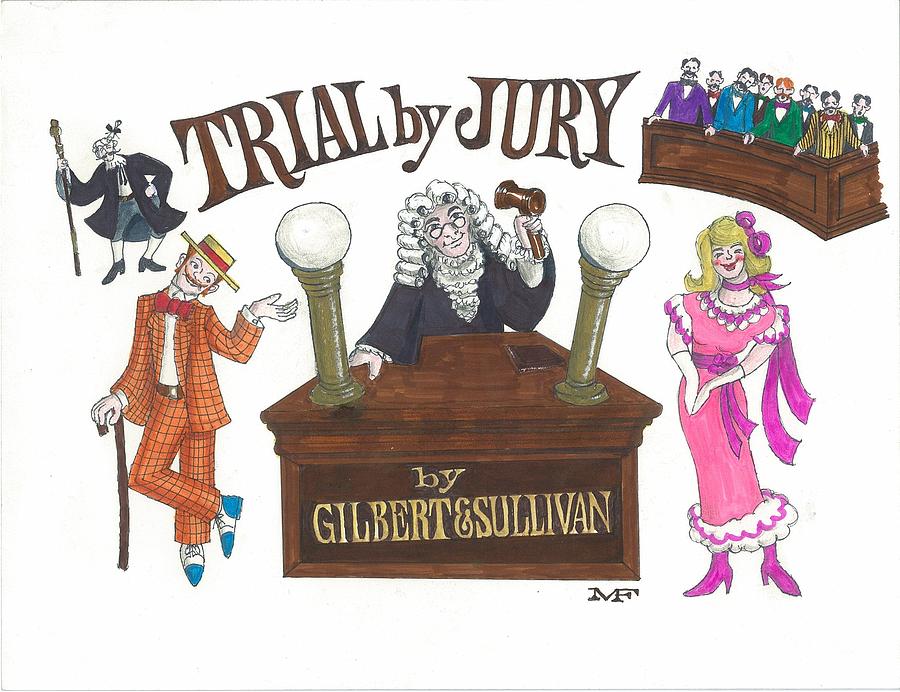 All welcome to come and join us, whether new to the works of G & S or a longtime fan. Get in contact via  tgss.members@gmail.com or facebook
Calling all former members of Tynemouth Gilbert and Sullivan Society.
We are celebrating our 70th Birthday with a meal at The Grand Hotel in Tynemouth on 26th October 2018. 
We already have over 70 current and former members signed up and are hoping that more will come forward. If you are interested please contact us via tgss.members@gmail.com
Video of photo shoot at Seaton Delaval Hall
DVDs for these two shows are now available. £5 each
June 18th - 22nd 2013. Rehearsals start Tuesday 8th January. All are welcome.