RECENT SITE ACTIVITY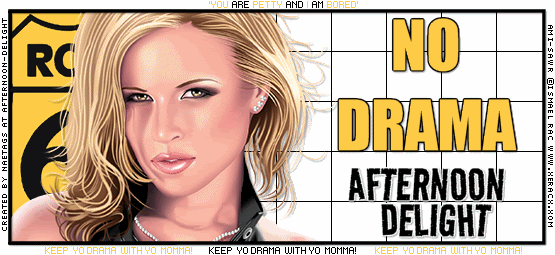 Hi my name is Rena aka Nae and I am from Tennessee born and raised BUT I just moved to Arkansas and I simply LOVE IT!!!!.... I am 42 years old and I love Graphic Design. I have been designing for about 5 years now. Creating to me is relaxing and it helps me express myself in a positive way it has helped me thru some hard times. I am just a simple southern girl trying to make my mark on the world, whatever that may be I haven't decided yet. But boy am I having fun getting there. I want to thank all the people in my life from the past and the present....positive and negative because if it was not for you I would not be the strong woman I am today! I mainly want to thank my children! I have 3..Paige, Cody and Will they are my everything. I love them so much and I am SO proud of them! I hope yall enjoy my tuts and if you need anything just give me a shout I will do what I can to help.♥I do not mind you sharing my tuts but please to not copy them and claim them as your own. 
If there is anything that you would like to use that I share in my tuts you are more than welcome to share it no need for my permission. xx
You can find me at
my blog
Afternoon Delight tuts by Nae
or
and most of all please remember to....
HAVE FUN!
xoxo
Created by Nae for
Afternoon-Delight
do not snag without permission.