NET10 Verizon Alltel. Originally all NET10 phones were GSM Cell Phones. These phones would only work on the networks owned by T-Mobile and AT&T. If you lived in an area that did not have GSM coverage you could not get a NET10 phone. As of December 2007 NET10 is now offering CDMA phones. These phones work on the Alltel and Verizon and US Cell networks.
CDMA Net10 Phones
The new NET10 CDMA phones that roam easily on the CDMA networks of Verizon, Alltel and Us Cellular are the same as those that NET10 sister company Tracfone uses.
LG 200C and Kyocera K126C
The LG 200c is a nice basic folding phone. I have used one for a little over a month and I am quite happy with it. Simple, small enough to fit into my pocket. It is easy to text on and it is not the usual clunky prepaid phone. It does not have an antenna stalk sticking out so the round shape just fits better. Now NET10 phones for Verizon Alltel regions are available. Check out the Lg 200c Review and the Kyocera K126c review.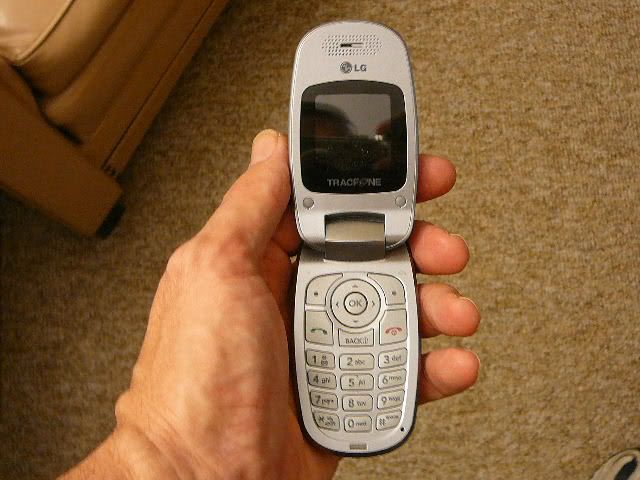 These Pictures are of the LG 200c CDMA Net10 Prepaid Cellular Phone. This is one of the first Net10 CDMA phones. The decal on this one says Tracfone but they are identical except for the decal and programming. Net10 Verizon Alltel phone.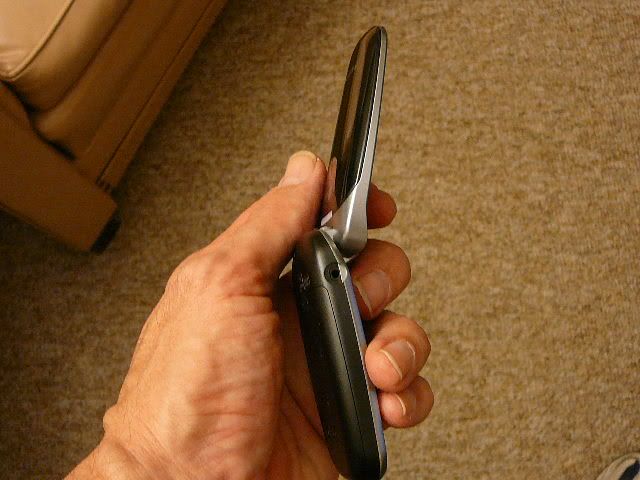 The Kyocera K126C is quite a bit cheaper and is a good basic candy bar style phone. No frills but it works fine for calling and texting. Net10 Phone Sale! Save up to $30!
Roaming with Net10

NET10 and Tracfone have the best roaming service of any of the Prepaid phone companies. The Prepaid phones from Verizon, T-Mobile, Alltel will only work on one network. They cannot roam from network to network. This means there will be many times when you will be able to use a NET10 or Tracfone that you will not be able to use a prepaid phone from the traditional Network cell phone companies. If you travel out of your local area much this is really important.
The Kyocera K126c Prepaid phone from NET10
NET10 is the Best Prepaid Deal for Many People

For most users the best deal in a prepaid phone is NET10. Normally minutes are 10 cents and you do not have to spend a dollar a day to get the 10 cent minutes.
With a bit of fiddling you can get minutes as cheap as 7.5 cents a minute if you are using a lot of minutes. While moving I had a couple of $60 months with my Net10 phone. I was then able to buy 1000 minutes for $75 because I had 8 months of activity time stacked up and no minutes. The Best deal on a Net10 Phone at NET10.com
The Net10 plan is Simple, no contracts, no credit checks. The Net10 Verizon Alltel connection is that now you can buy a Prepaid Net Ten phone that will roam from Verizon to Alltel without having to pay
roaming rates.