Motorola C139 Activation
The Motorola C139 Activation is quick and simple with NET10 or Tracfone. 
The Motorola C139 Activation for Tracfone and Net10 Wireless is very quick and easy. You will need IMEI serial number from the phone and the serial number from the SIM card.
There are three ways to get the numbers.
The paperwork from Tracfone and Net10 will have the numbers.
The phone serial number is inside the back underneath the battery and the SIM card has it on the side that faces out. You will not be able to read the SIM card serial number from the card while installed in the phone.
With the phone on you can select the Prepaid Menu and then select the "SIM Serial Number" and "MY IMEI"
Get a Motorola phone + 300 minutes for just $49.99. Save $40!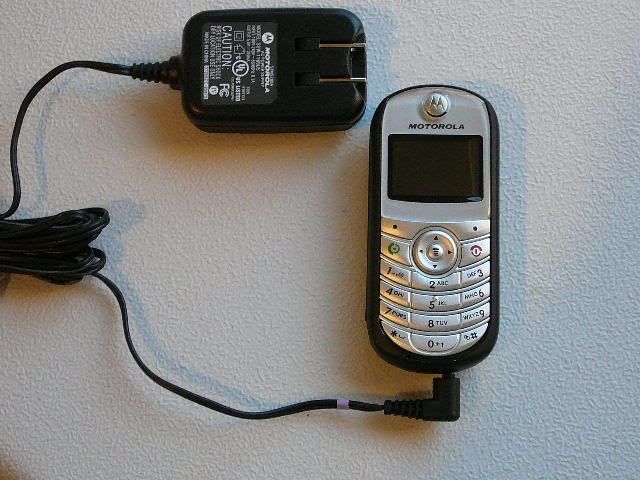 I would write down both my serial numbers (Phone and SIM) in 4 digit bursts in large enough print that I can easily read them. You will have to read them to an operator or type them into a box on the website to activate your phone.
First Assemble your Motorola C139.
Then check your battery level. Click on the menu, select "Settings" select "Phone Status" select "Battery Meter." There is a little meter on the top right of your screen that will show a little battery with lines indicating how full it is. The stock background on the screen makes this hard to read.  Motorola C139 Activation doesn't take long at all.

Get a Motorola phone + 300 minutes for just $49.99 from Net10. Save $40!
Two ways to Activate your C139 phone
You can call from a different phone to activate your phone. The Tracfone number is 1-800-867-7183. The Net10 phone number is 1-877-836-2368. You will be directed through an automated phone menu and you will be asked to put in the numbers of both the SIM card and your Phone.

The easiest way for Motorola C139 Activation is to go online to Net10.com or Tracfone.com You will then go to "Activate or Reactivate your Phone." When you click on this you will be asked to choose the picture of the phone you have. Then you will be asked to enter the serial numbers.
Next you will be asked to turn your phone off and turn it back on and leave it on. Within an hour your phone will be working.
Your SIM Card
Most GSM phones allow you to switch SIM cards from phone to phone and they will work fine. Tracfone, Net10 do not allow you to do this. Once a SIM card has been activated in a phone the only phone it will work in is that phone. The SIM card actually gets locked to the Serial number of the phone.
Buy a LG 225 at TracFone and get double minutes for the life of the phone!
More Moto C139 pages
Motorola C139 FAQs and Users Manual