Tracfone Unlimited DMFL
 
The Tracfone Unlimited DMFL Card is now available from Tracfone for $50.
The Double Minutes for Life Card gets you twice the number of minutes on your phone as the Tracfone card states. So the $20 60 minute card will provide 120 minutes on your phone.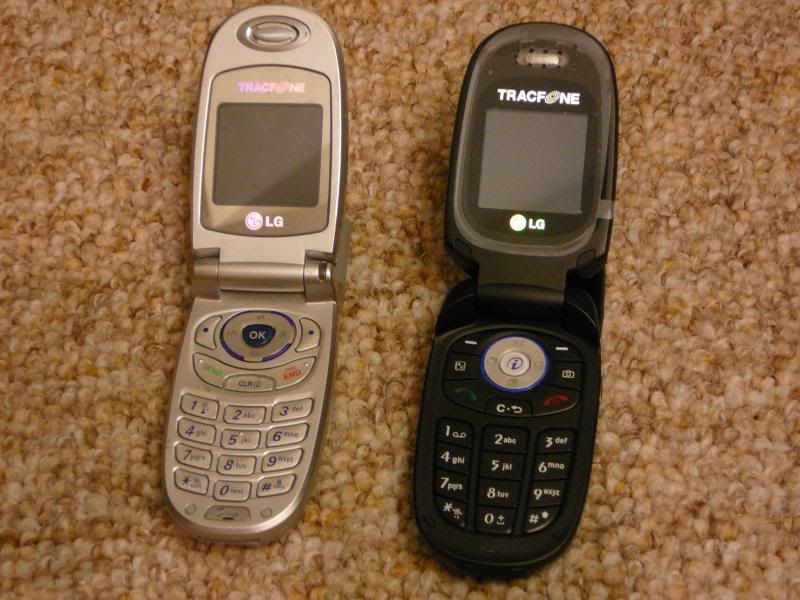 Tracfone LG 3280 CDMA and LG 225 GSM phones from Tracfone.
This prices Tracfone Minutes down close to ten cents a unit which makes them competitive if you purchase the $30 card or larger.  With the $79.99 card you will get minutes for 8.8 cents each if you have DMFL.  Otherwise at 20 to 40 cents a minute Prepaid Tracfones are too pricey to use except in an emergency.


Tracfone is the largest Prepaid Cell phone provider in the United States. With Tracfone phones you buy the phone, activate it and then add minute cards to it. Each phone card will give you a a specific number of minutes.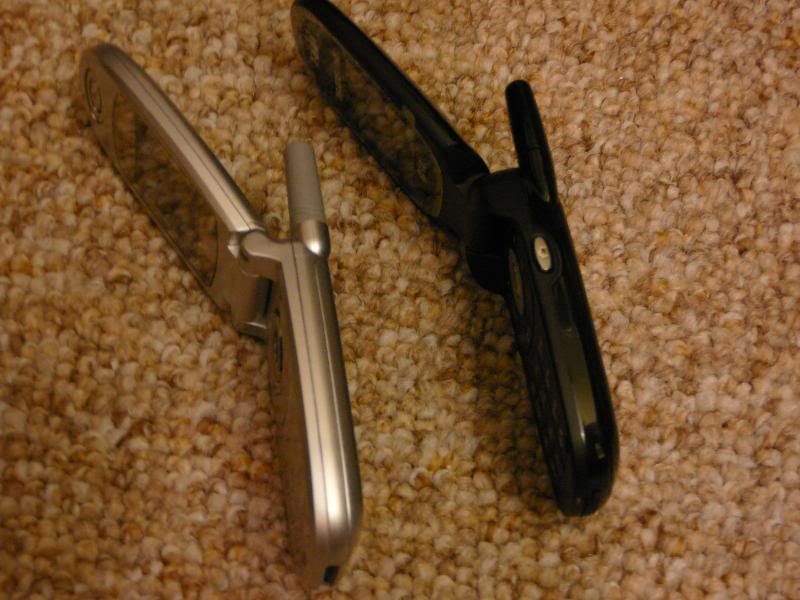 Side View of the Tracfone LG 3280 CDMA and LG 225 GSM phones from Tracfone.
Don't Purchase a Double Minutes for Life Card
If your phone does not have DMFL on it you are better off to buy a new Tracfone with DMFL. You may purchase a new Motorola W370 with double minutes for life for the same price or less than a DMFL card.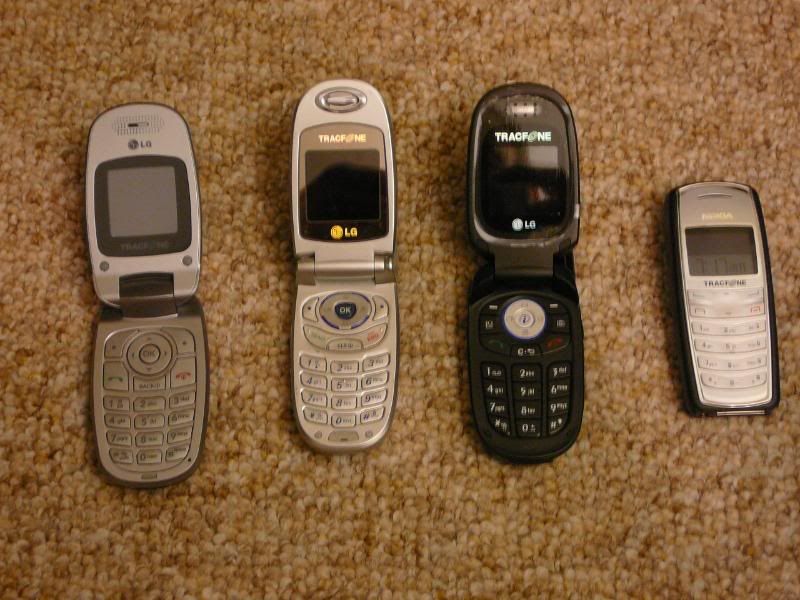 Tracfone Lg 200c, LG 3280, Kg225, Nokia 2126.
Where to Purchase a Prepaid Tracfone
You can buy a Tracfone on eBay, at Walmart, Safeway, K-mart and many other places. Most often the best deal and largest selection of phones is at the Tracfone.com Web site.
Do Not Buy a Tracfone

Do not buy a Tracfone that doesn't have double minutes for life already installed. The DMFL program is too good deal you will get the nicest phone and save a lot of money by buying a Tracfone with it already on it.


Half Price Text Messages

Your text messaging will also be half as much with Tracfone DMFL also. Most Tracfone Phones cost .3 units per text message both to receive and send. When you buy your minutes with DMFL your texts will be half price also. Some of the older Tracfones charge .5 in and out. Some of the older Tracfones do not charge for incoming messages (I believe the Nokia 1100 is one).


Tracfone Advantages:
No Contract
No Credit Check
No extra charge for Long distance or Roaming The lowest price roaming of any Prepaid phone
Available in every zip code in the USA.
International Calling for no extra charge.
Minutes Roll Over as long as you keep your Tracfone active.
Reasonable prepaid texting rates.
The more minutes you buy the cheaper they get.
Activation Time rolls over as long as you keep your phone active.
Tracfone Disadvantages
Expensive rates
No PDAs or fancy phones
Free Tracfone Phones
You can get a free refurbished Tracfone when you buy a phone card in the "Buy Phones" section of the Tracfone.com website. Do not buy it unless the Unlimited Double minutes card is included. The minutes are a lot cheaper if your phone has DMFL.
Always buy a Tracfone with the Double Minutes for Life included.
Get a Tracfone LG 225 or Motorola W376g phone and receive Tracfone Unlimited DMFL for free!