Back to Hans' main page
Here's a selection of the events I went to see in the past years.
Creating this page I realize how lucky I am to be able to witness so much around Alfas and classic cars. And even more because these are only pictures from my digital camera period.


2003 Mille Miglia


I sogni più belli non si fermano mai. The most beautiful dreams never stop.
An event you must have experienced at least once... 
Read more...
2004 Alfa Eire trip (AROC UK)
Returning on the events list of the British AROC year after year, the Alfa Eire trip is something to look forward to. The emphasis is more on social aspects and the Irish scenery than on Alfa Romeo: very relaxing and with a pint of Guinness in your hand there's nothing left to wish for.
The pictures say it all
!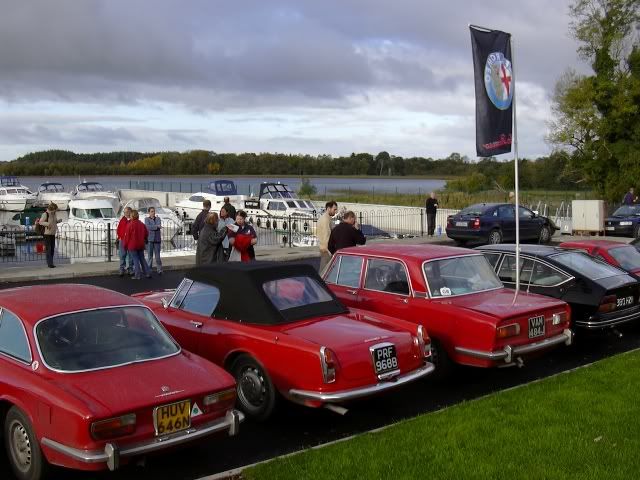 2005 Spettacolo Sportivo


Annual two day event, organized by the Dutch Alfa Romeo owners club SCARB, attended by Alfisti from all over Europe and even from the United States and Russia. For over the years I shot hundreds of pictures.
Here's a small selection
.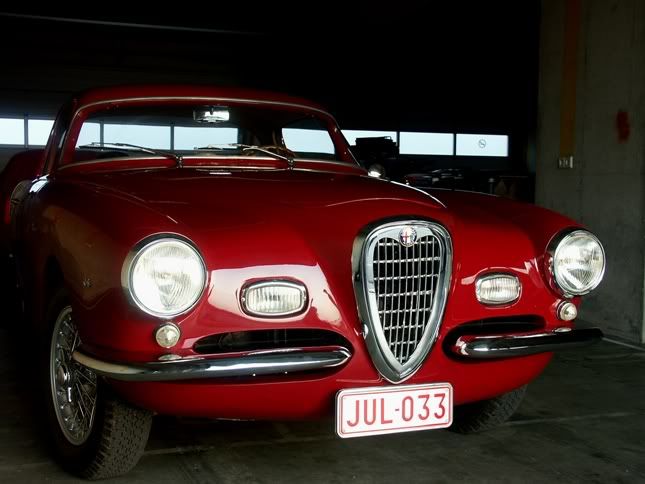 2006 Targa Florio
I have travelled before with Cor as well as with Fred. 2006 Cor and I went to Sicily to see the Targa Florio Centenario revival meeting. The event itself was rather disappointing, but the trip itself was a great experience!
Read more...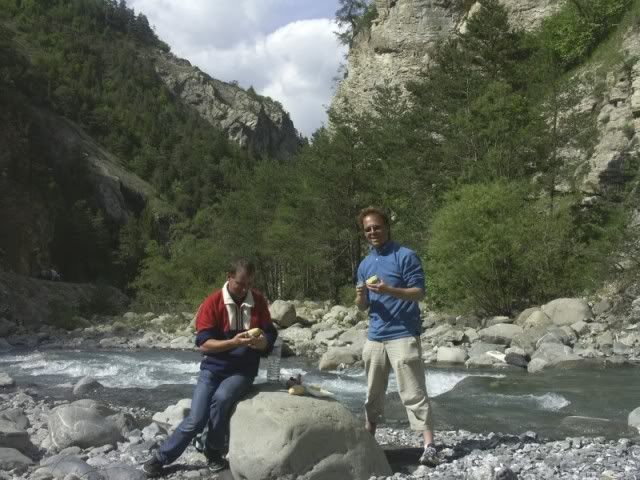 Cor left, Hans right (click to enlarge)