Subpages:
My Spider
-
Miniatures
-
My events
-
Alfaclub SCARB
Contaminated by the Alfa Virus

When I was still a young boy my father drove
Simcas
. At that age the car your father drives is always the 'best car in the world'. But when my father went to look for another make after a dispute with the Simca dealer he at one day arrived at an Alfa Romeo workshop. He was invited for a testdrive with an
Alfasud
, that was quite new on the market. Little did I now about Alfas. But the car impressed us with its agility and eagerness to be driven.
I immediately forgot about Simca, Alfa Romeo became my favourite. And it stayed so, even when my father left Alfa Romeo for a Fiat after again being annoyed by poor service from the dealer.
After many cars and makes he said no car he drove could beat the Alfasud regarding driving fun.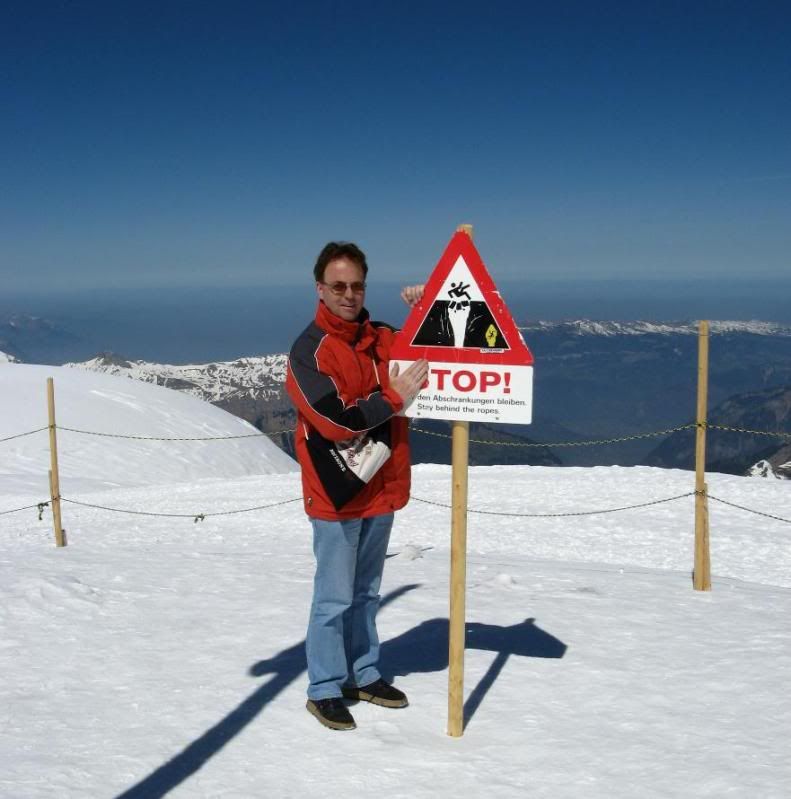 When I started my career as a driver I had a couple of cluttered old and cheap cars. Most of them bought for the equivalent of 225 euros (it was guilder time then).

On my way to my first Alfa

Then I started to make some more money. I never forgot about Alfa Romeo and started looking for a classic, like a Giulia. Living only 5 kms from the office I worked my daily transport was a bicycle. This helped putting money aside for a really nice car. It had to be in a 'plug and play' condition as I had no technical skills (and still haven't).
Forget about Giulias...
One day I went to a dealer to check out a couple of Giulias. But when I entered the showroom a black Spider 2000 Veloce with cream top caught my attention. I fell in love at once! There was one little problem though: the Spider was several thousands of guilders beyond my budget. Returning home I told my girlfriend I had to wait a little longer so I could save more money. 'Well', she said, 'the new kitchen can wait, put all the money together and go for it'. My parents, brother and sister in law knew nothing about my plans. When we arrived with our new acquisition at their homes it took hours to convince them the Spider was not 'just borrowed from a friend'. Want pictures? They are just one click away.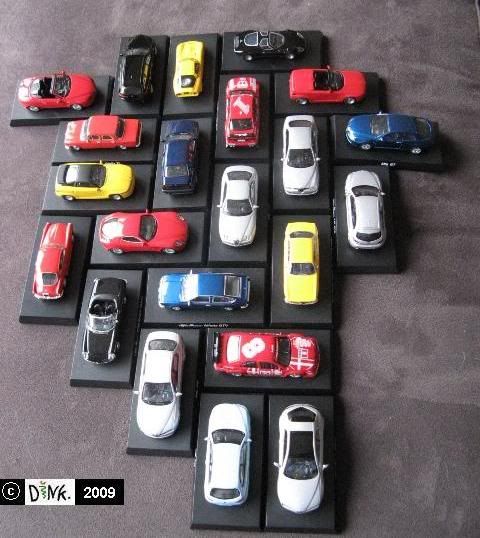 Collecting miniatures
As a kid I had toy cars to play with and toy cars to look at. In fact I've been a collector for all my life. I began to specialize in Alfa Romeos when my father bought his first Alfa. All the other models have been sold. Sometimes I regret I put them away, but it provided more space in my cabinet (and less in my wallet...).
Find out more on my collecting habits on the 
Alfa Romeo miniatures page
.
Events
...
more to come