Graaf GM-20 OTL
Guides, tweaks and other stuff for the GM-20
I am transfering this site to a new blog.
The Graaf GM-20 OTL is a beautiful looking and sounding amplifier. But you need to care for it and find some nice friends for it to play with.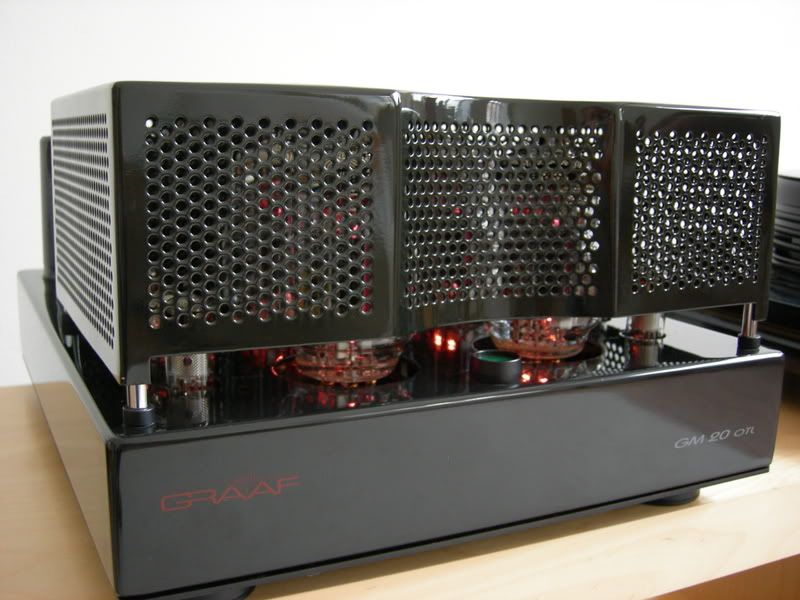 Here are some links to different writings about the amp which unfortunately no longer is made.
If you open the amp up, be very careful not to touch anything inside cause there are lethal voltages involved. It may harm you bad or kill you. If you are unexperienced, read this:
http://www.harpamps.com/micKdiy/B-plus-Safety-Tips%20.html
If you have any comments or need help with your GM-20, please write me at: theothor@gmail.com