DZHOKHAR ( JAHAR ) TSARNAEV SAGA CONTINUES AS THIS CASE BECOMES AWKWARD?
This is the message sent out to all US Officials 
It is a matter of Life and Death
This flier is being sent to all Washington DC Officials, 
State Legislators and Officials from all 50 States 
along with News Medias and other Professionals: 
Journalists - Lawyers - Religions - Activists - etc. 
On behalf of the American People and American Justice
1. From Page 1 on BMB 
Research posted as it happened
Also on the left side click arrow on topic headings

and
Ironically Tamerlan and Jahar are supposedly to have set off bombs 
at the very same location 
that the DHS and local agencies
 were staging an elaborate bomb pack drill that day, even 
though
 Officials have denied any such drill was taking place 
" We want to do an exercise in Boston that has never been done before 
" We want to involve over 500 first responders in a 24 hour period " - Rene Fielding 
Someone Lied
I am a member of the Free Jahar Support Team in which there are 10's of 1000's of members. 
We all can't be wrong in this people, seeing we have the proof backing our findings
That's why after 9 months of intense 
research
 into the case we set 
forth in this
quest,
To reach the eyes and ears of the people unaware of what really 
happened
 outside the walls of the Govts report 
that was given to the MSM.....
which was a confusing story 
of multiple different happenings - common protocol for false flag events
and what I am about to show you
 is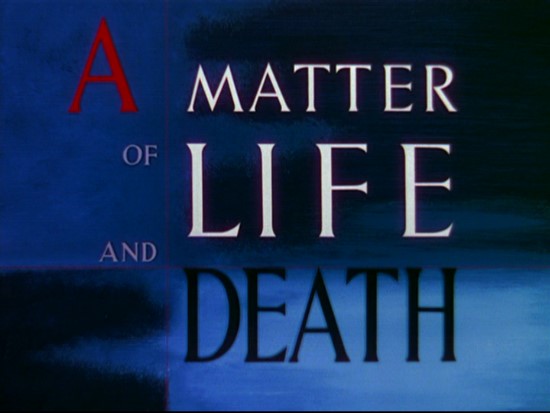 Please take notice of the false truths made up of lies given by a few upper level people
To all people who stand for 
Truth Justice and the American Way 
A 'Public Inquiry' is needed in the Boston Marathon Bombing 
concerning false claims and fabricated evidence
Accused of Building and Detonating WMD's >  Evidence shown = none
Murdering MIT Officer Sean Collier >  Evidence shown = none
Carjacking and Robbery of 'Danny' >  Evidence shown = none
Attempted Murder on Police Officers > Evidence shown = none
Why was Officers Collier's Cruiser destroyed a couple of days after the crime? 
It's a Federal crime to destroy evidence in an ongoing investigation. Where's the Justice here?
 And these drills take place with the public being unaware of them 
 Justice for Dzhokhar (Jahar) & Tamerlan Tsarnaev
Proof that Jahar is innocent
Contact me  thms.fontaine@gmail.com