From The Esperansa Project

 Dear Friends of the Unborn, 
On October 10, 2013, a 20 year old Chamorro girl stood alone against some of this island's most powerful Chamorro women leaders, women who saw fit to finish the death sentence of abortioneven if that child should survive the procedure and lay gasping for life in a bucket of medical waste, women who have famously promoted abortion on Guam for more than two decades.
Sirena Mafnas ends her message with a threat these women have no answer for: "I am the future!" For she and others like her will outlive the pro-abortion generation that continues to preserve Guam as the easiest place in the nation to procure an abortion despite the dominance of the Catholic Church. The abortion-preserving generation of Guam will die and Sirena's generation will replace it. Maybe then - as Sirena hopes - Chamorros will stop their self-genocide. Share this message far and wide.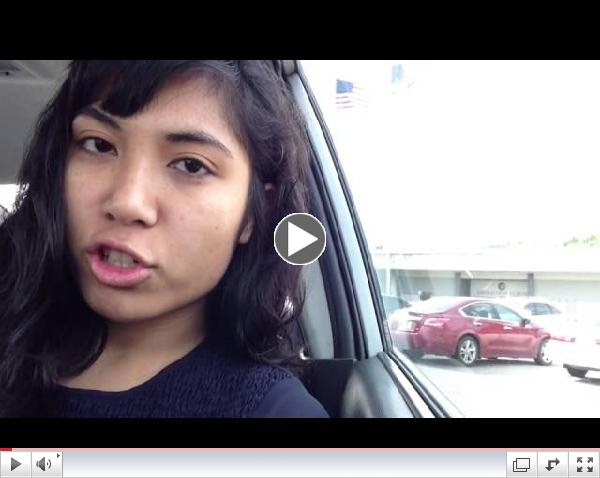 STAND UP AGAINST CHAMORRO GENOCIDE
"Since the end of World War II, the Guam native population, who are mostly Roman Catholics, has undergone one of the most dramatic socioeconomic developments ever recorded. They have rapidly become incorporated into the dominant American culture and economy. This accelerated process of modernization has been accompanied by a very sharp fertility decline. One reason for this decline has been the increasing defection of Guam Roman Catholic women from the traditional teaching of their Church on the subject of birth control. This trend of fertility decline, although at higher levels, resembles that of East Asian countries with rapid fertility decline." - Journal of Biosocial Science (1984), 16:231-239 Cambridge University Press.
This newsletter may be read, shared, and commented on at 
www.junglewatch.info