How did Jesus Christ describe world conditions as they would be at His Second Coming? See 
Matthew 24:1-35
Oh, that God's people had a sense of the impending destruction of
thousands
of cities
now almost given to idolatry!
The Adventist Home, p. 136.6
Matthew 10:23: Jesus said, If they persecute you in one place, flee to another!
Preppers: "There is no help for us but in God; in this state of earth's confusion we can be composed, strong, or safe,
only in the strength of living faith
; nor can we be at peace, only as we
rest in God
and wait for His salvation."
Testimony Treasures Volume 1, p. 89.2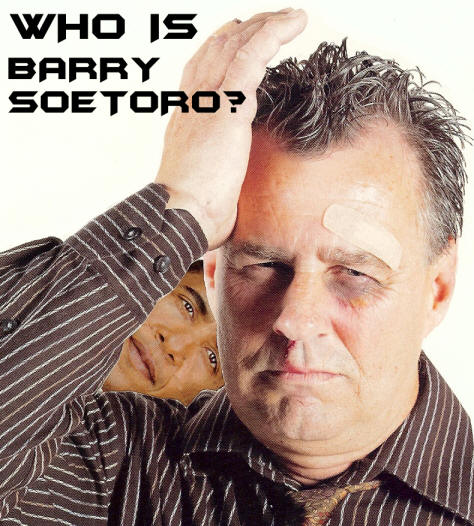 The Muslim Brotherhood supporting Barack HUSSEIN Obama is known only as foreign born Barry Soetoro by his high school friends from Hawaii. The name was changed later on to create a new image for himself. Obama's friends from Hawaii has come out to describe what Obama was truly like while living in Hawaii.