brand spankin new


Sept 2, 2010

Aaron Huff of Something Like A Fox
Genre: Acoustic, singer-songwriter 
http://www.myspace.com/somethinglikeafox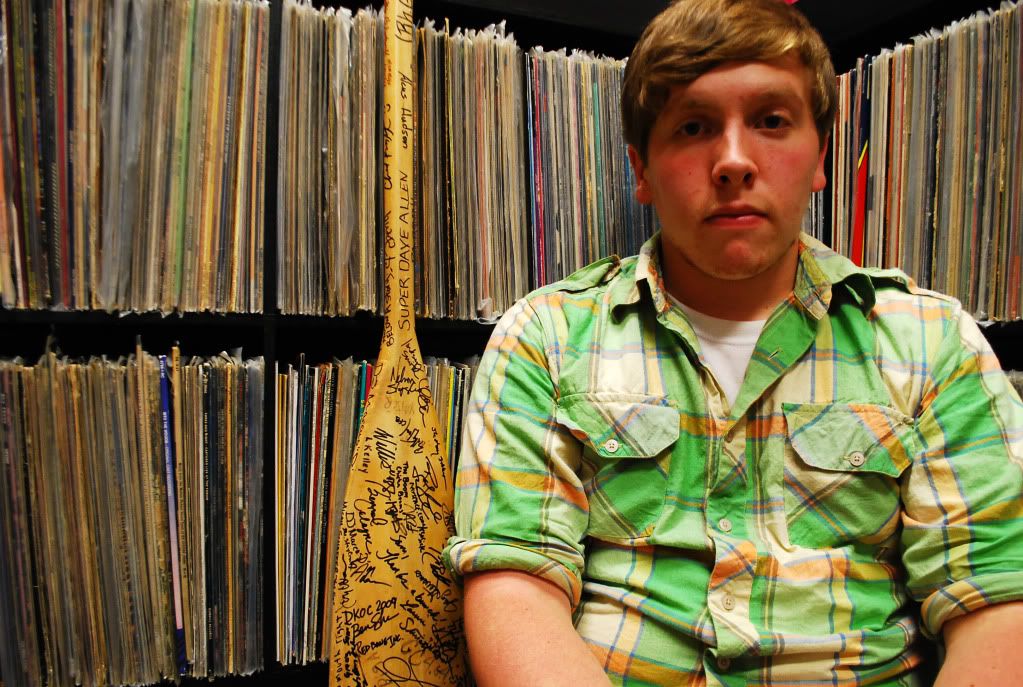 As a singer-songwriter, Aaron Huff has a particular way of capturing his tranquil nature inside his melodies. His indie-acoustic project named Something Like A Fox reveals his ability to objectively look at darker emotions and distill them into artistic metaphor. But what can an audience expect to hear from Something Like A Fox? "As much passion as I can put forth with an acoustic guitar without killing myself," says Huff. Catch Something Like A Fox this September at Jitters Coffee in Laurel.
READ THE INTERVIEW
---
August 26, 2010 

Samantha Landrum
Genre: Country
http://www.samanthalandrum.com
Two years ago, Samantha Landrum was performing at a singing competition when she was spotted by a Nashville talent agent. Now, the self-proclaimed "modern southern belle with a modern southern vintage voice" has landed a recording deal in Nashville, is produced by Teddy Gentry (from the group Alabama), and has had the honor of performing at Nashville's famous Bluebird Café. The Laurel native who once looked up to female country greats such as Reba McEntire and Martina McBride may one day soon find her own place on the charts.
READ THE INTERVIEW