i've always loved comics and have been writing and drawing my own since grade school. Below are links to some of my newest works. i hope you enjoy them and if you feel so inclined, i always love feedback (all the comics are available for free, afterall). you can leave comments, etc. with the tool below.
~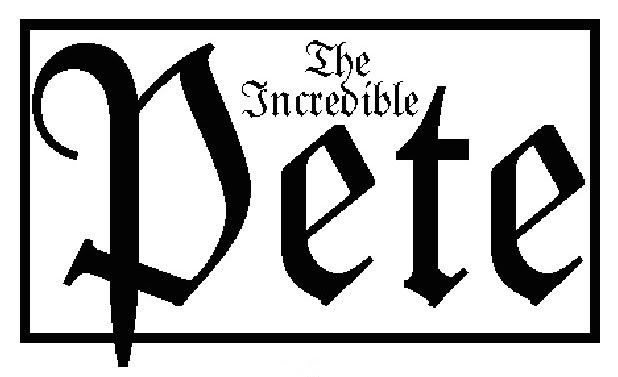 the incredible pete is what i've been working on most recently (although not as much as i'd like to). it's meant to be realistic but also funny- what some people call "slice of life", though that term makes me shutter a little. some things in it might seem familiar to those who know me, but i assure you, it's just a coincidence.
the newest pages will be added on the strict schedule of "whenever i can". maybe someday i'll get all savvy and start an RSS feed, but not now (and anyway, that seems excessive... i'll be happy if anyone reads this at all).
(currently in progress)
~
adam and amanda's wedding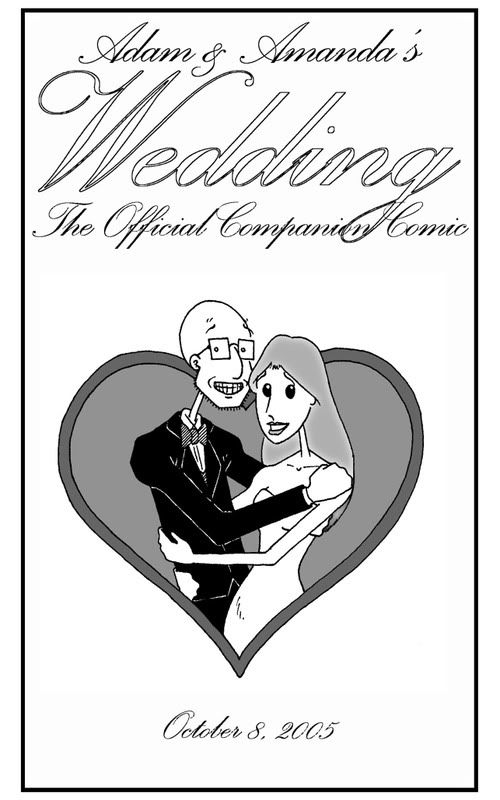 this is a comic i made as a gift for those attending my wedding reception in 2005. everyone seemed to be fond of it and i've never published it anywhere else, so i thought it would be something that those who couldn't make it might like to see.
~
unc editorial cartoons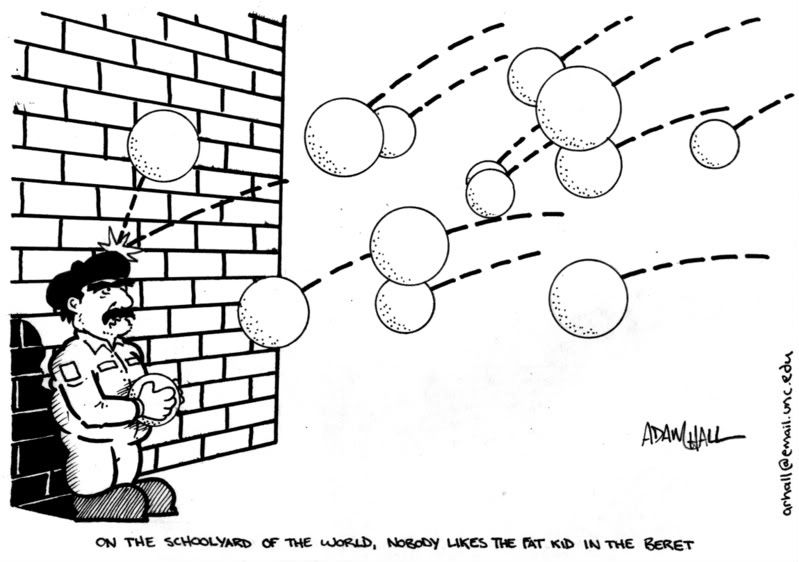 as a student, i was an editorial cartoonist for the dailytarheel for several semesters. they were a lot of fun to make and i took advantage of my position by putting a lot of people i know into cartoons with varying degrees of success. they are all available here, with no explanation offered.

 (FINALLY AVAILABLE!)

~
other art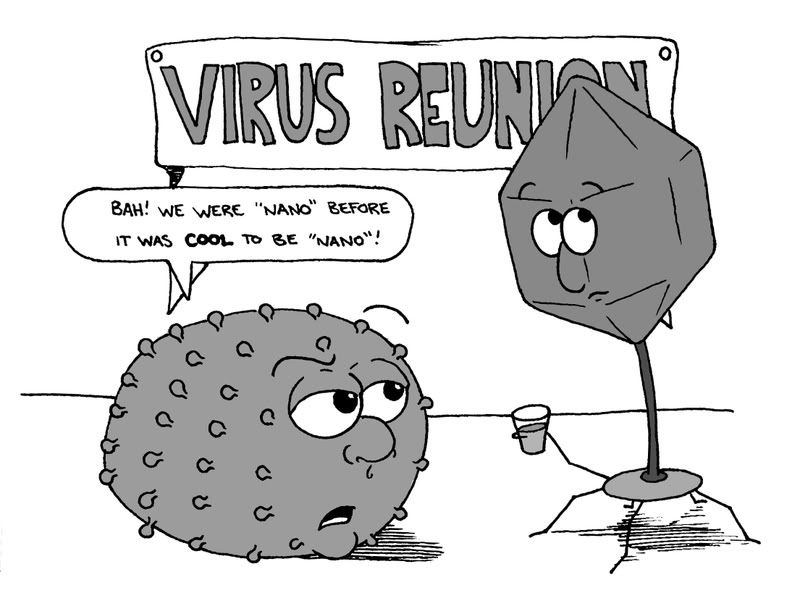 i've been fortunate enough to have a fair number of opportunities to draw cartoons or designs for several  outside parties. i've collected a selection of these here.  (updated 09.27.09)
~ 
visitors since july18, 2008: